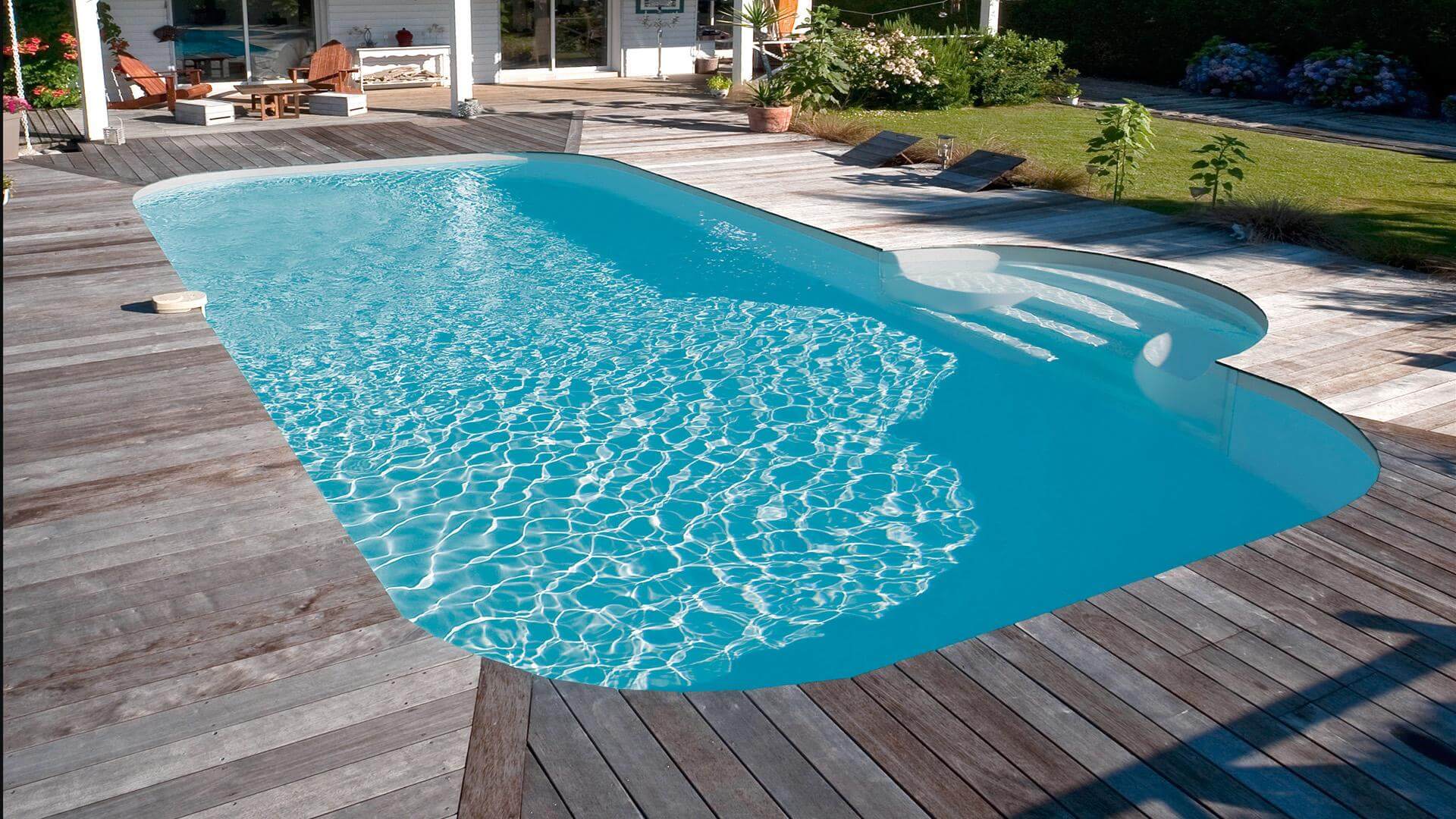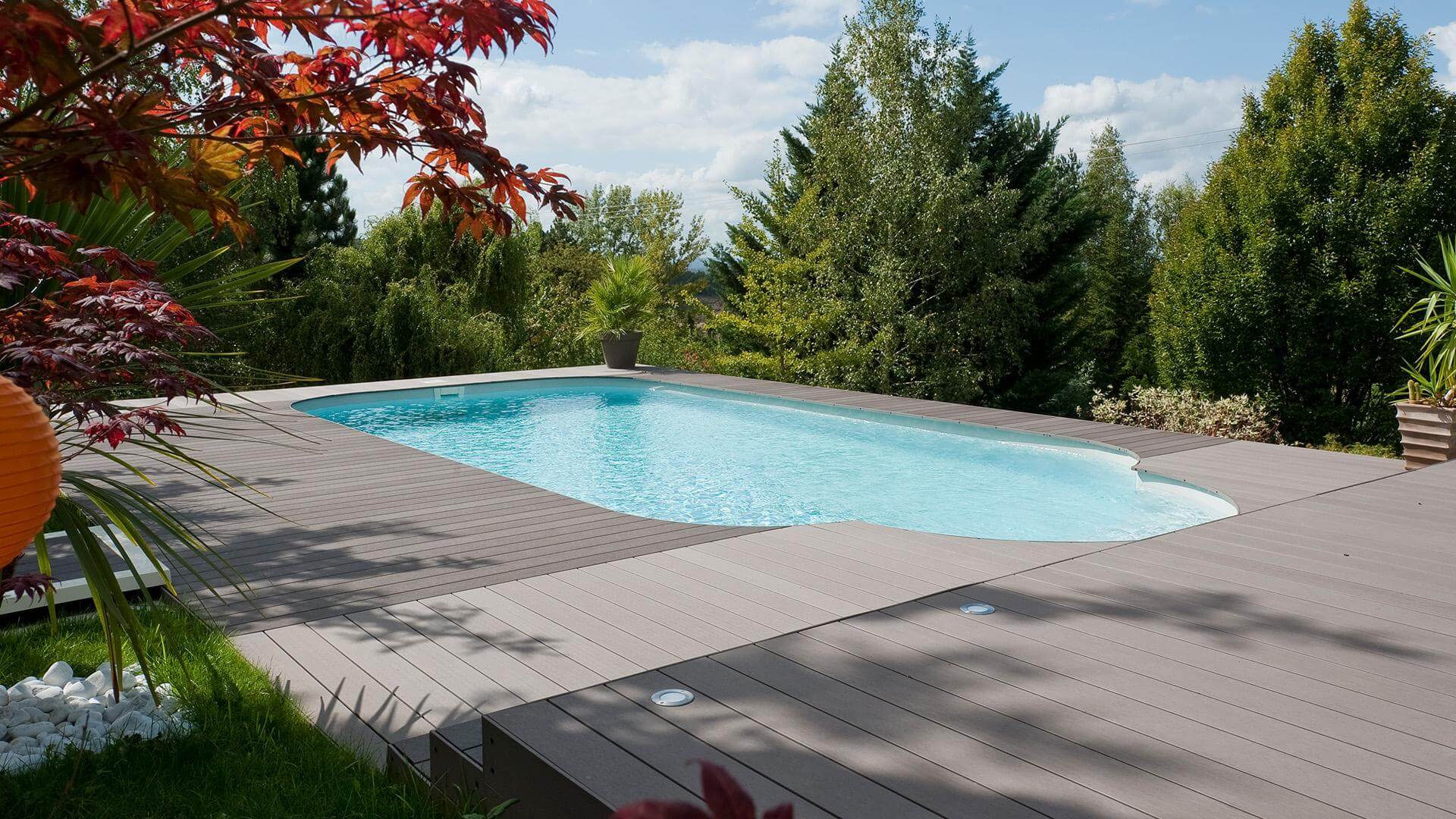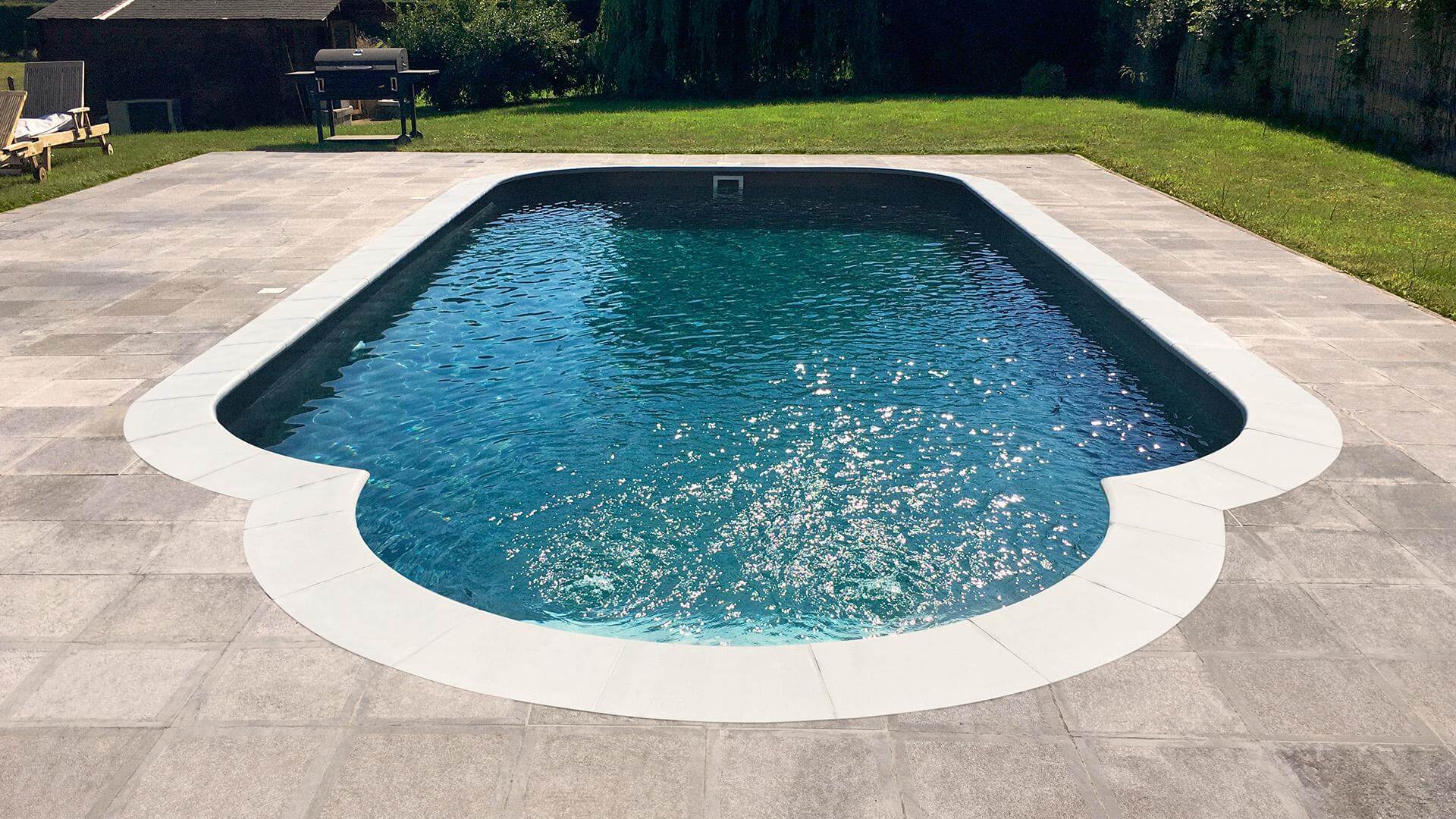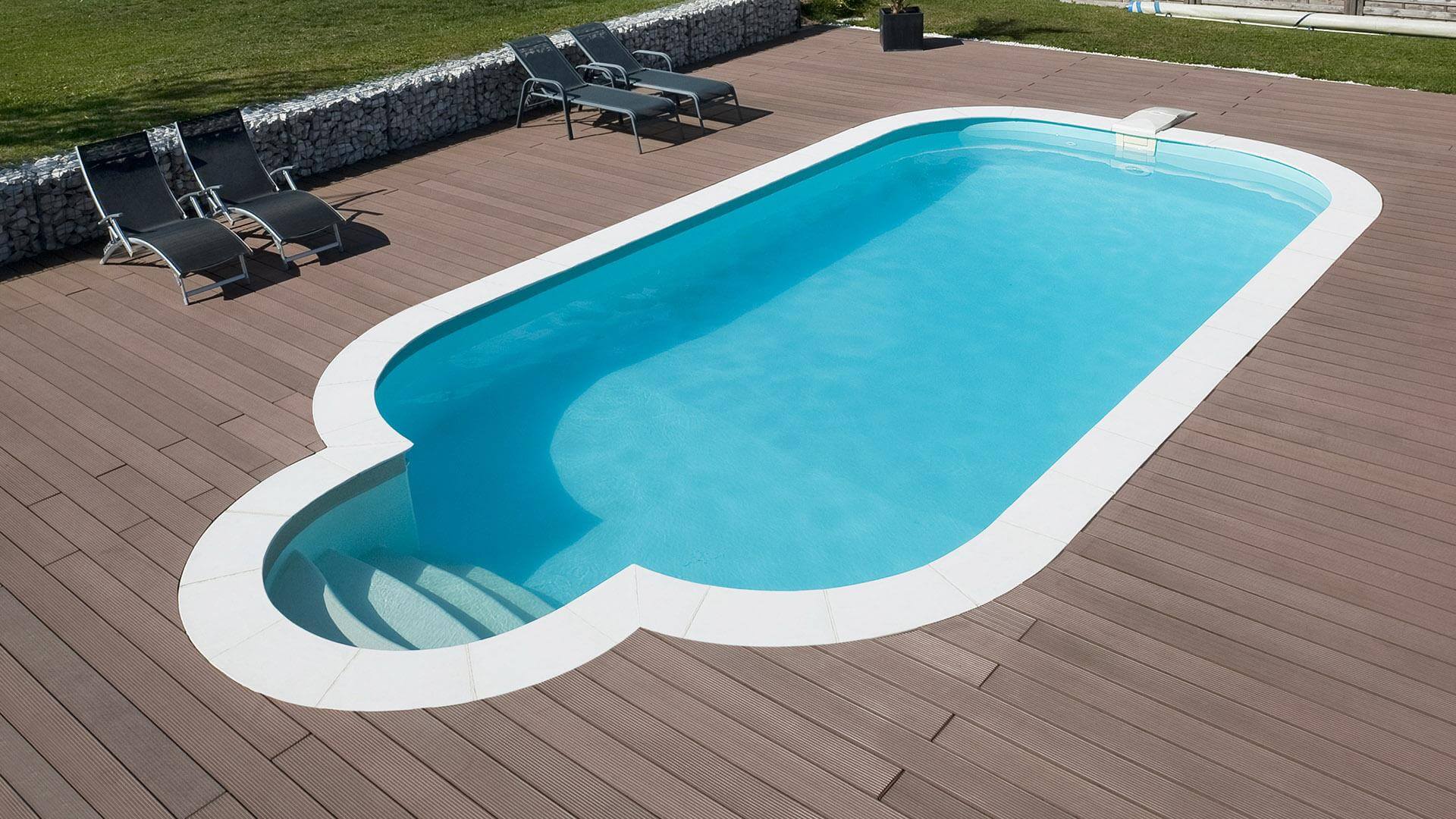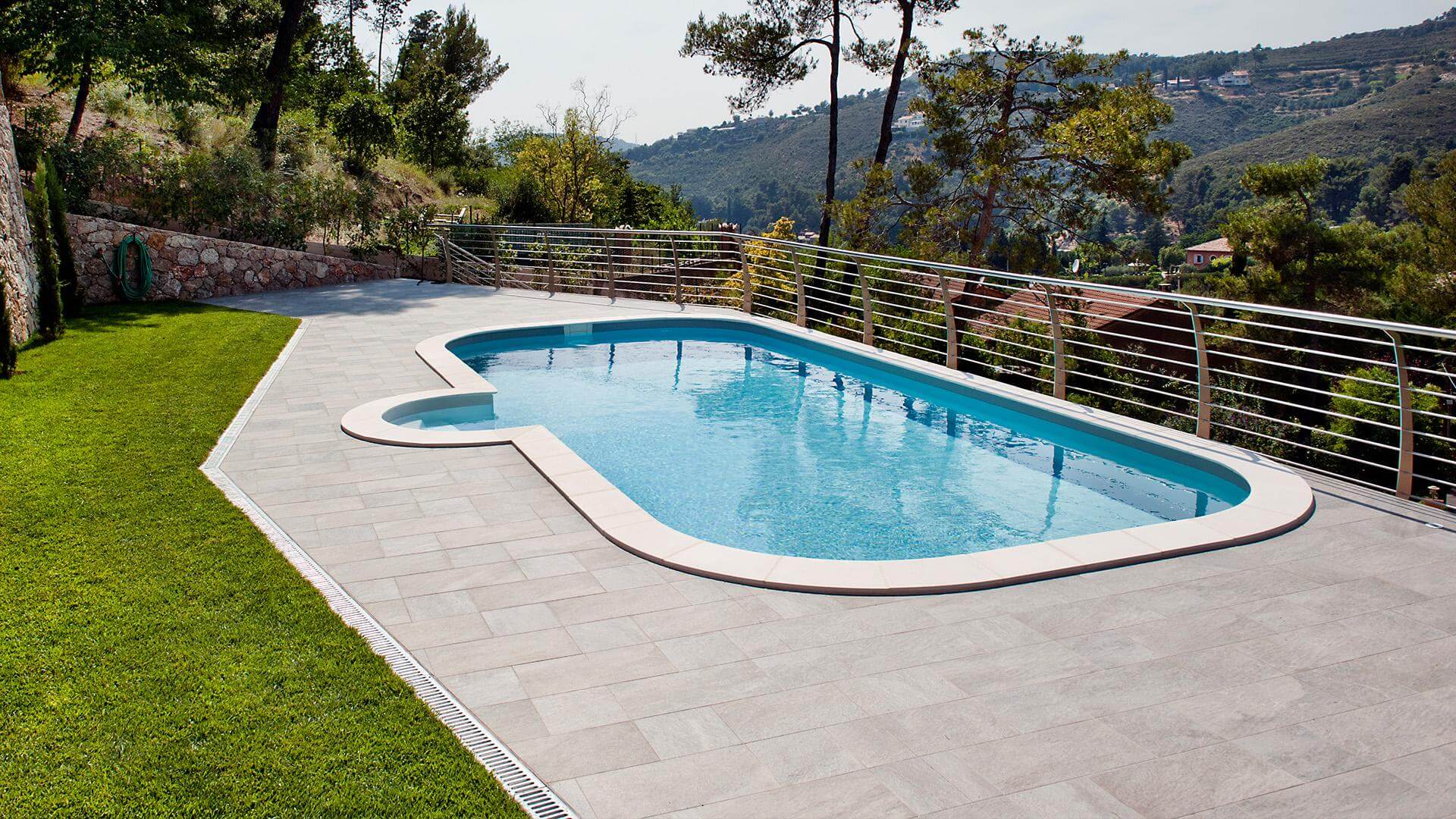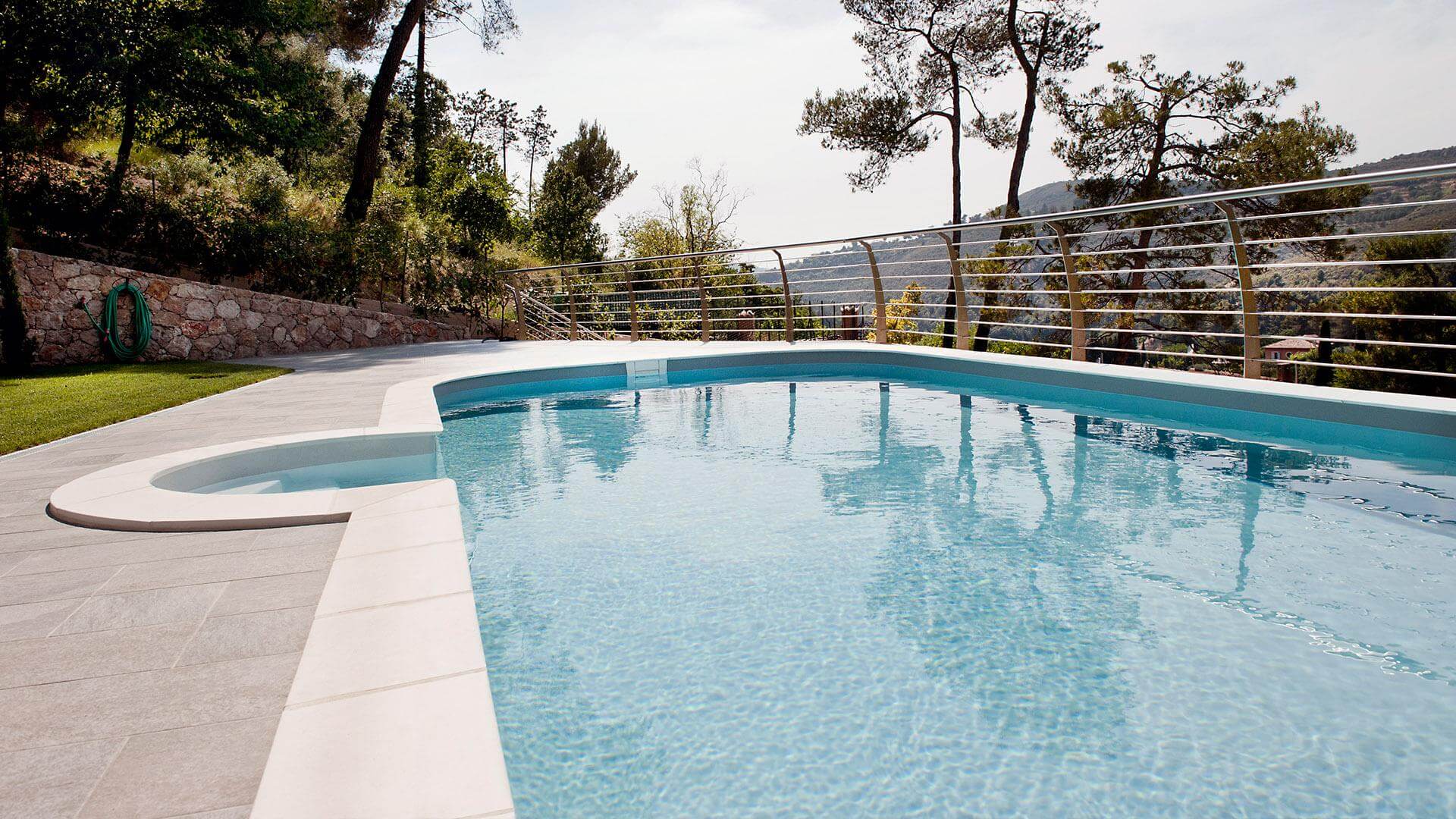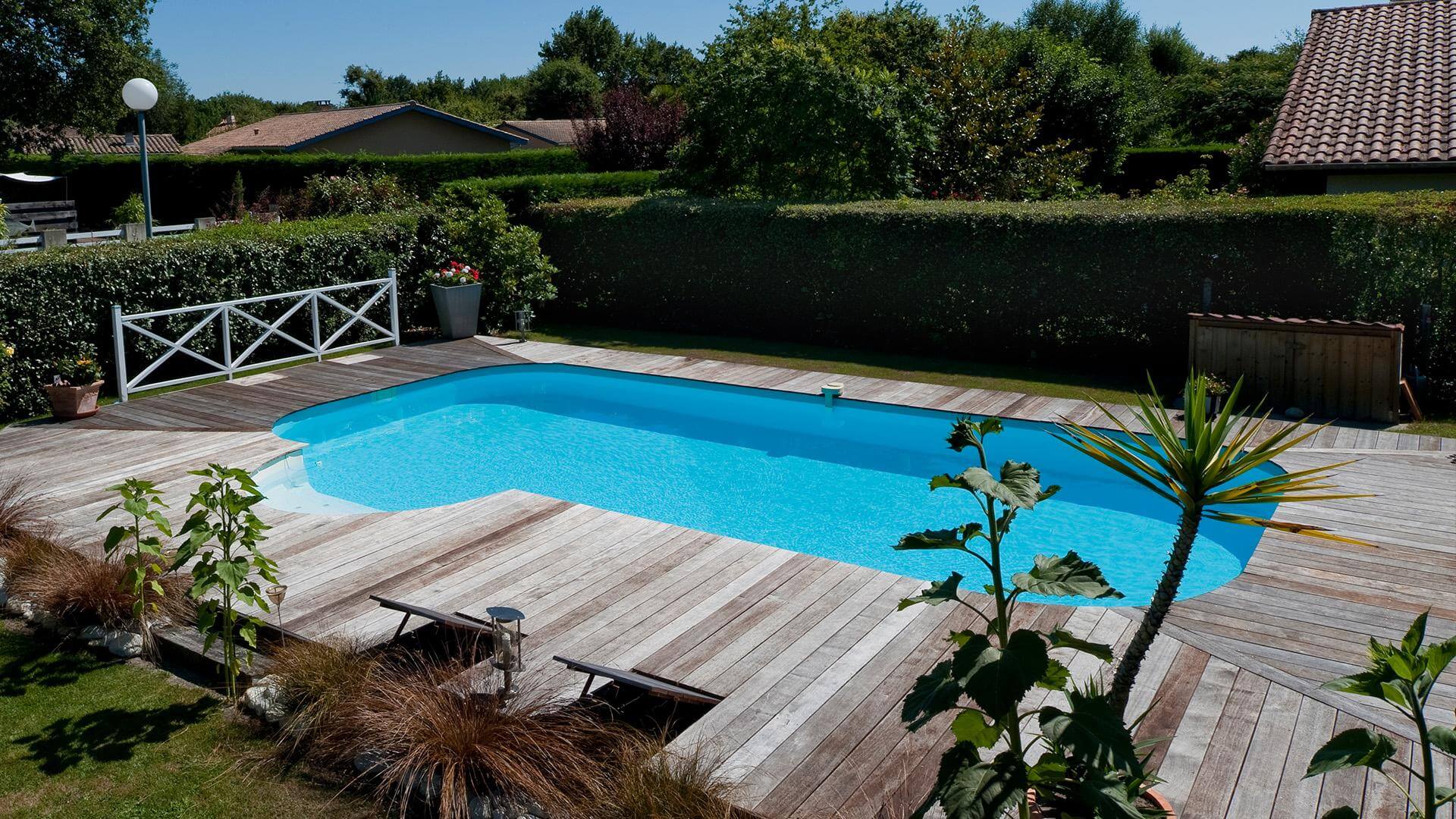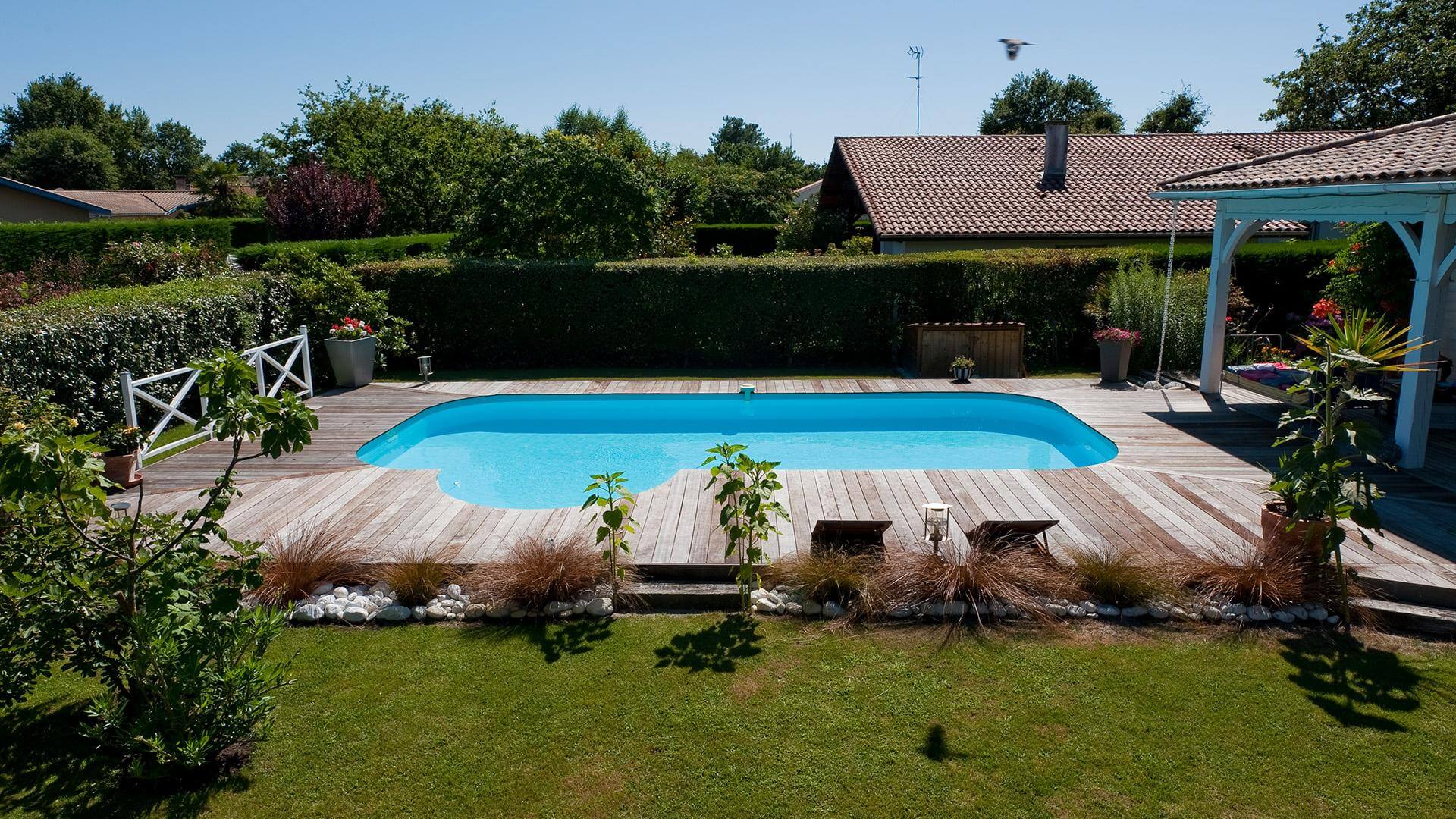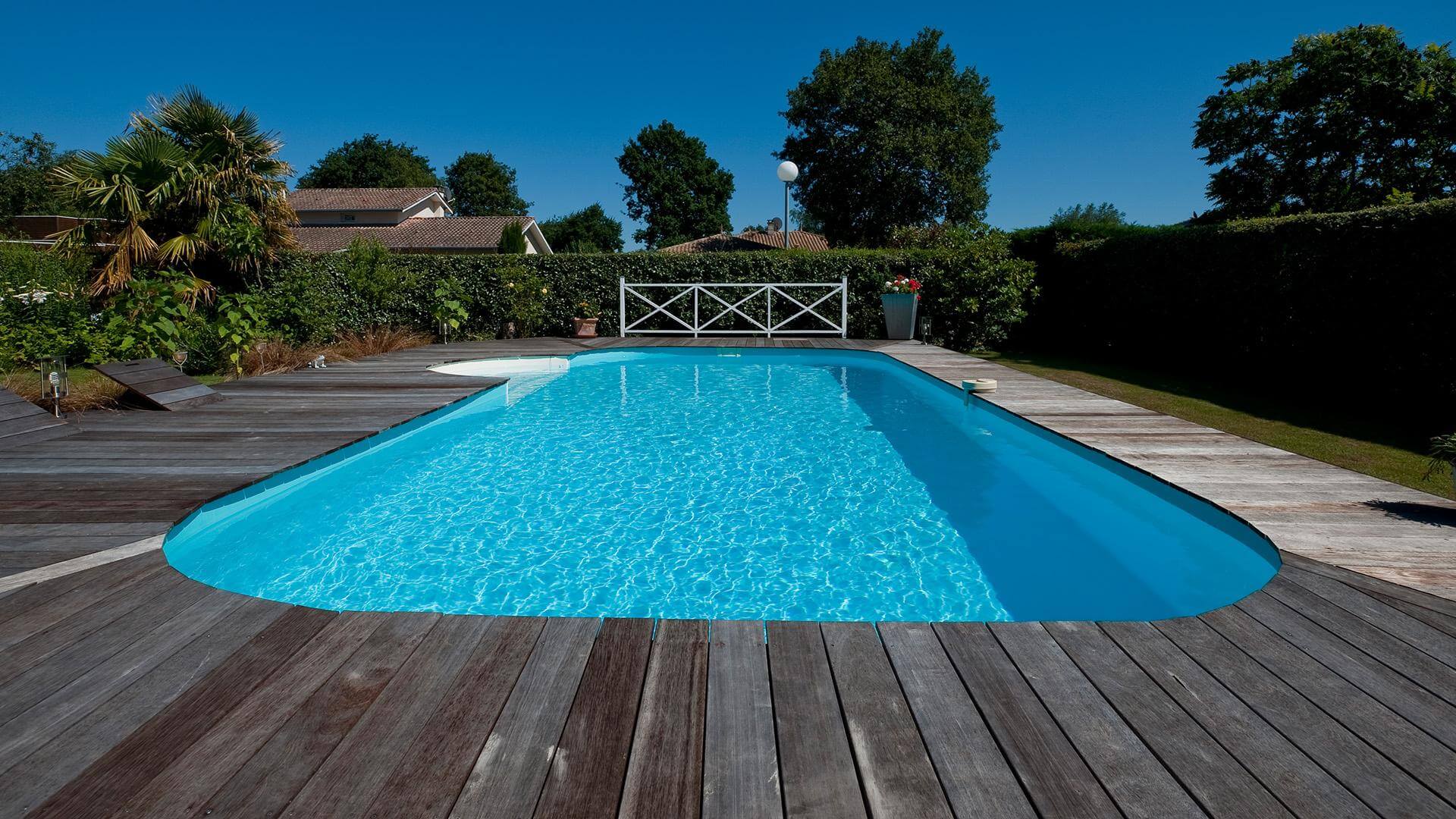 Description
Classic and stylish, the Barbara rectangular pool will find its place in any garden. Its rounded corners facilitate maintenance by ensuring optimal water circulation (preventing dirt from accumulating in the corners). Enjoy a pleasurable leisure space with your family or friends all summer long.
The bonuses
Its main asset? As an optional extra, the Barbara pool can be equipped with steps (Welcome, Paso or Orbis), which you can position where you choose. There's no better way to appreciate a view: facing the sunset, for example.
Its rectangular shape makes it easy to cover with a pool cover or enclosure.
Dimensions
To suit your tastes and the size of your garden, the Barbara rectangular pool is available in various dimensions. The smallest pool is 3.66 m long and 2.71 m wide with a total surface area of 9 m² The largest model measures 16.61 x 6.36 m and has an overall surface area of 102.82 m² – big enough to keep keen swimmers happy. Several intermediary sizes are available, as are larger models on request.
Equipment as standard
This pool can be customised with various equipment: a large choice of liner colours; a flat, dished, mini-well or deep-end pool bottom, depending on how you want to use the pool; and a cartridge, bag or sand filtration system.
Equip your Barbara pool with Orbis, Paso or Welcome steps to suit your needs.