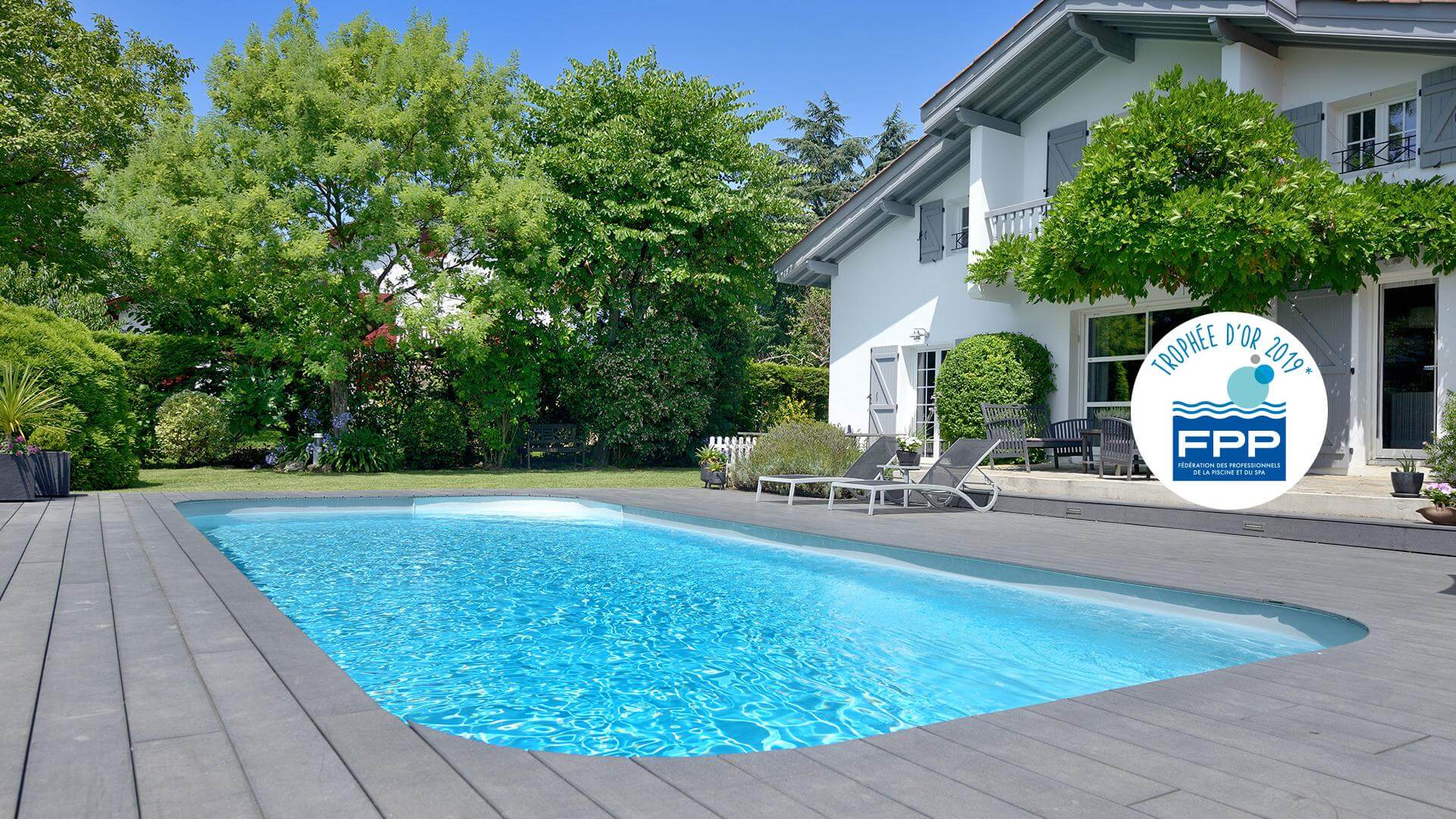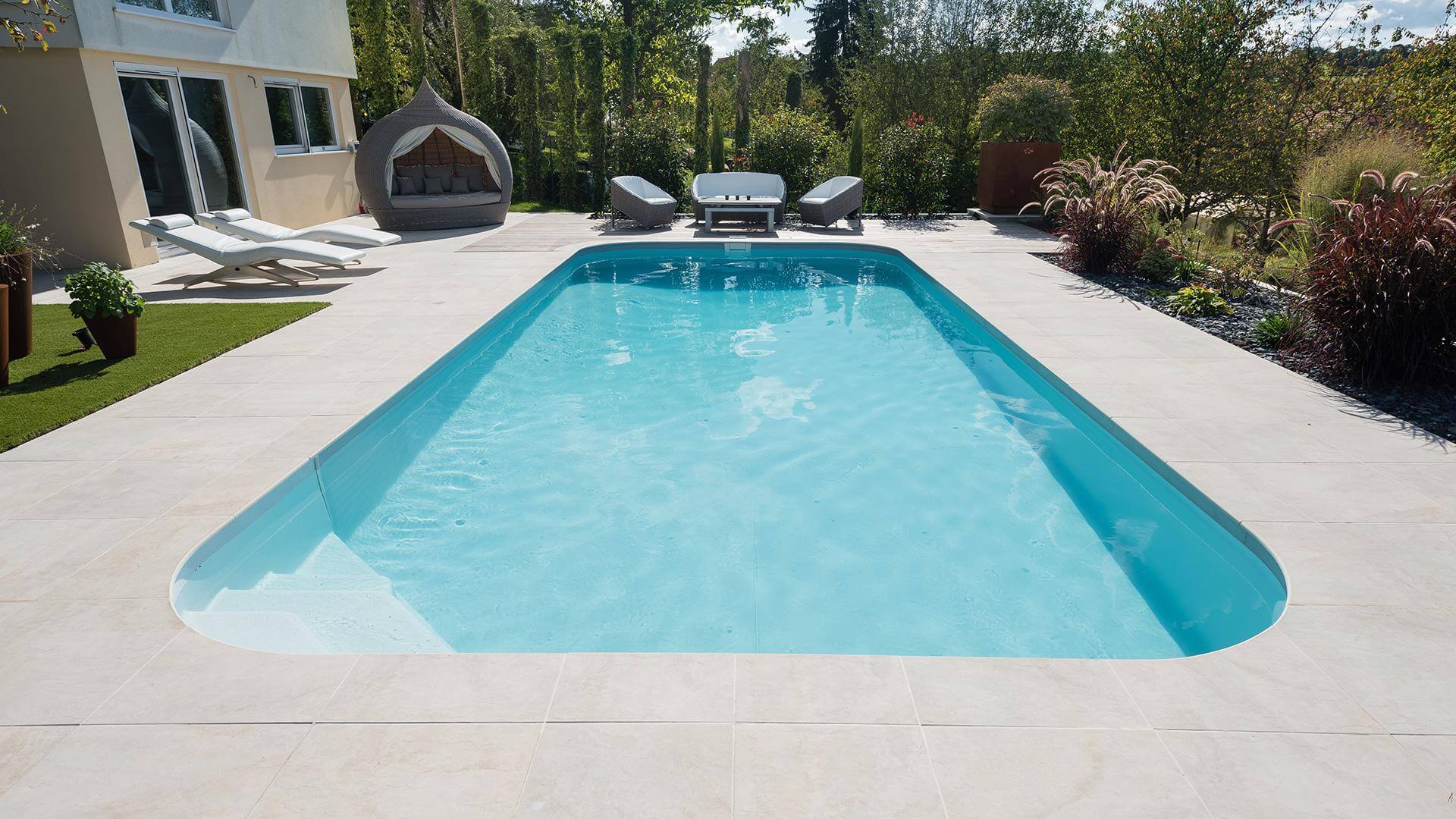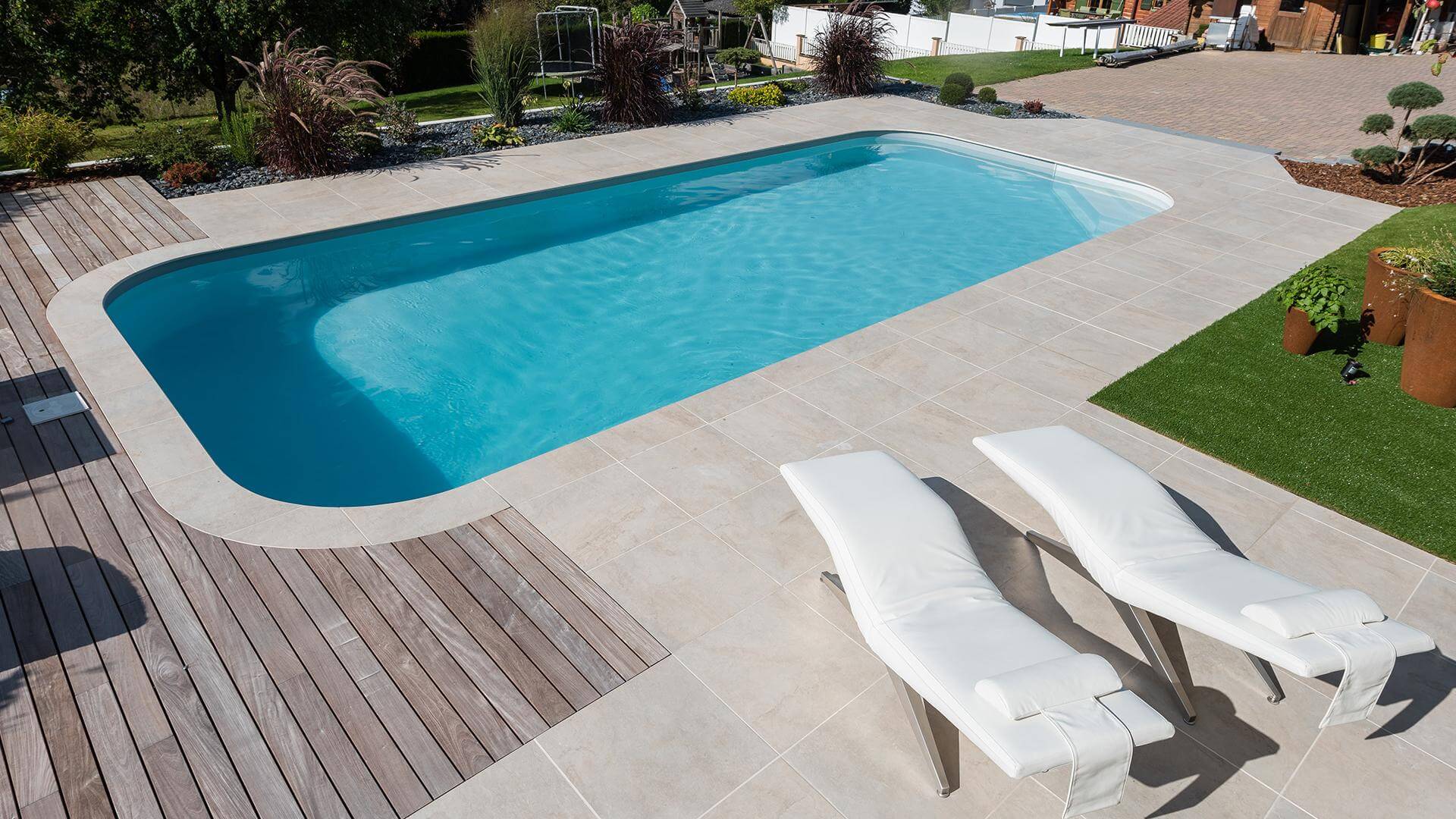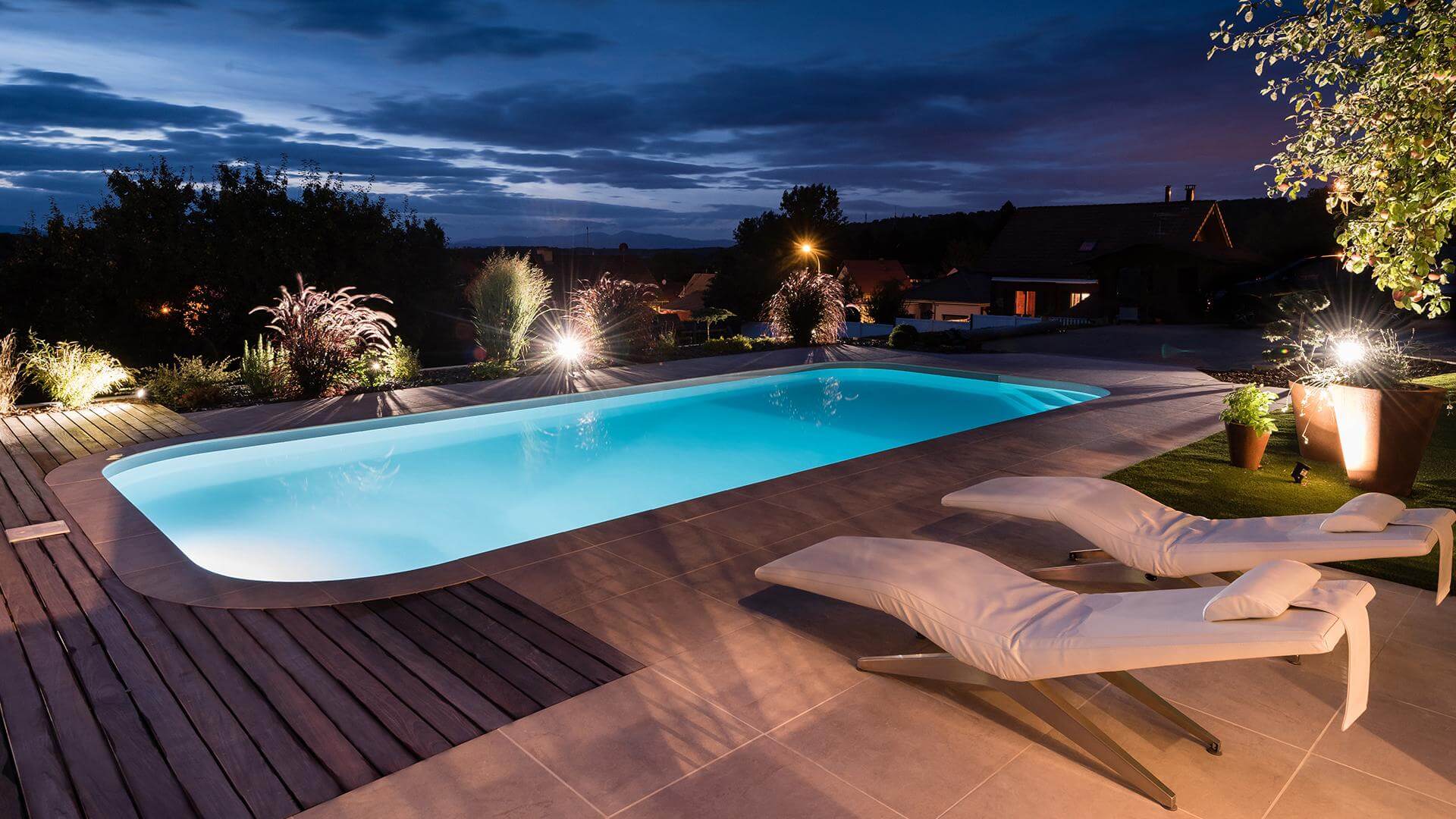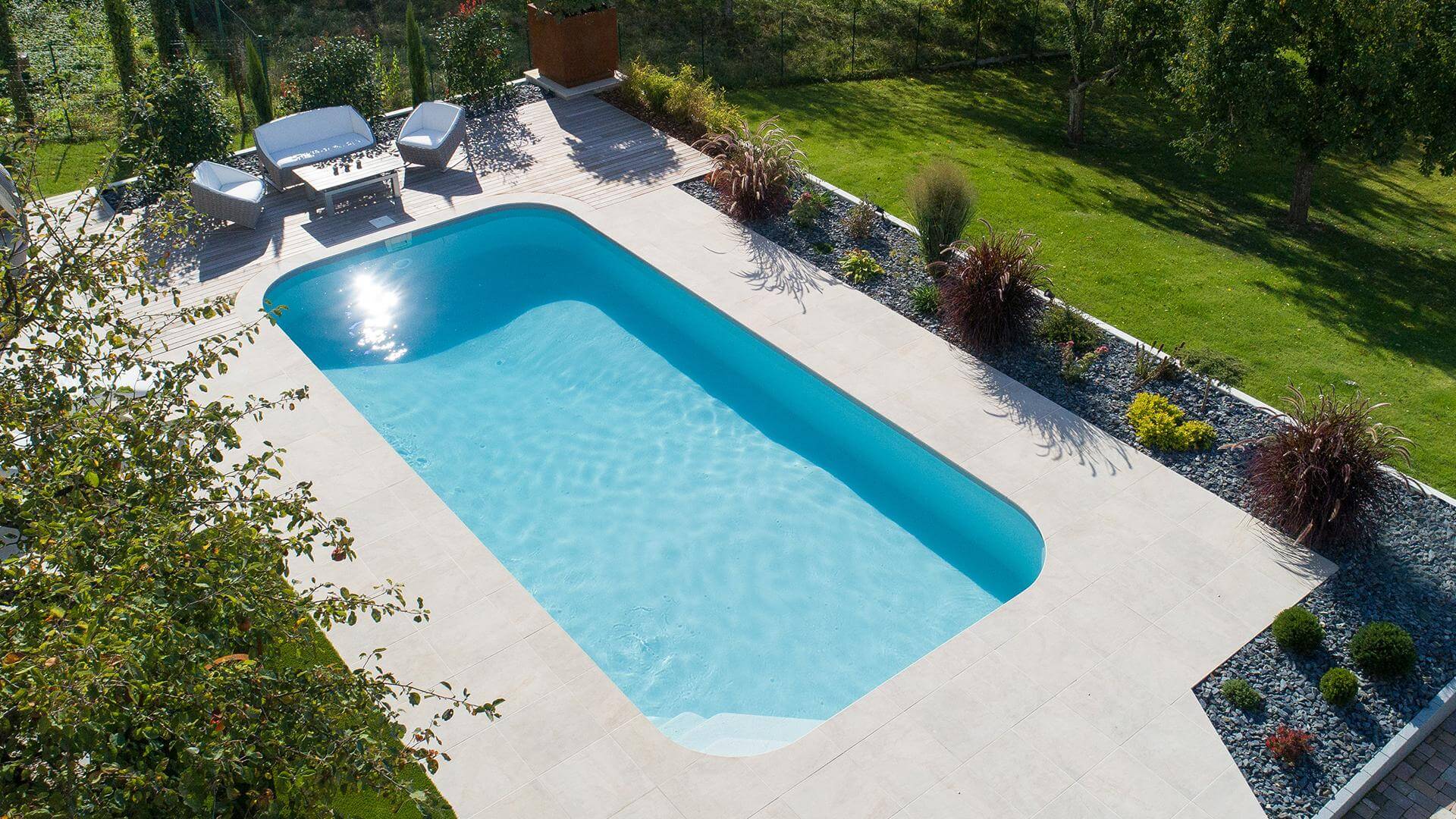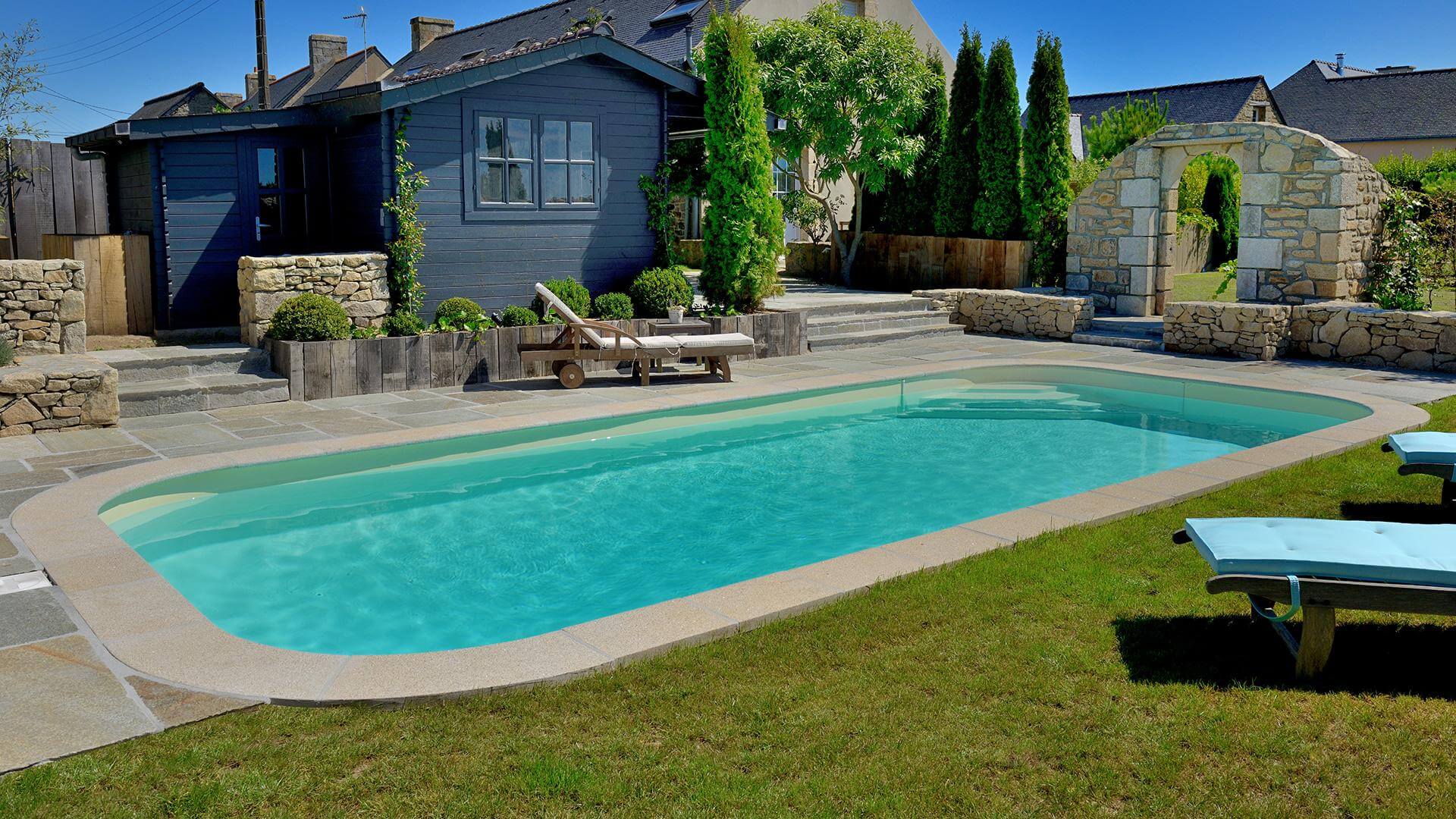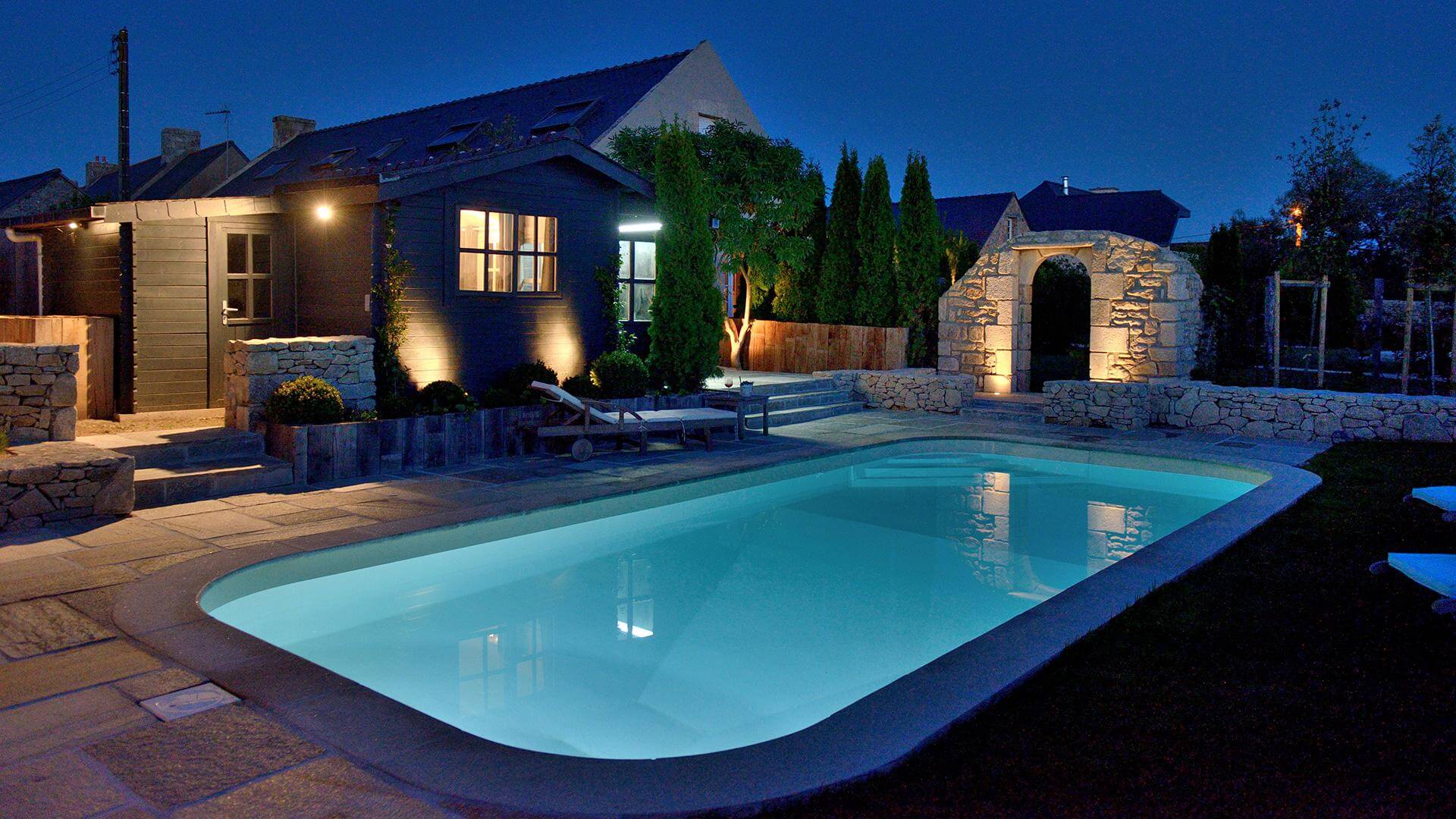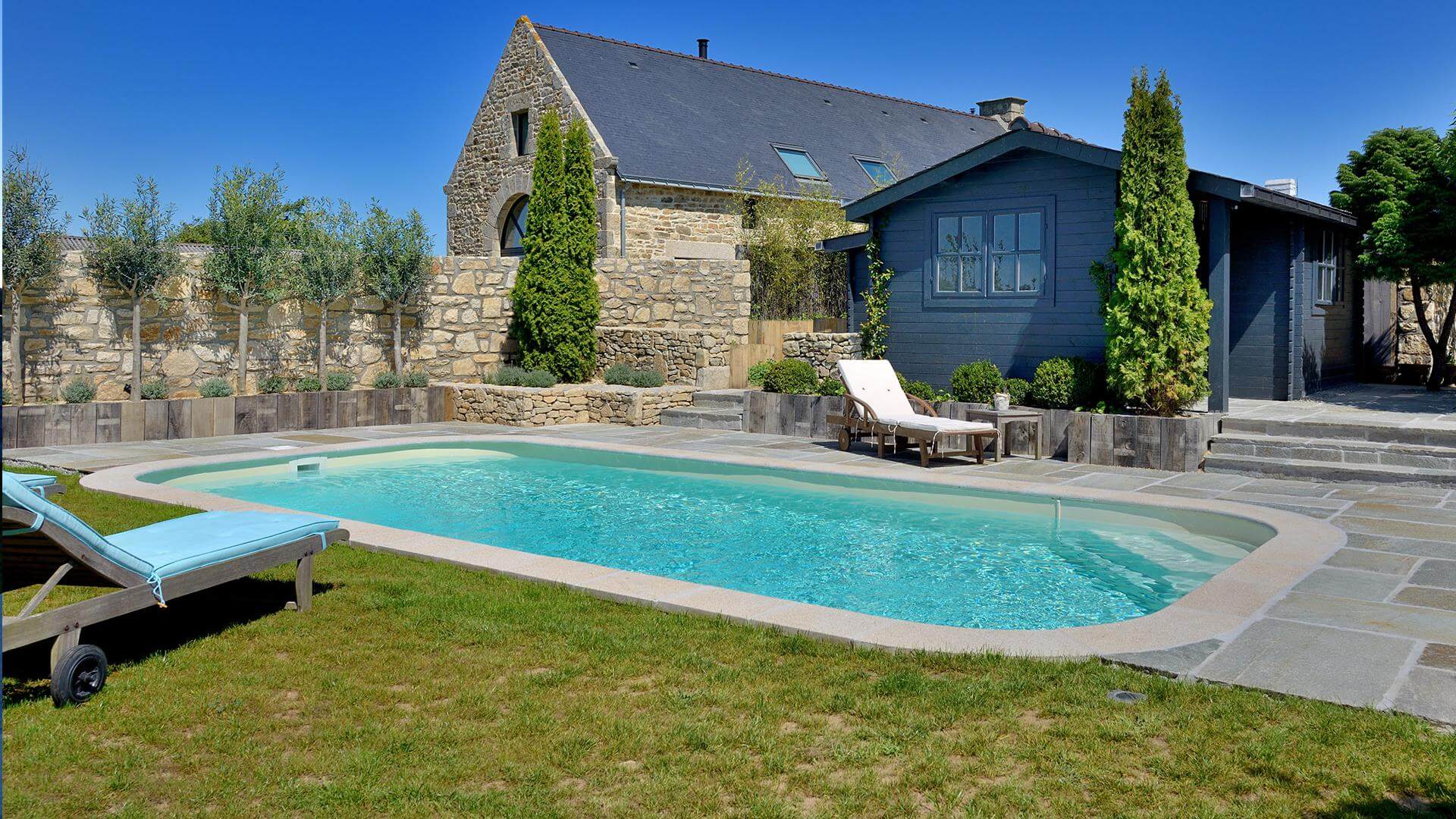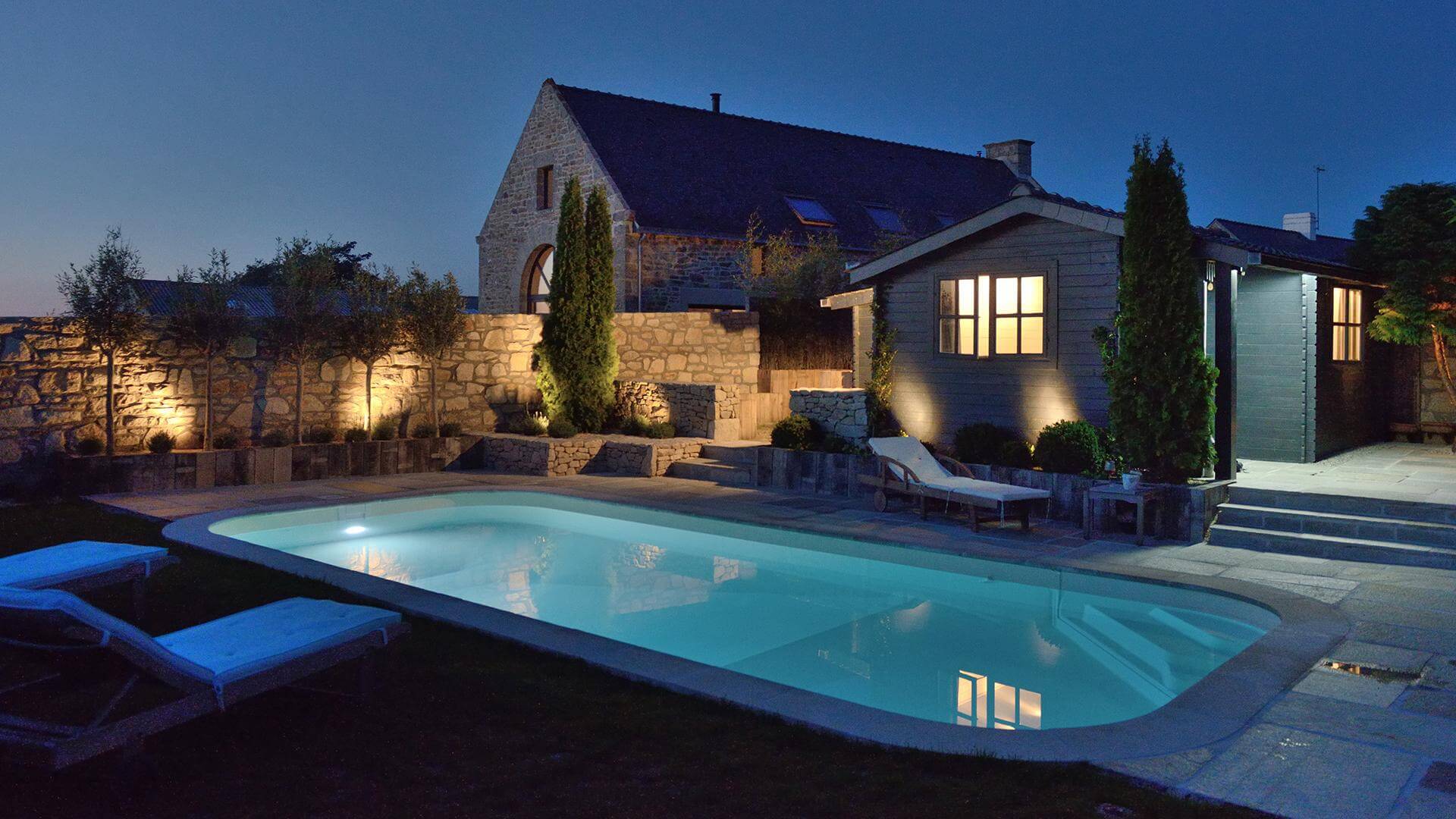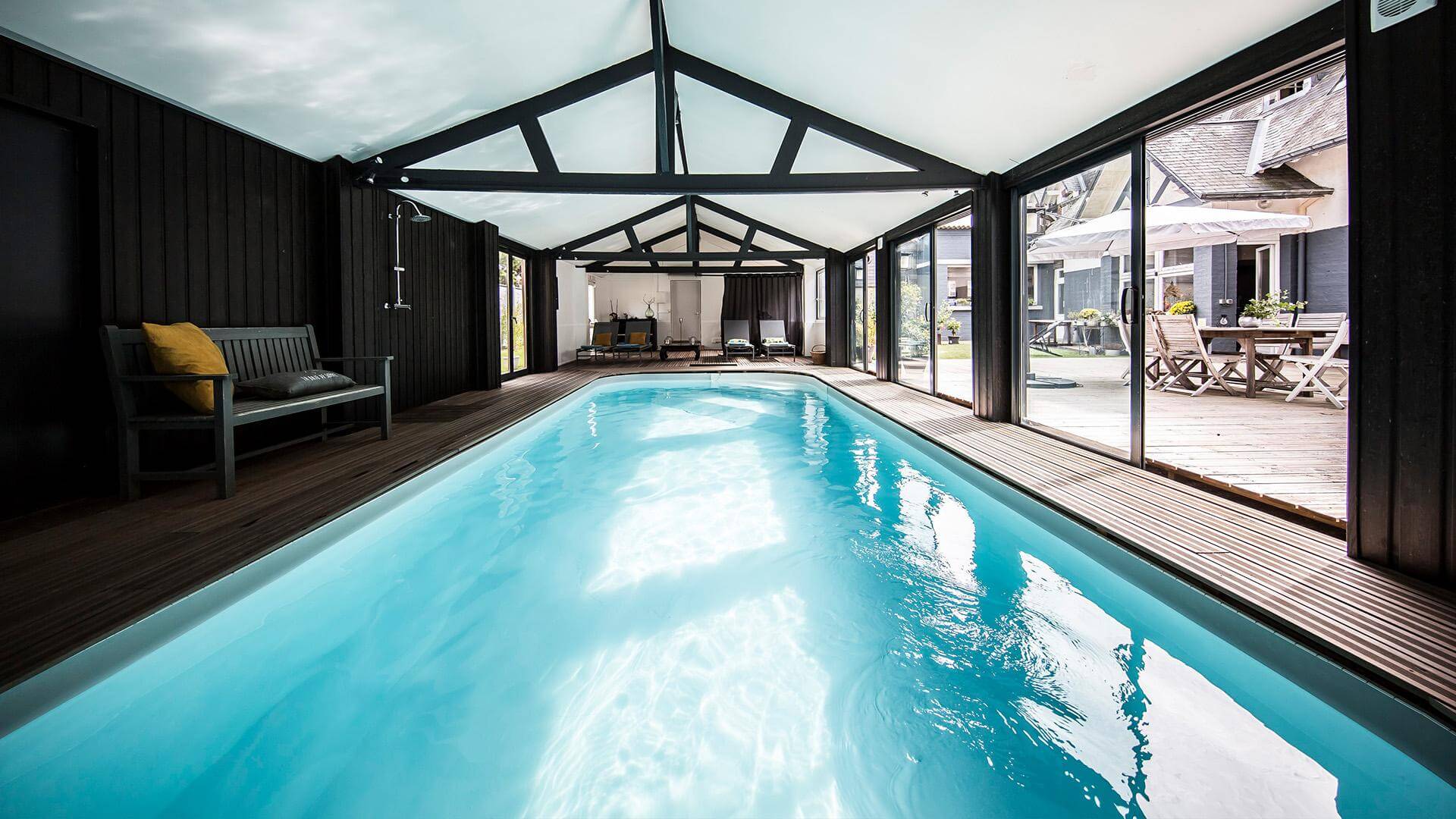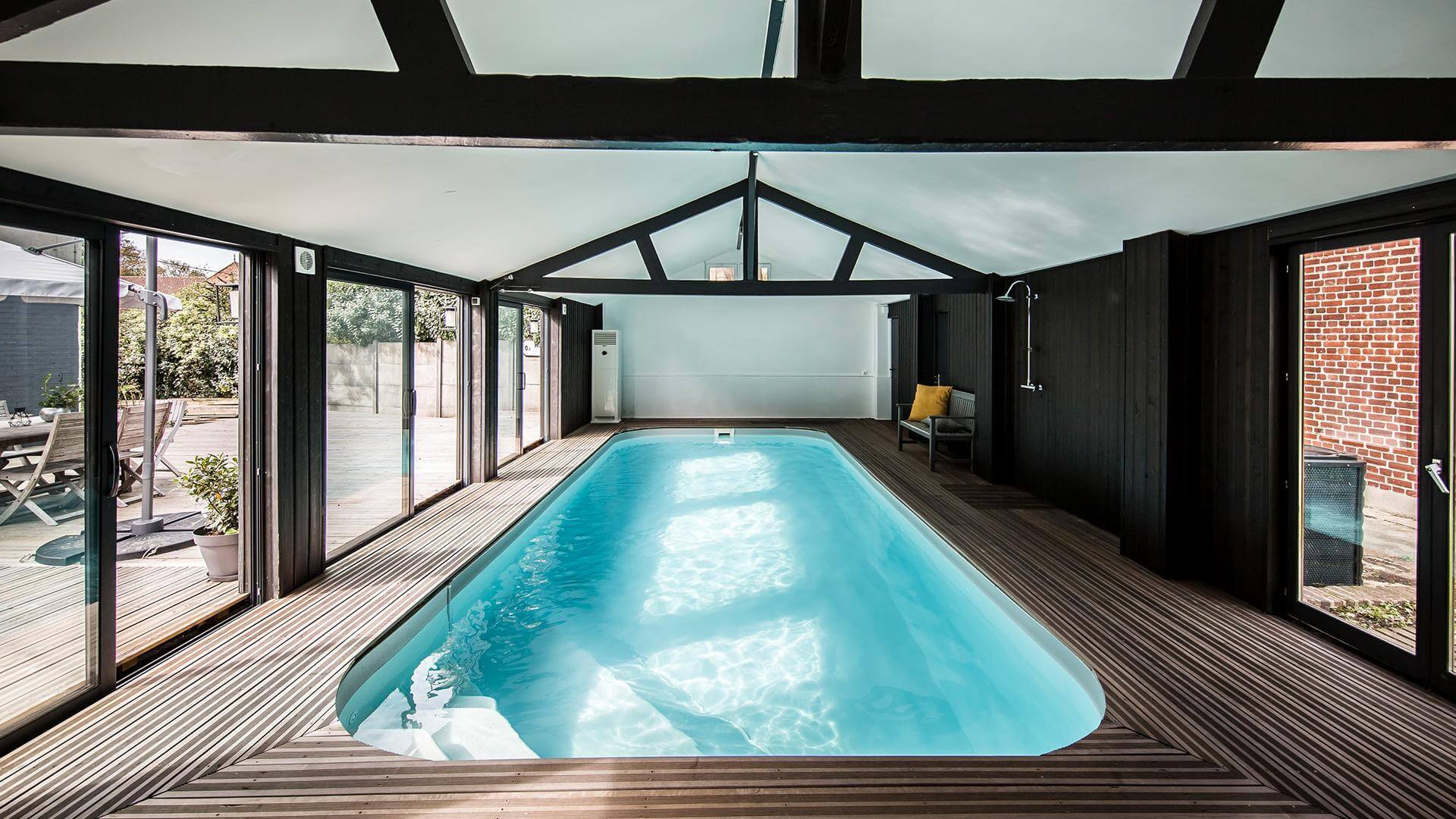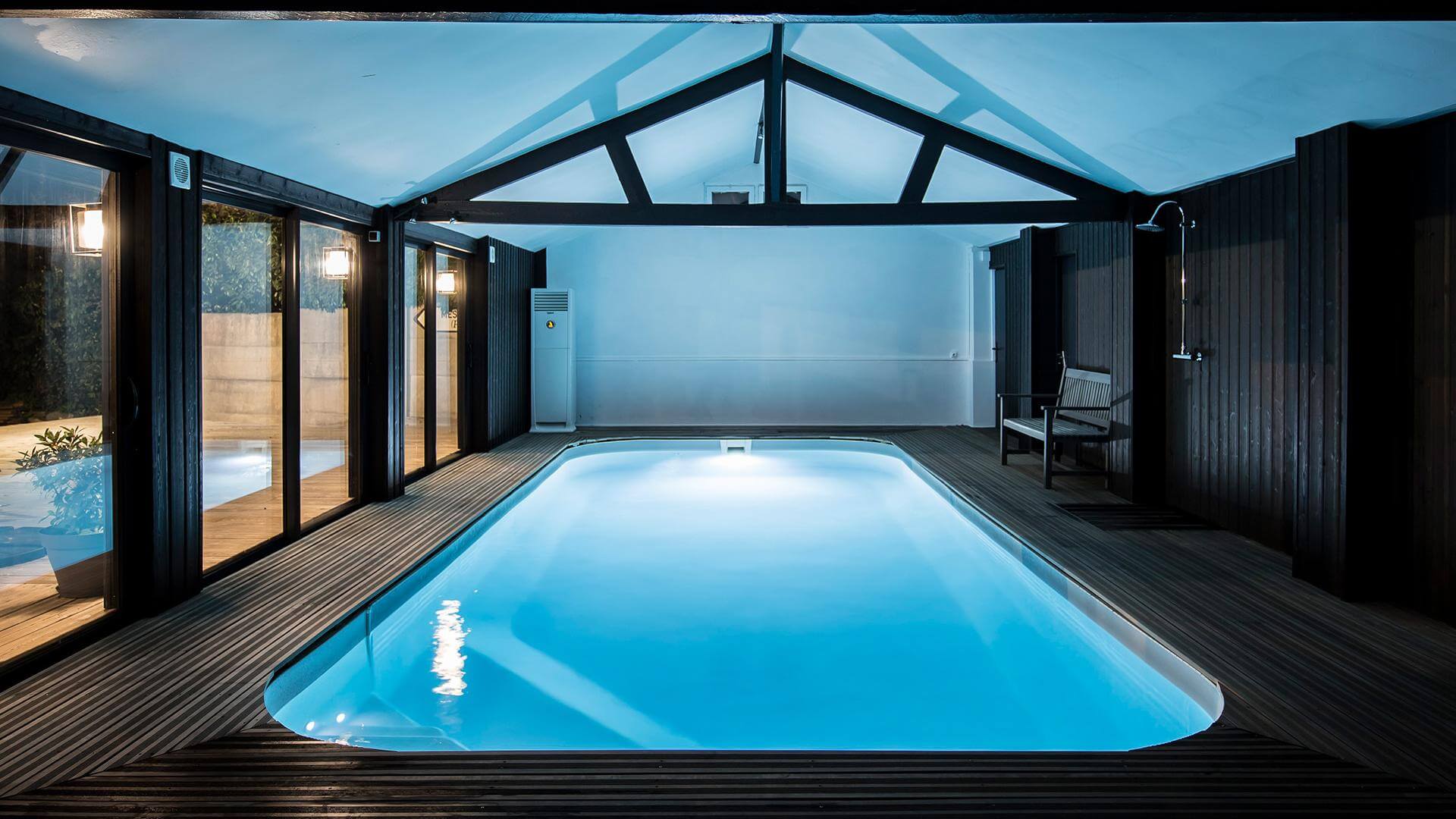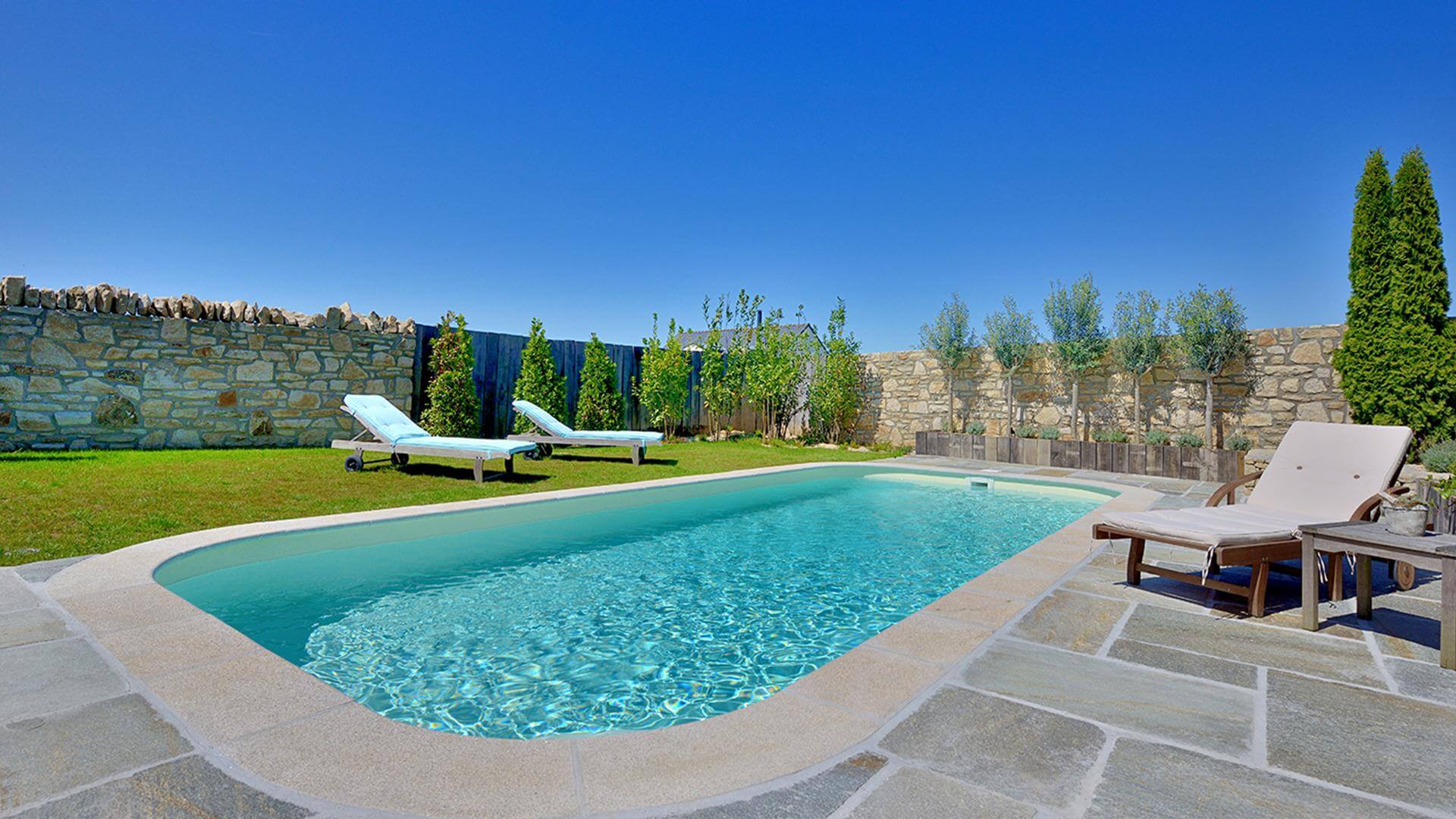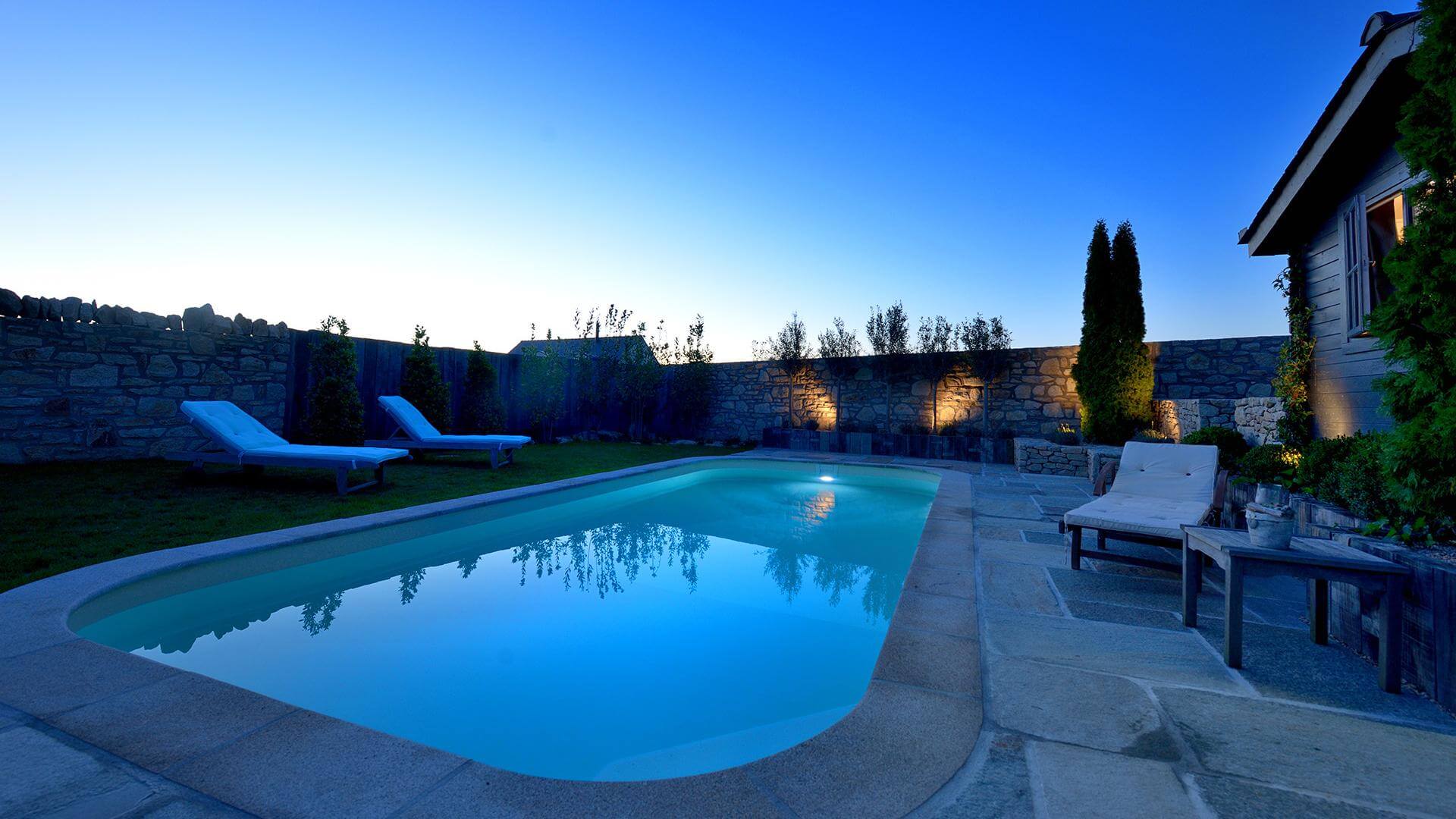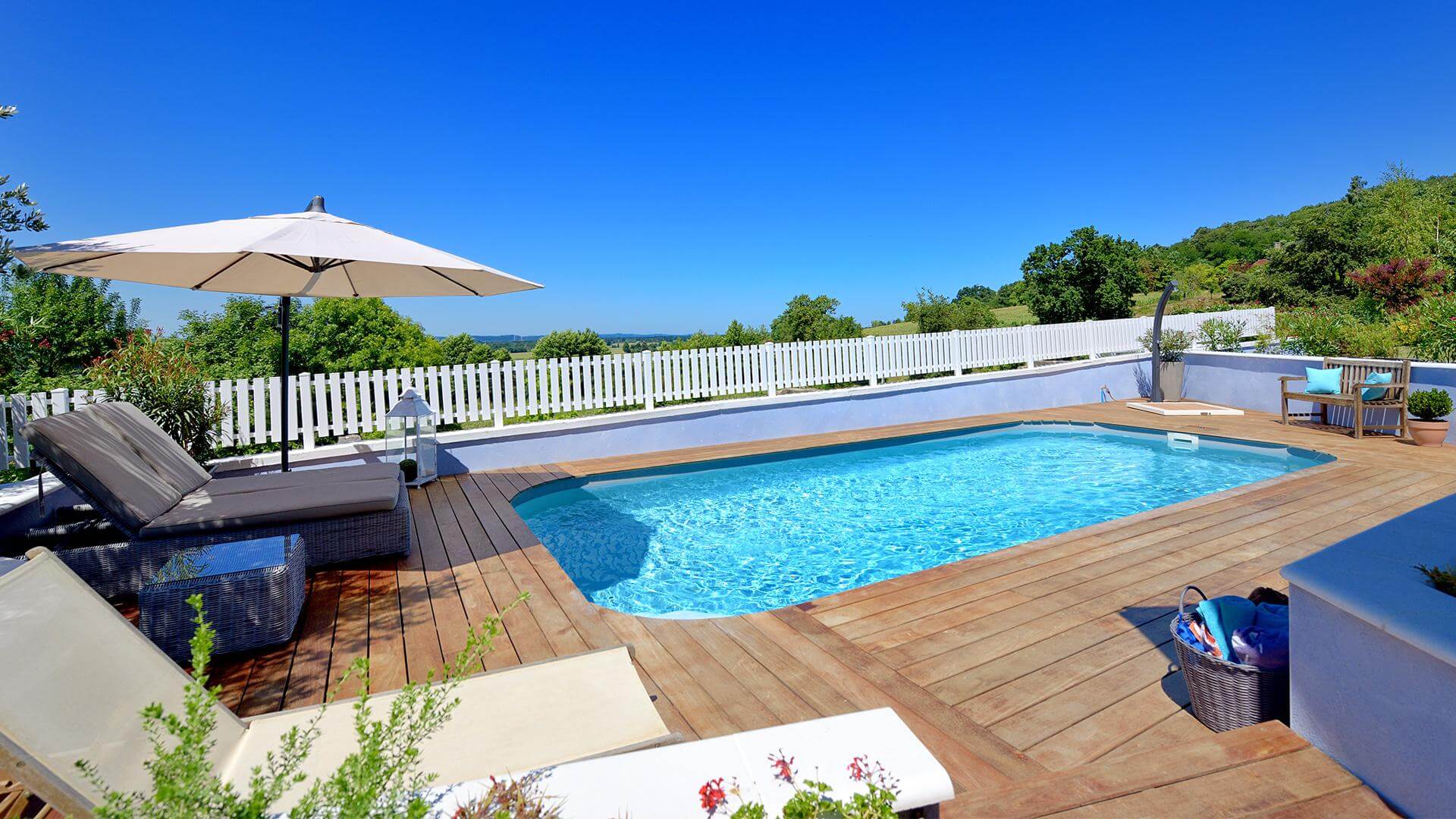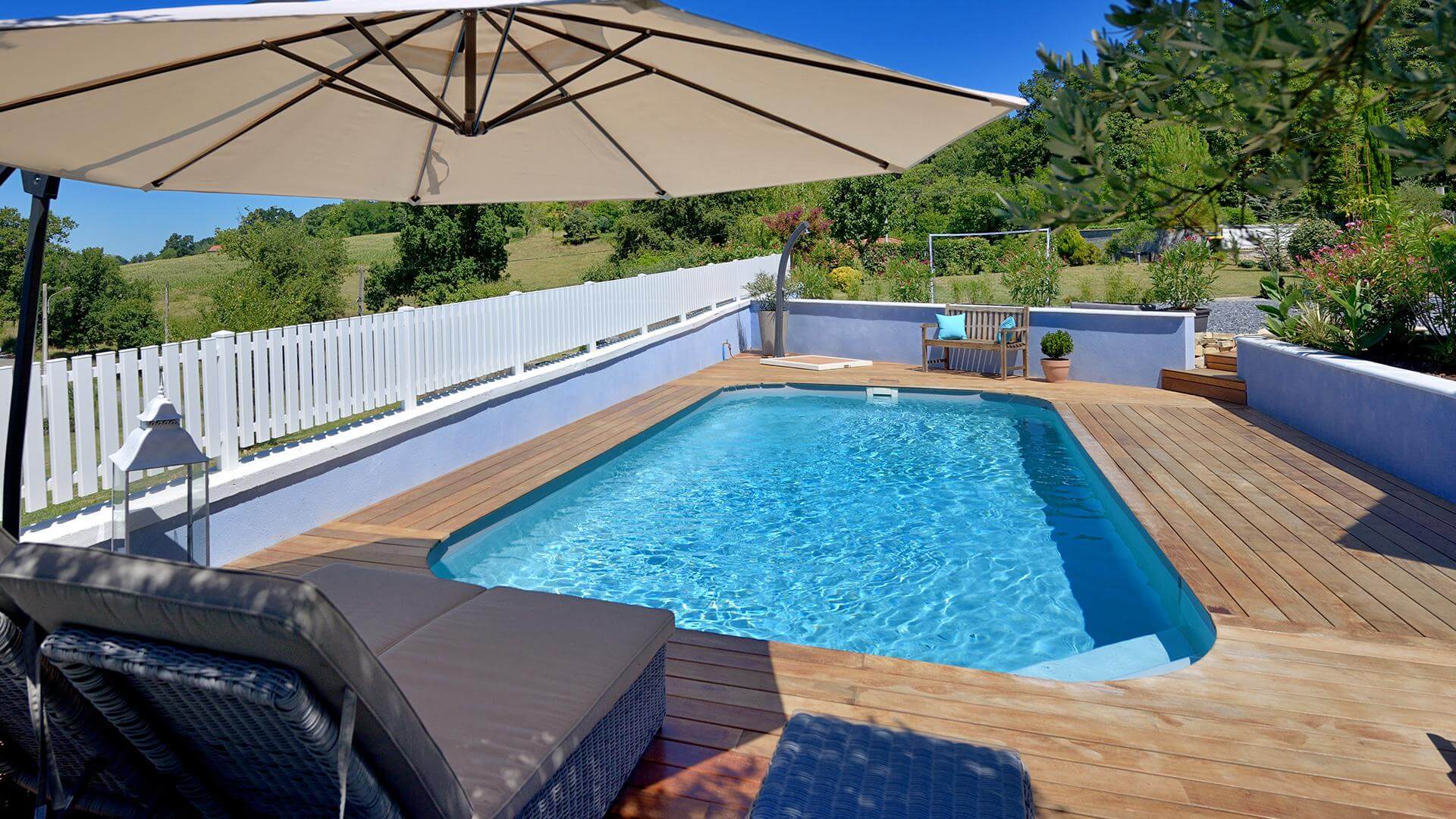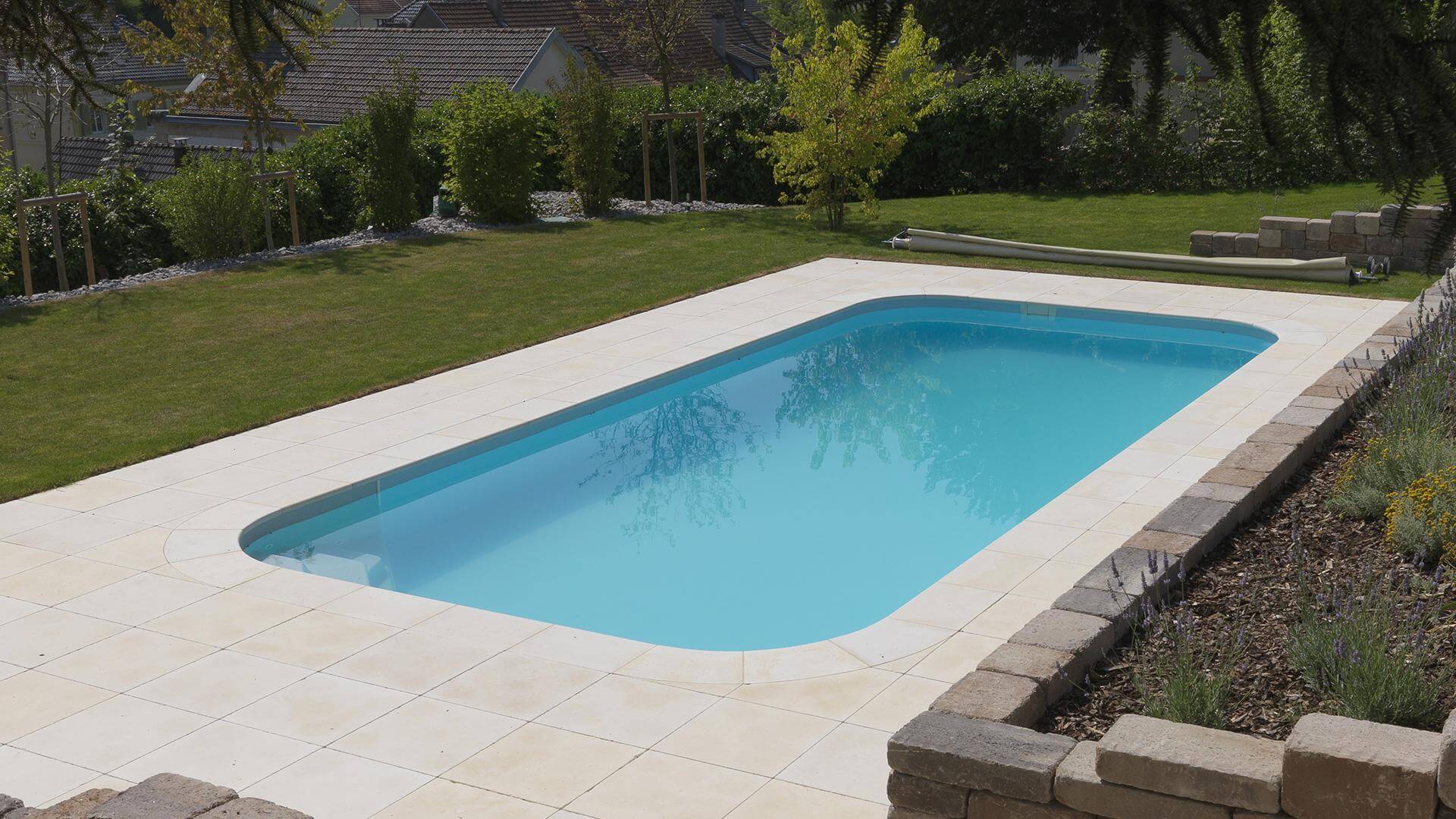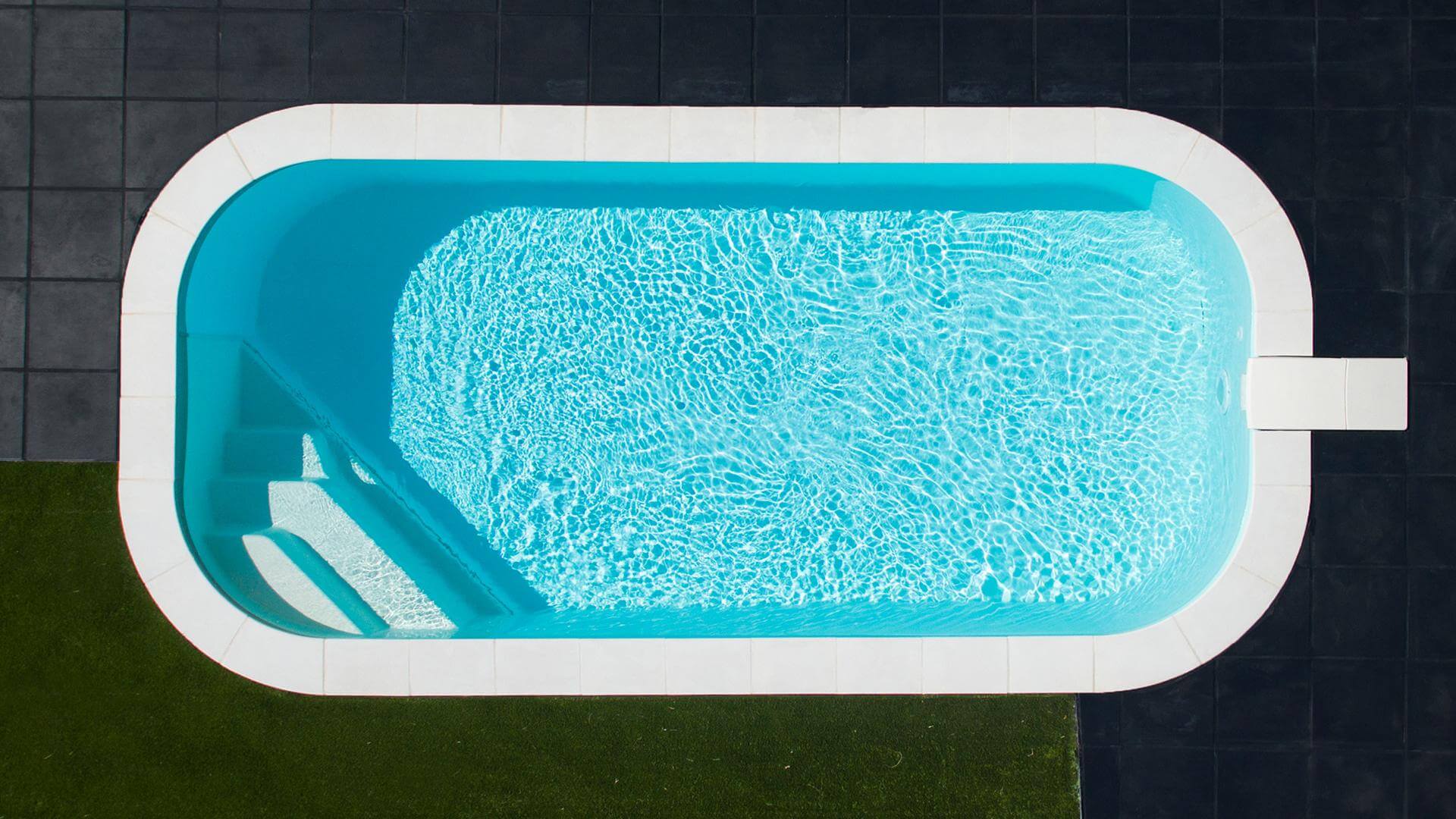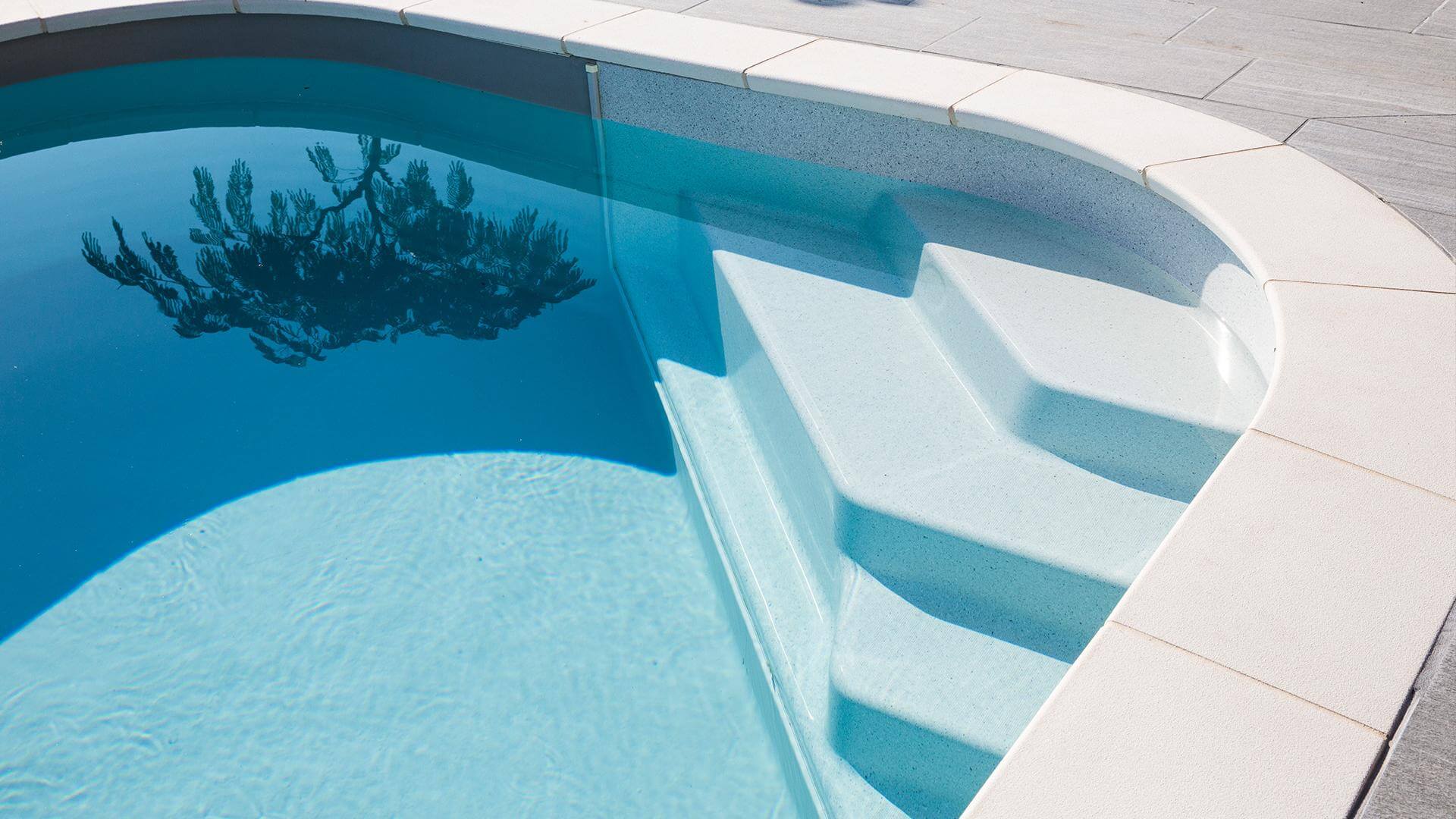 Description
The Sara rectangular pool has appealingly clean lines and a very modern design. Its shape, softened by rounded corners, enables it to integrate into any garden! This spacious rectangular pool allows you to enjoy the water whether you're relaxing, playing or swimming lengths.
Its bonuses
The integrated Inside steps free up the space for longer swimming lengths. These clean-lined and contemporary-designed steps can be placed in one corner of the Sara pool to free up space for swimming or playing.
The rounded corners of the Sara pool facilitate maintenance by improving water flow and preventing dirt from accumulating in the corners, optimising water filtration!
Dimensions
The Sara pool is available in several sizes, with a surface area ranging from 9.8 m² to 55 m², giving you plenty of space to swim lengths or play.
Equipment as standard
Its integrated Inside steps free up the length of the pool, allowing you to enjoy the available space to the full.
A range of equipment enables you to customise your Sara pool, starting with the liner, which is available in various colours. You can also select the right pool bottom for your needs: flat bottom, dished floor, mini well or deep end. For pool maintenance, choose from a variety of filtration systems designed for your pool one that will suit your needs (location and method).