Olivia lap pool oval lap pool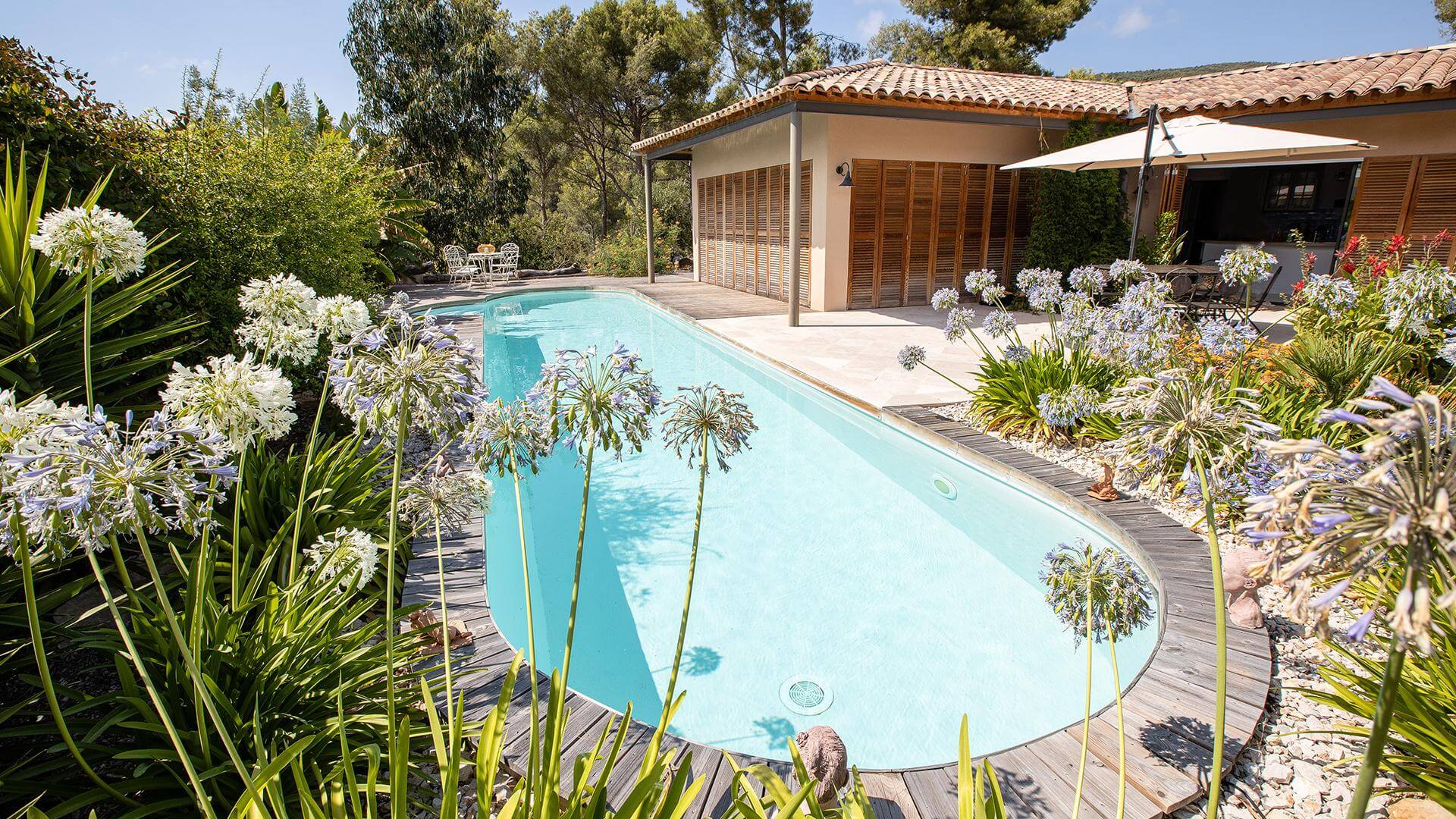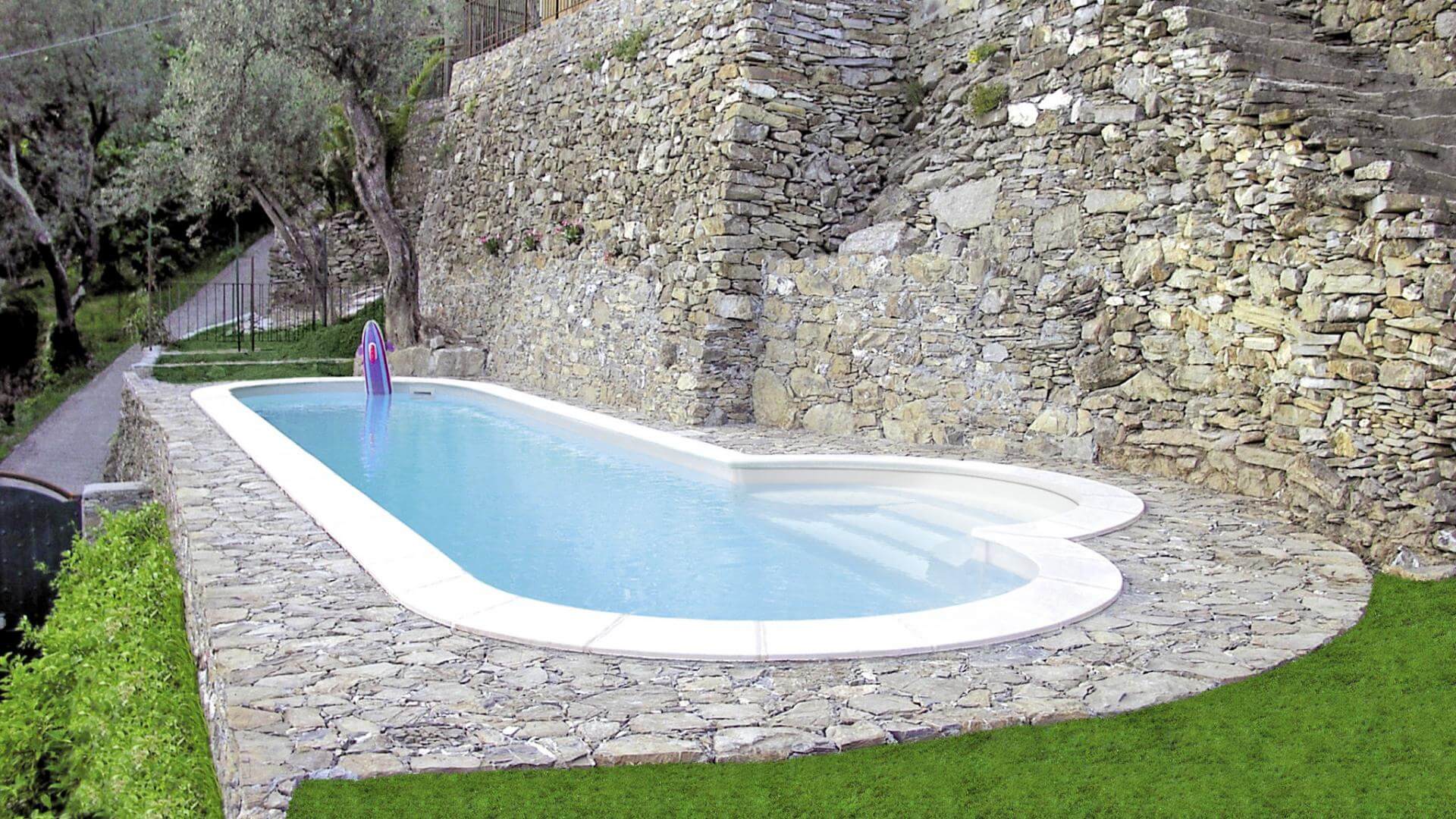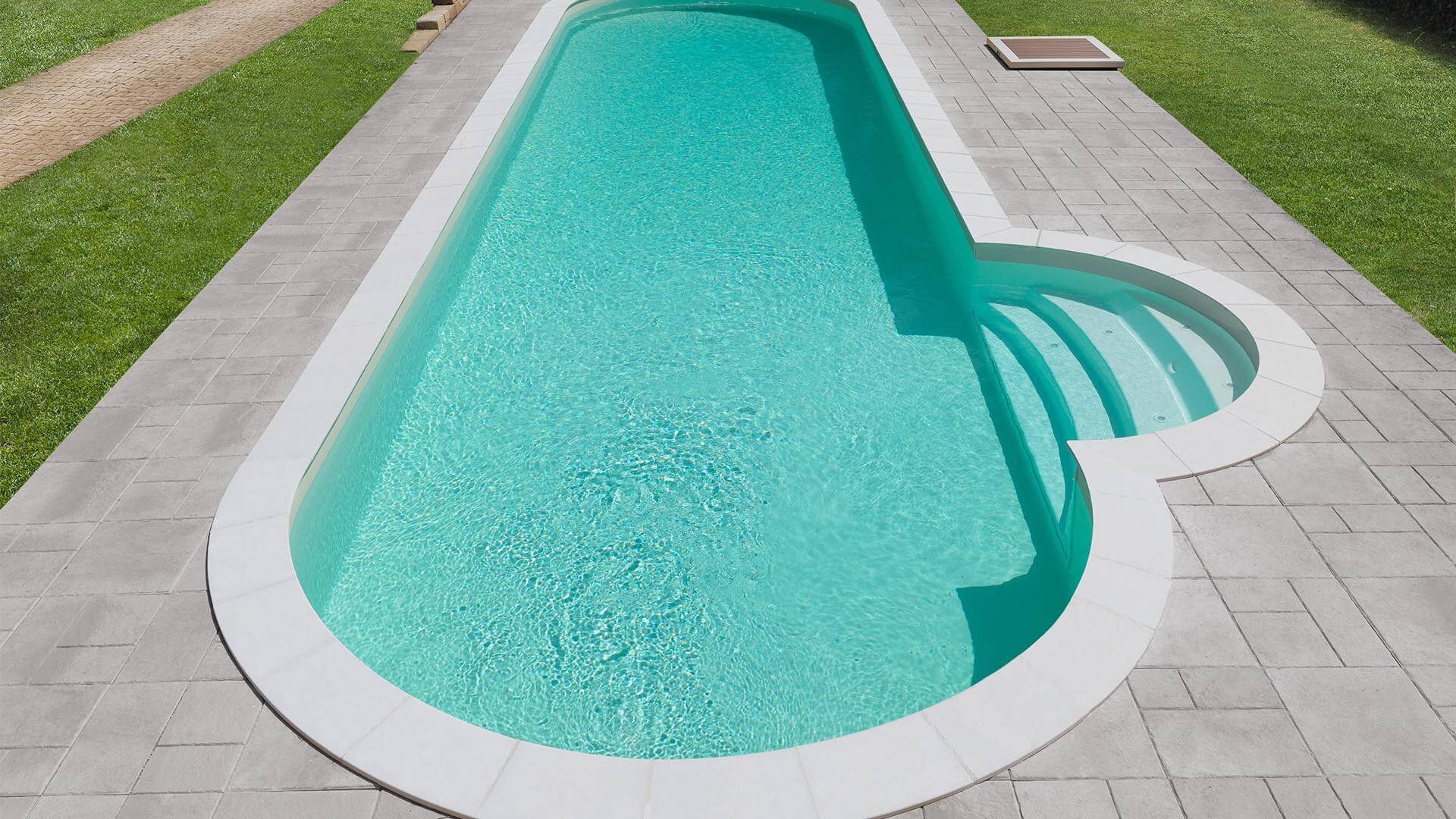 Description
To enable you to create the pool of your dreams – whatever that might be – Waterair Swimming Pools offers you more than 200,000 pool permutations. Discover the Olivia oval pool design in its lap-pool configuration – perfect for serious swimmers. Long and narrow, it will enable you to enjoy swimming lengths in the comfort of your own pool. Serious swimmers: this pool is made for you!
A good-looking and functional oval pool
With a lap pool in your own garden, you can say goodbye to public swimming pools. With its long length, this pool will enable you to enjoy swimming in the comfort of your own garden. Its oval shape gives this pool several advantages:
The rounded design makes swimming around the pool a pleasure.
Its curves also optimise water flow and thus facilitate maintenance.
It can be fully customised – from the liner to the steps and even the choice of pool bottom – offering you a bespoke pool.
Dimensions
To give you a comfortable swimming length, the Olivia lap pool can be customised from 12m long. This type of pool is distinguished by being narrower than a standard large pool, and thus is available from 3.57m wide.
Equipment as standard
Every aspect of our pool designs can be customised to enable you to create a pool that suits you:
Add steps as an option and create a multi-zone pool where you can relax at the edge of the pool while your children enjoy diving contests.
Choose the style of your pool and the colour of your water thanks to our different coloured liners. Tuscany, Azure, Solid Grey or Marble Slate: each colour has its own ambiance.
Determine the profile of your pool bottom depending on the use you want to make of your pool: family fun times, swimming sessions or diving contests. Flat bottom, mini-well or dished floor, your lap pool can be adapted to your desires.