Olivia Mini Small Swimming Pool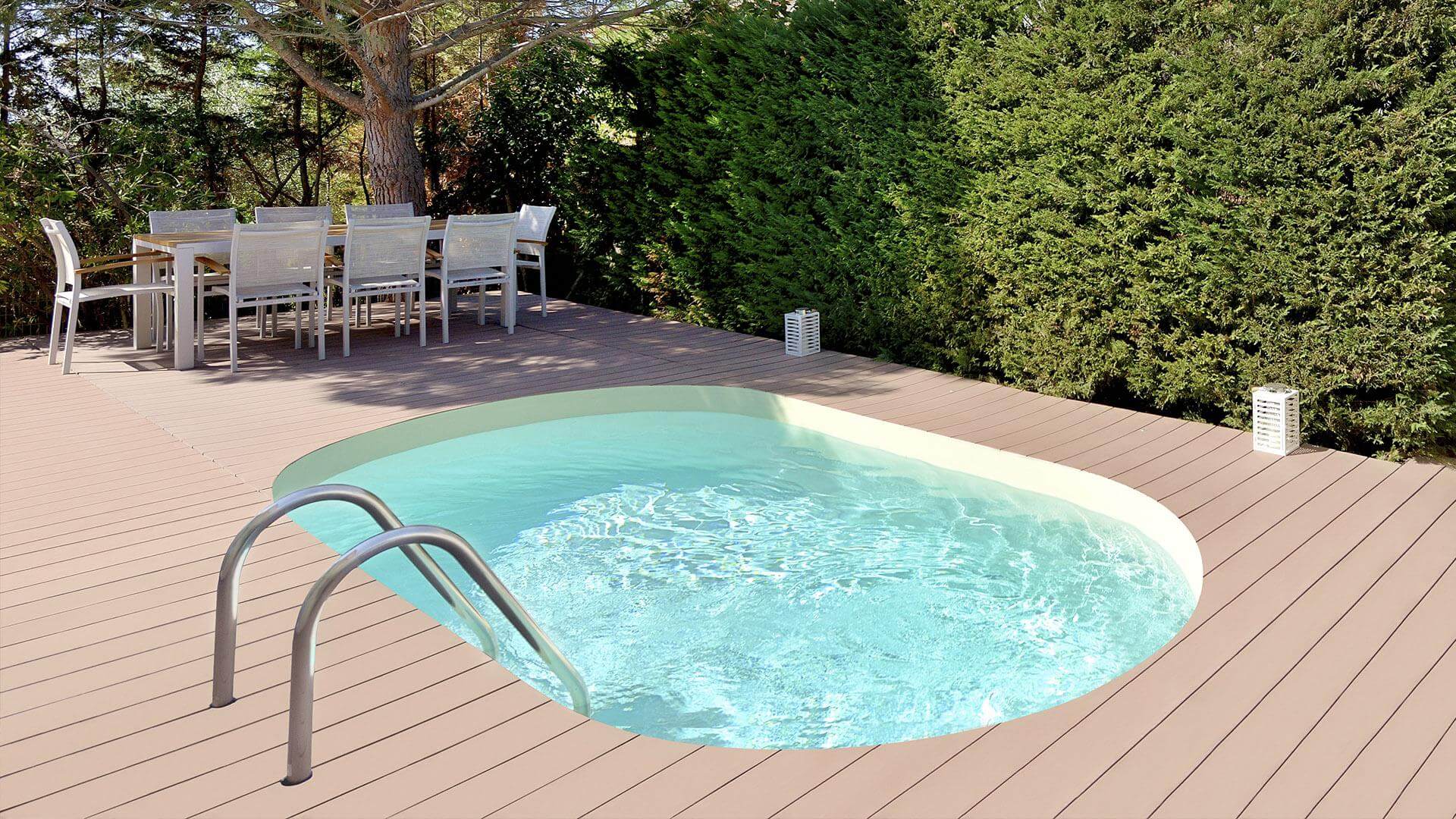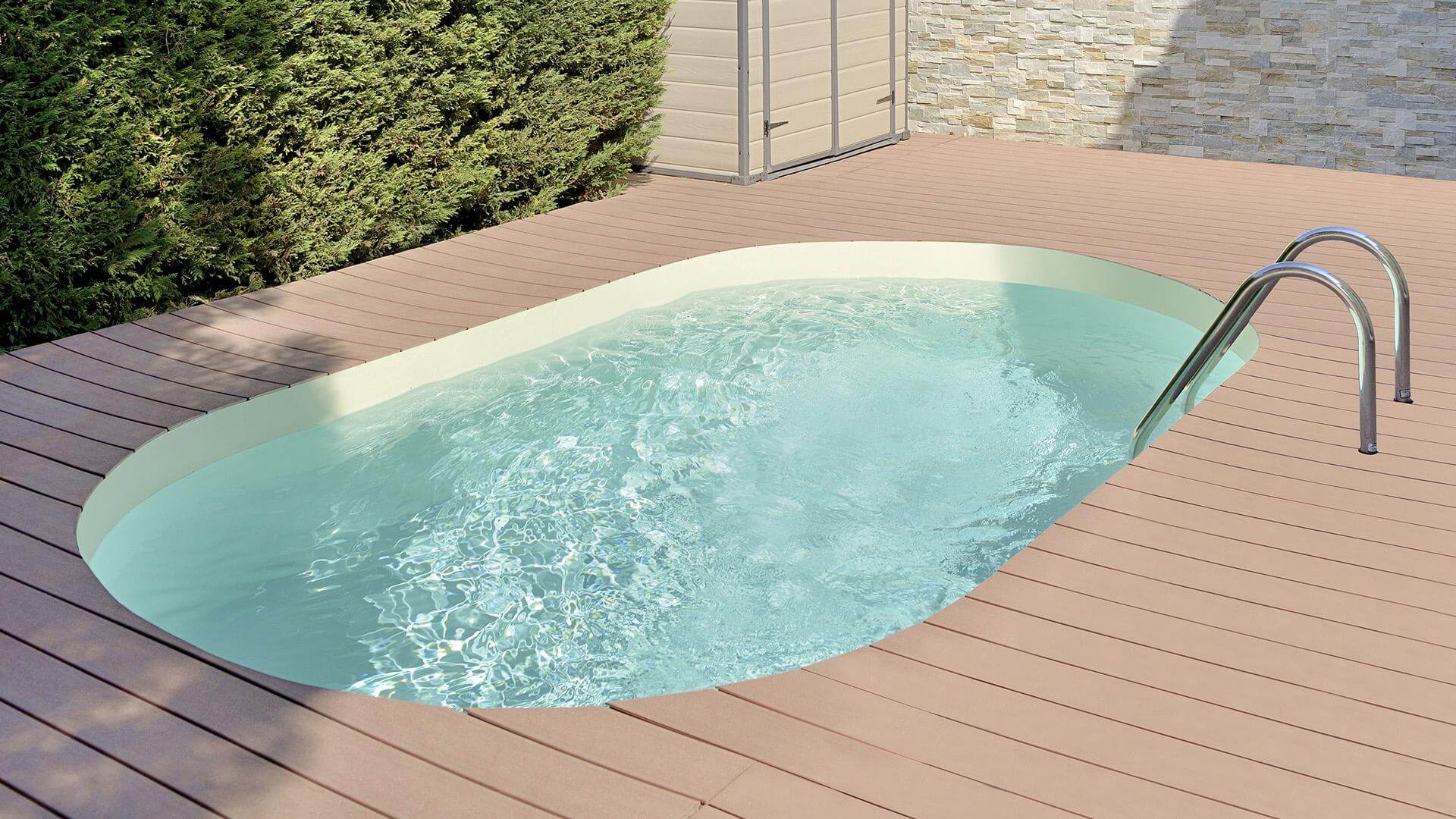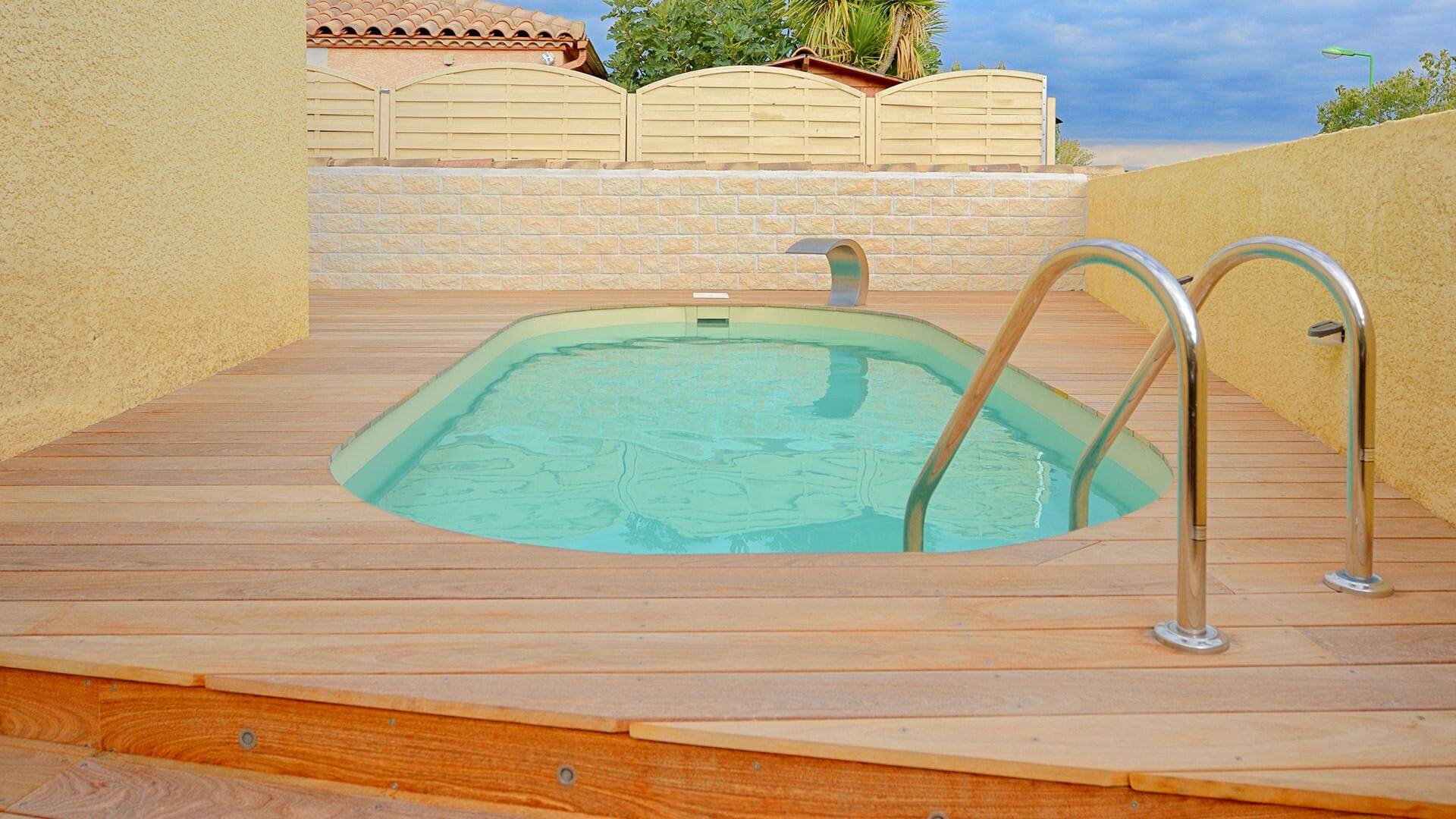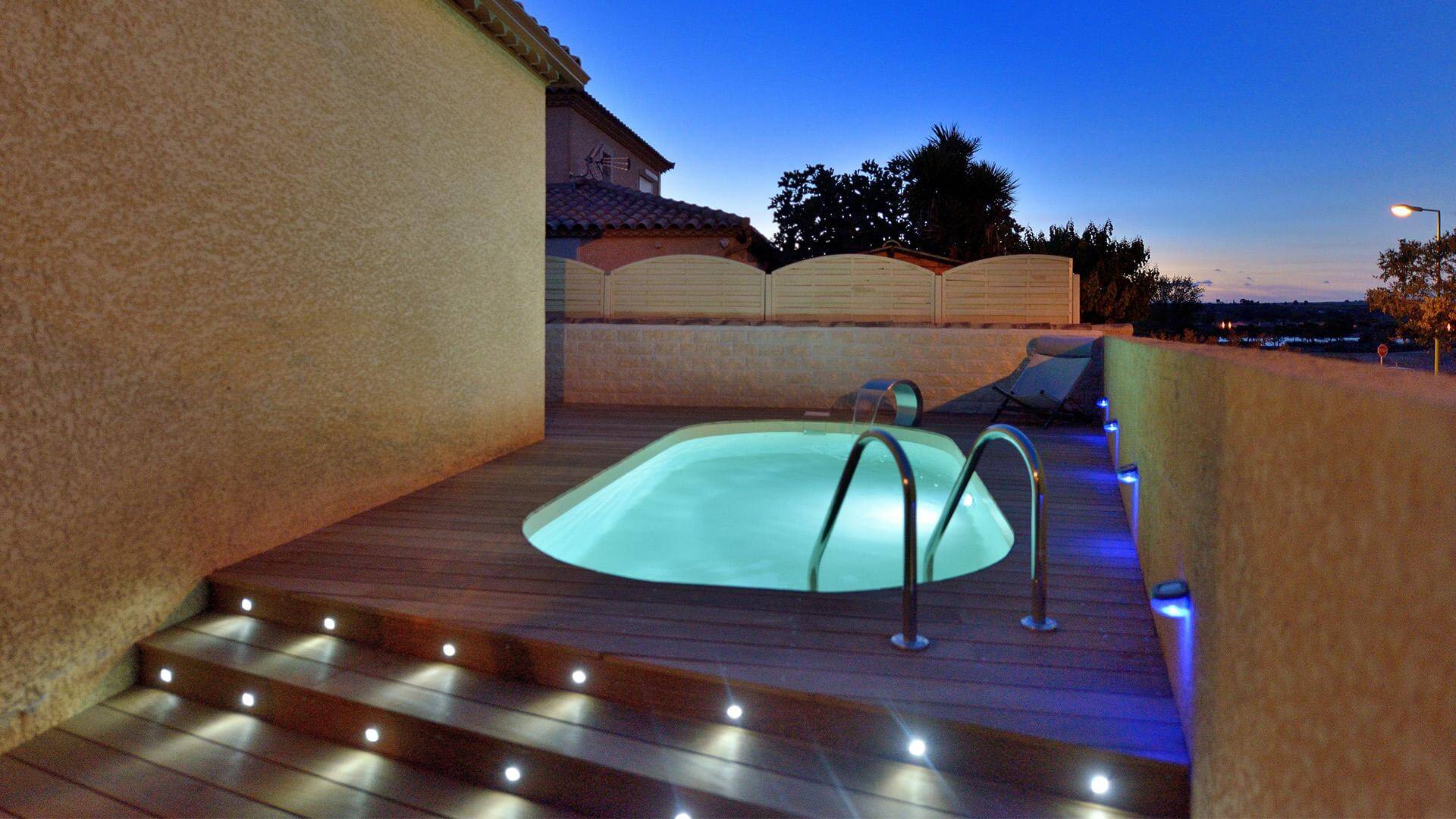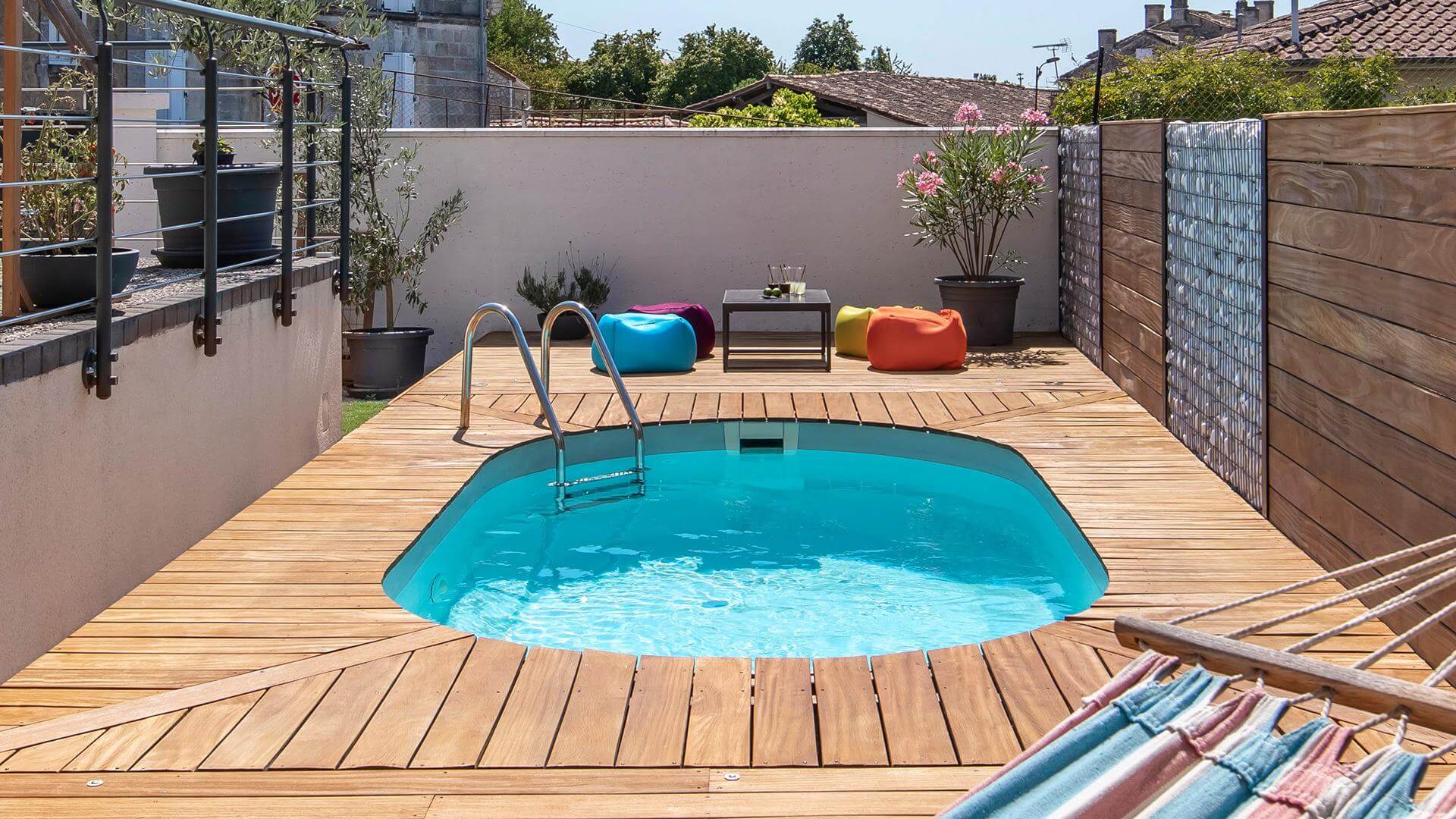 Description
The Olivia swimming pool model, now available in a mini version. Mini, but very useful! Oval in shape, it also is suitable for all plots (even the smallest)!
The bonuses
Its main asset? The Olivia mini model covers less than 10 m², so you don't need to give advance notice of the works. The Olivia mini can be finished by adding Orbis steps (optional). Its rounded form means:
You can walk around the pool more easily
It's easy to maintain
It can be covered more easily
Dimensions
With a length of between 3.30 and 4.23 metres, The Olivia Mini pool comes with a flat bottom, 1.20 m deep, which allows the little ones and adults to enjoy themselves while still standing on the bottom.
Equipment as standard
The Olivia Mini pool comes with a Tuscany liner in azure blue, grey or marbled slate. Choose the style that best suits you for a pool just for you.