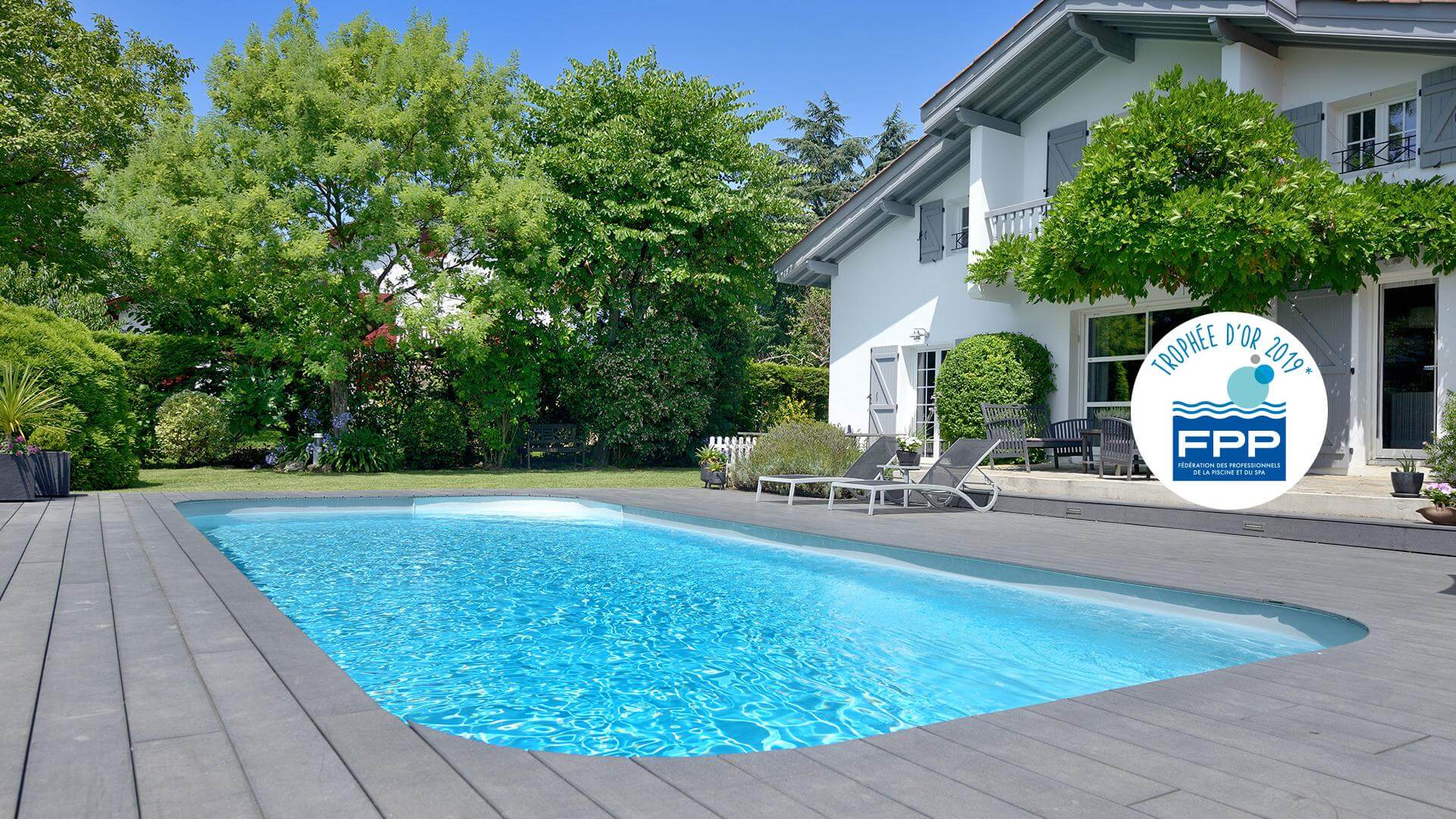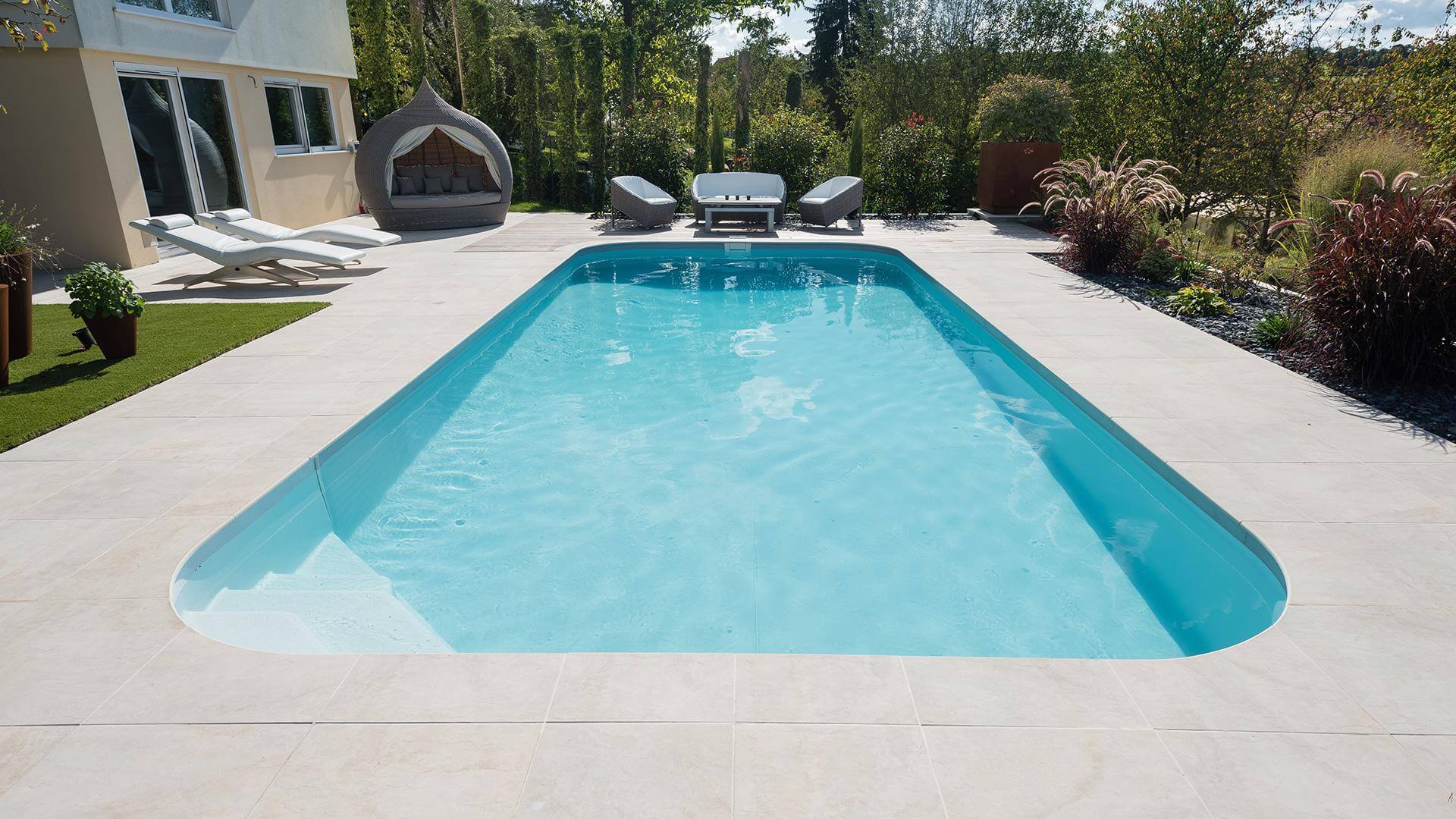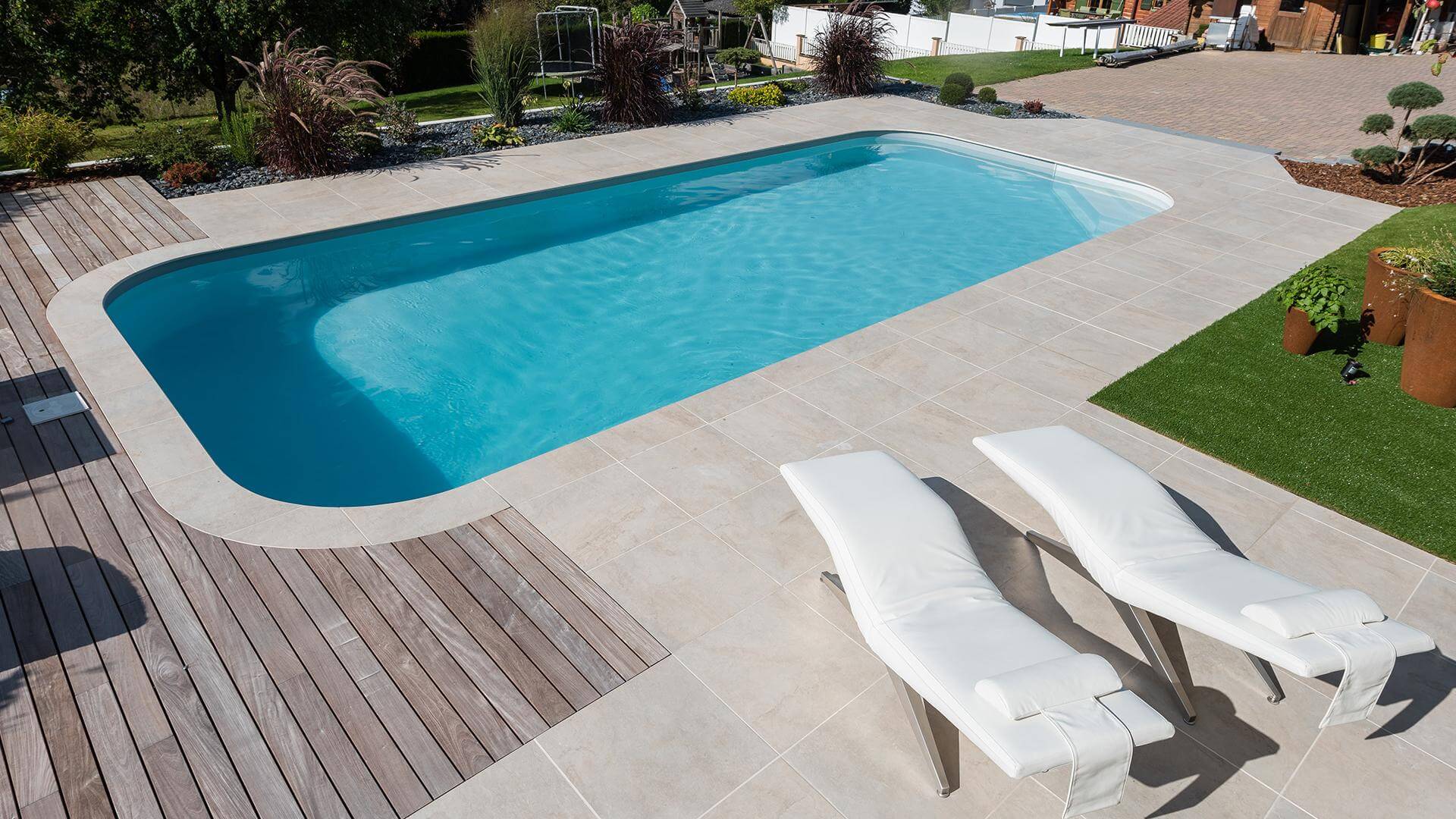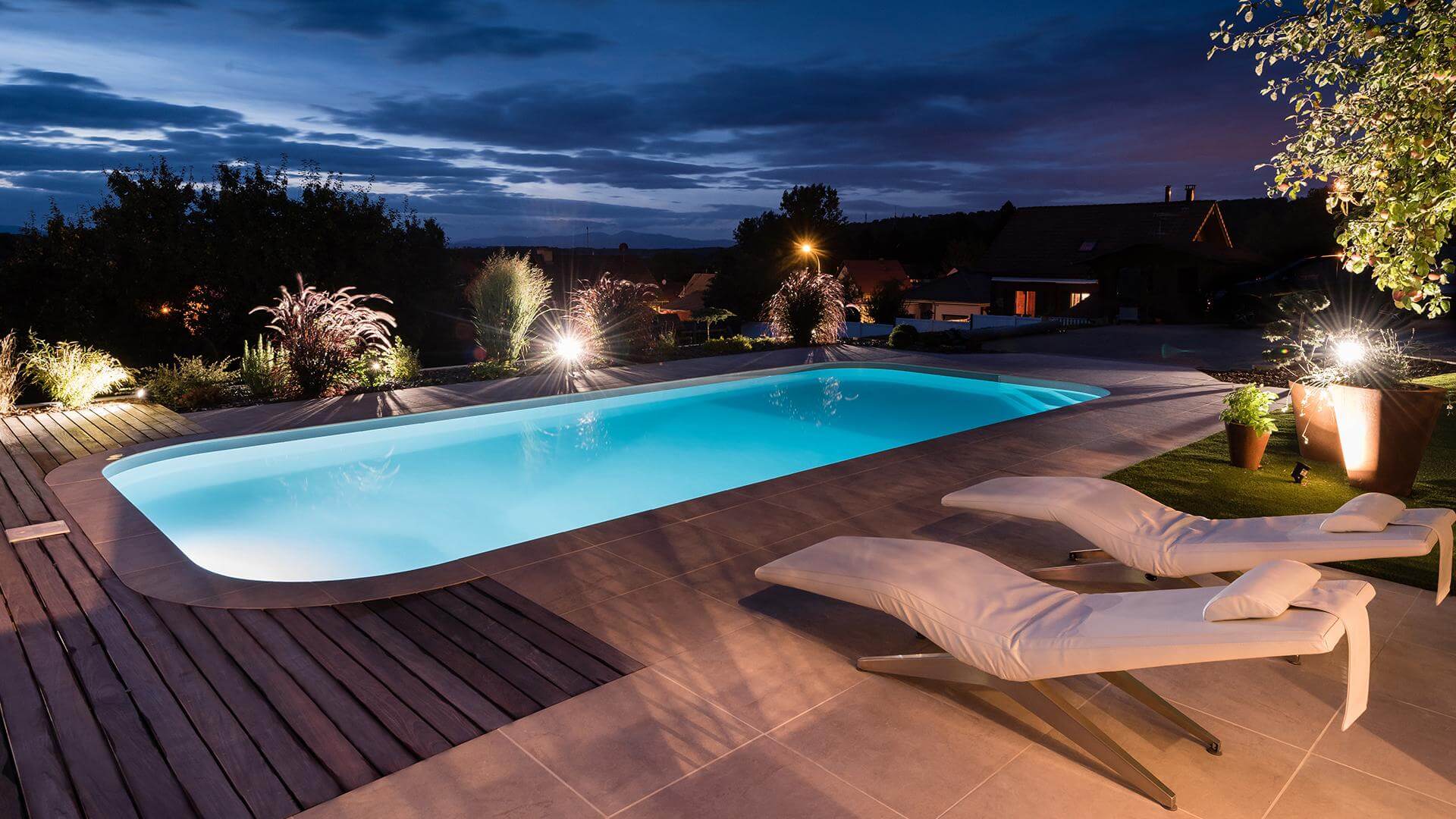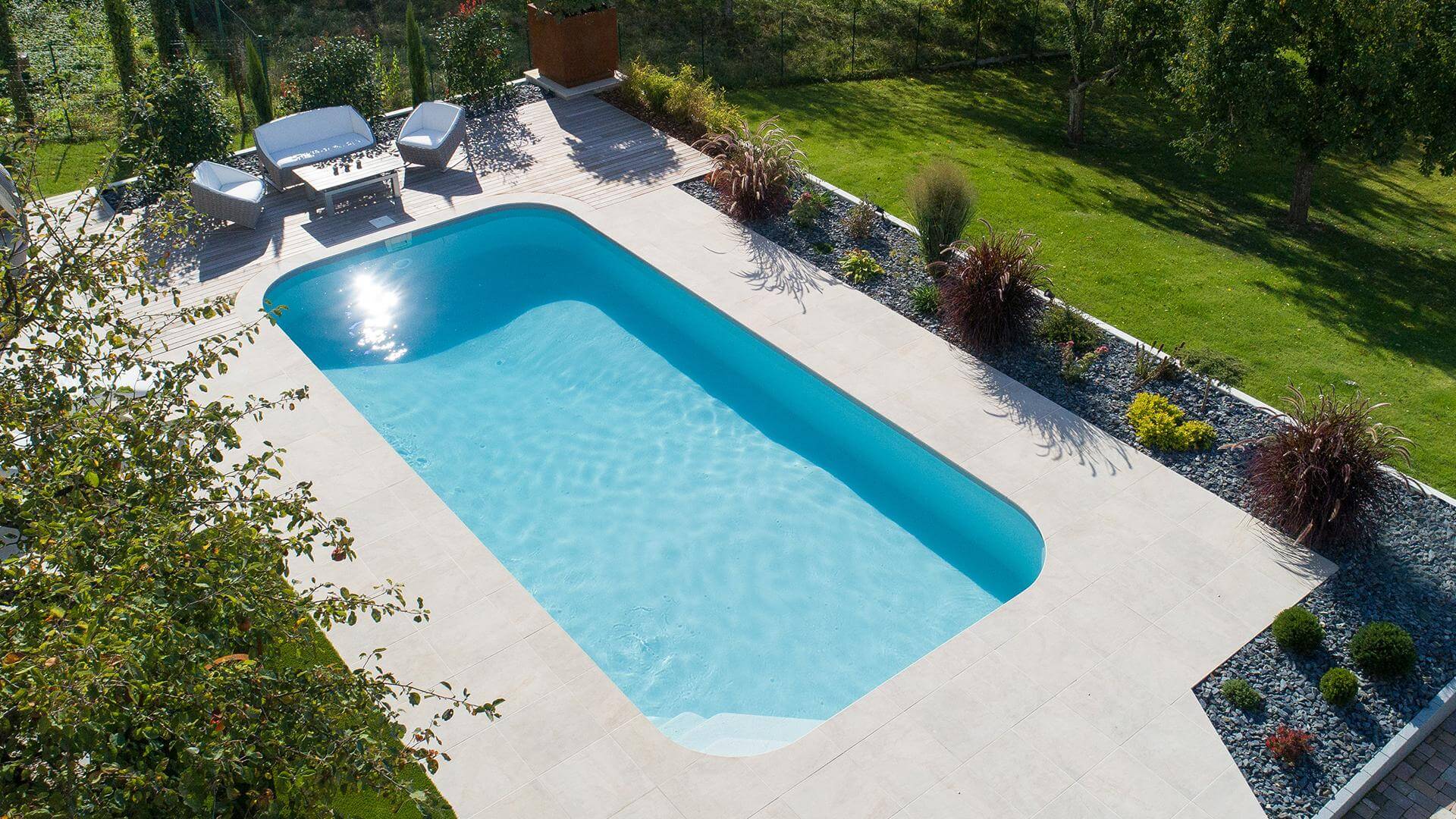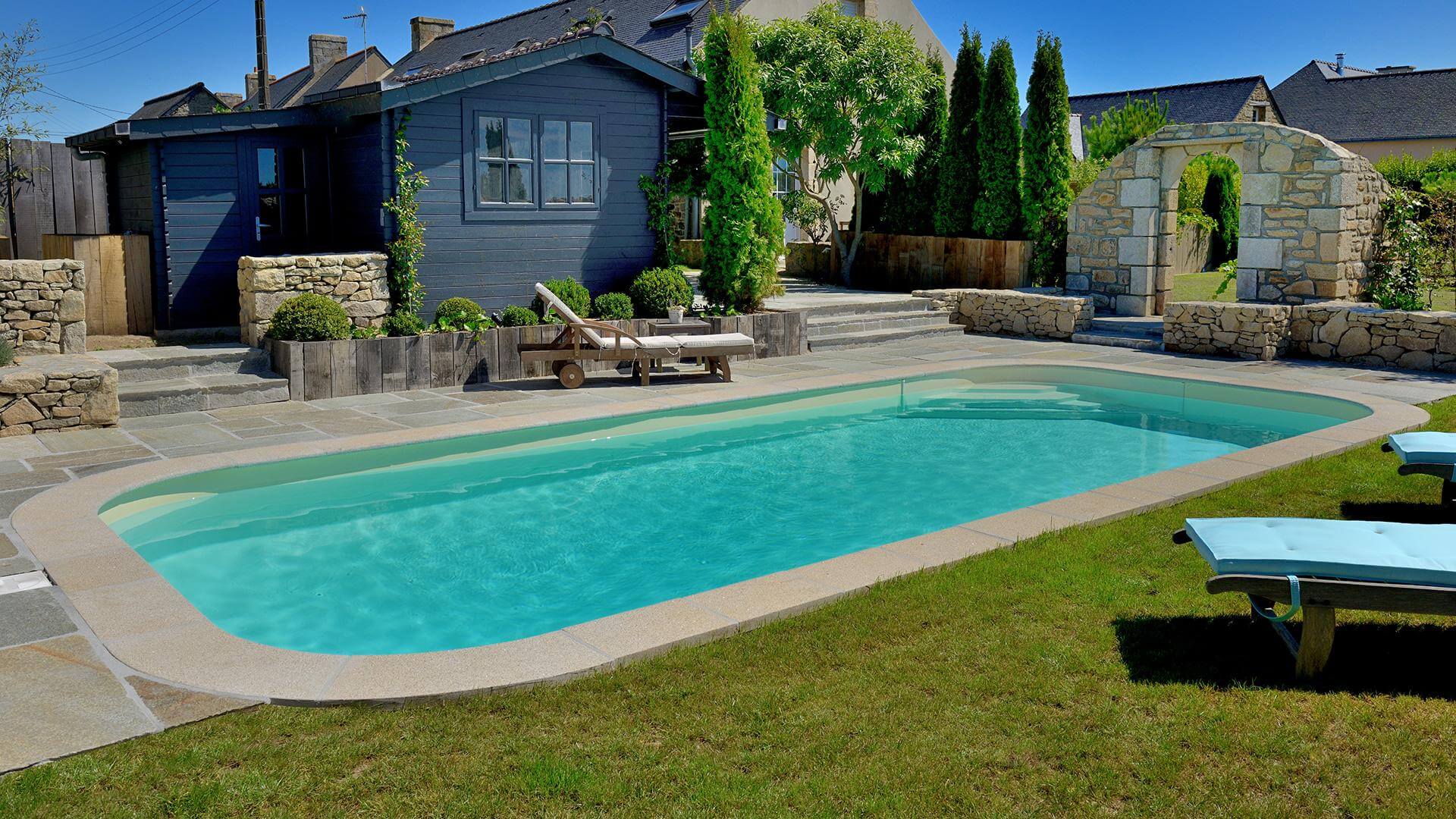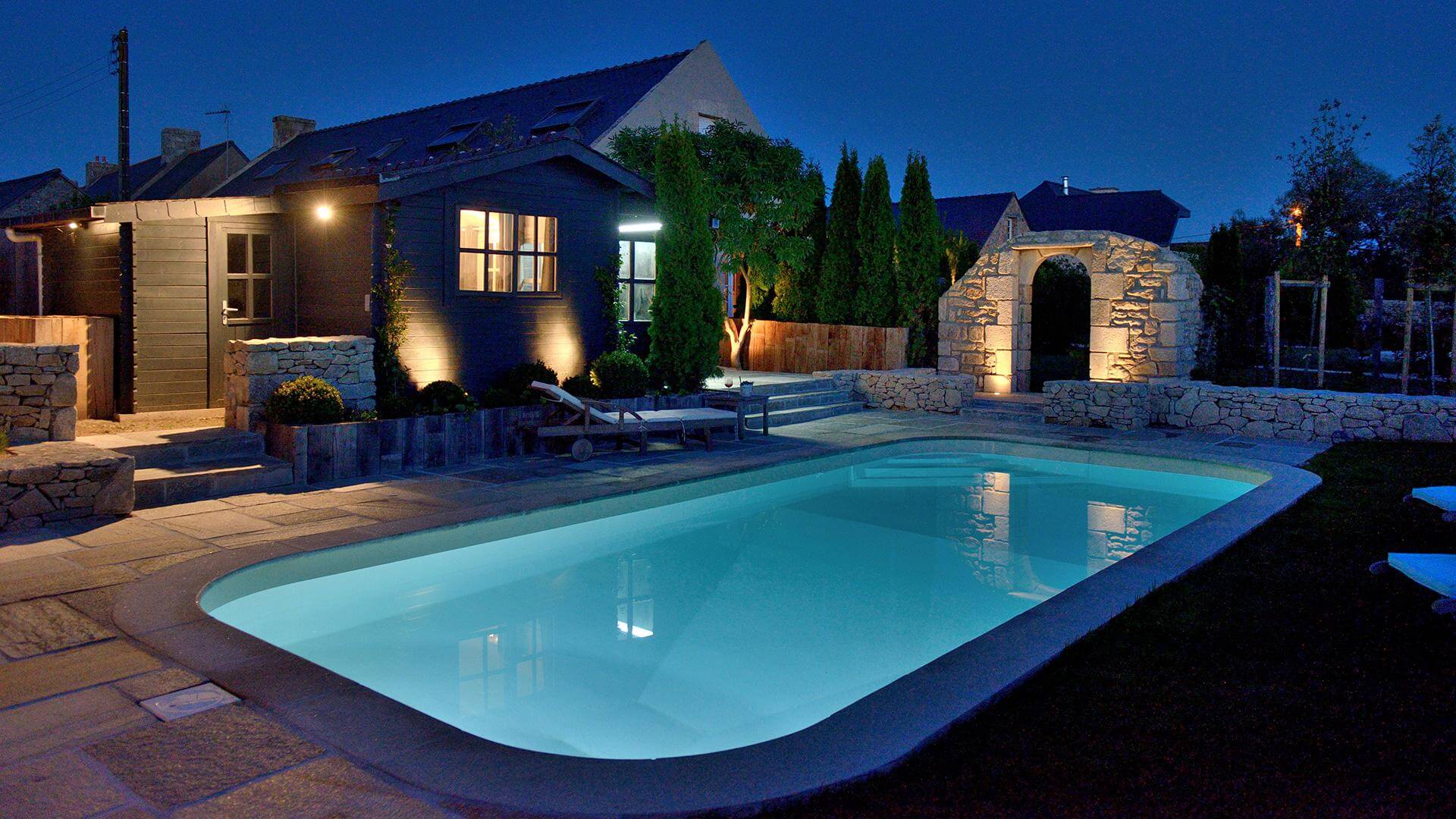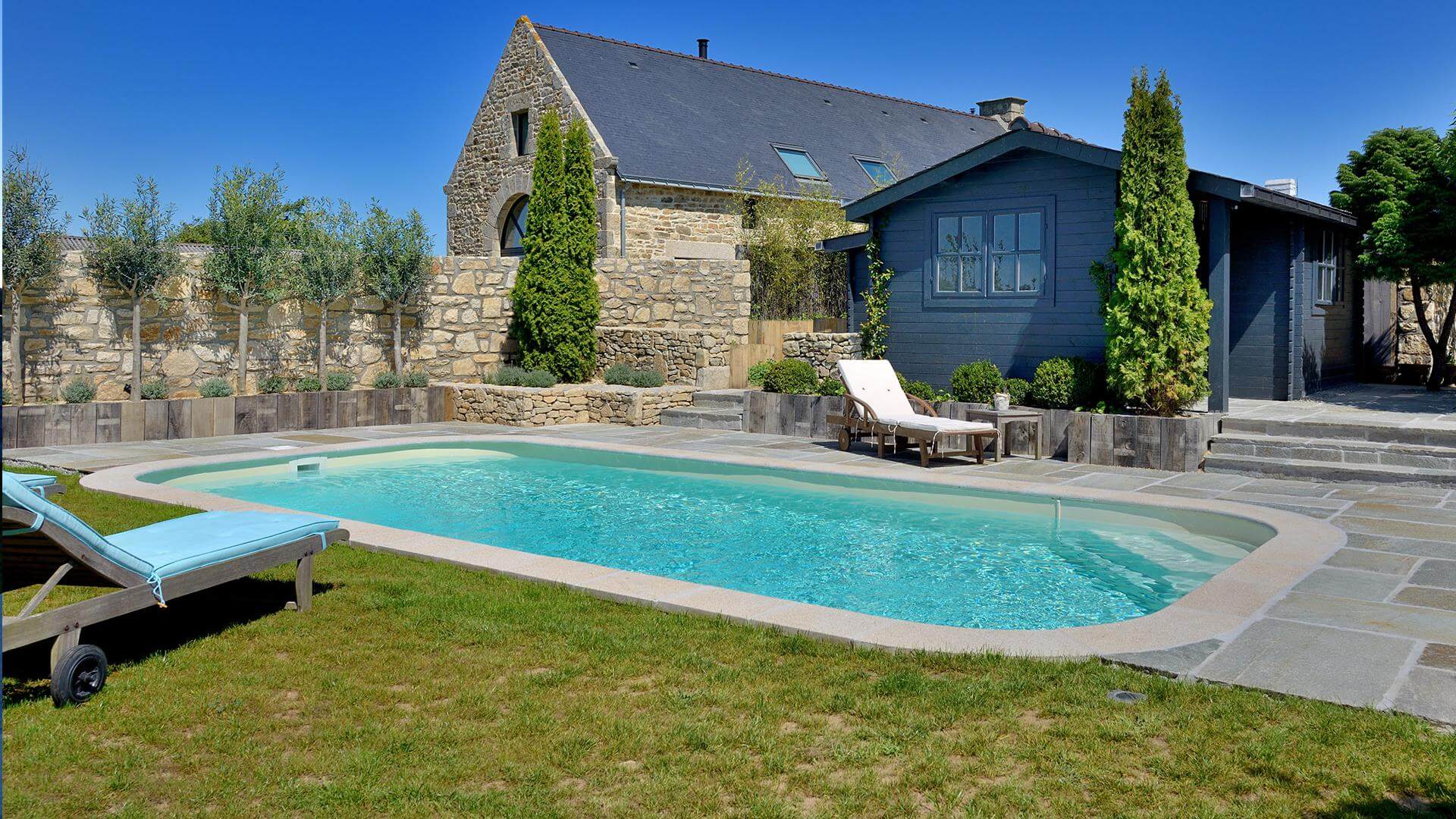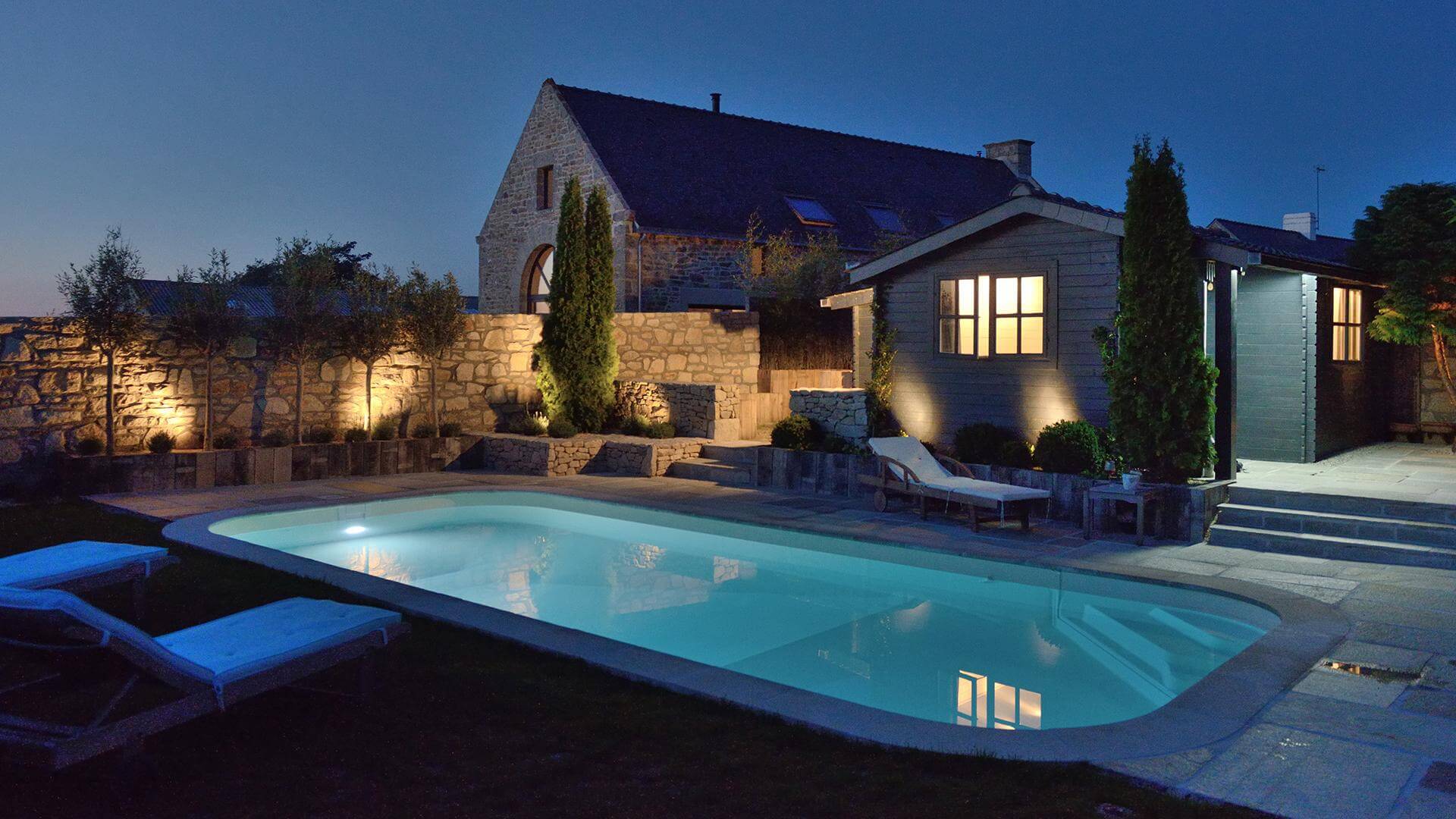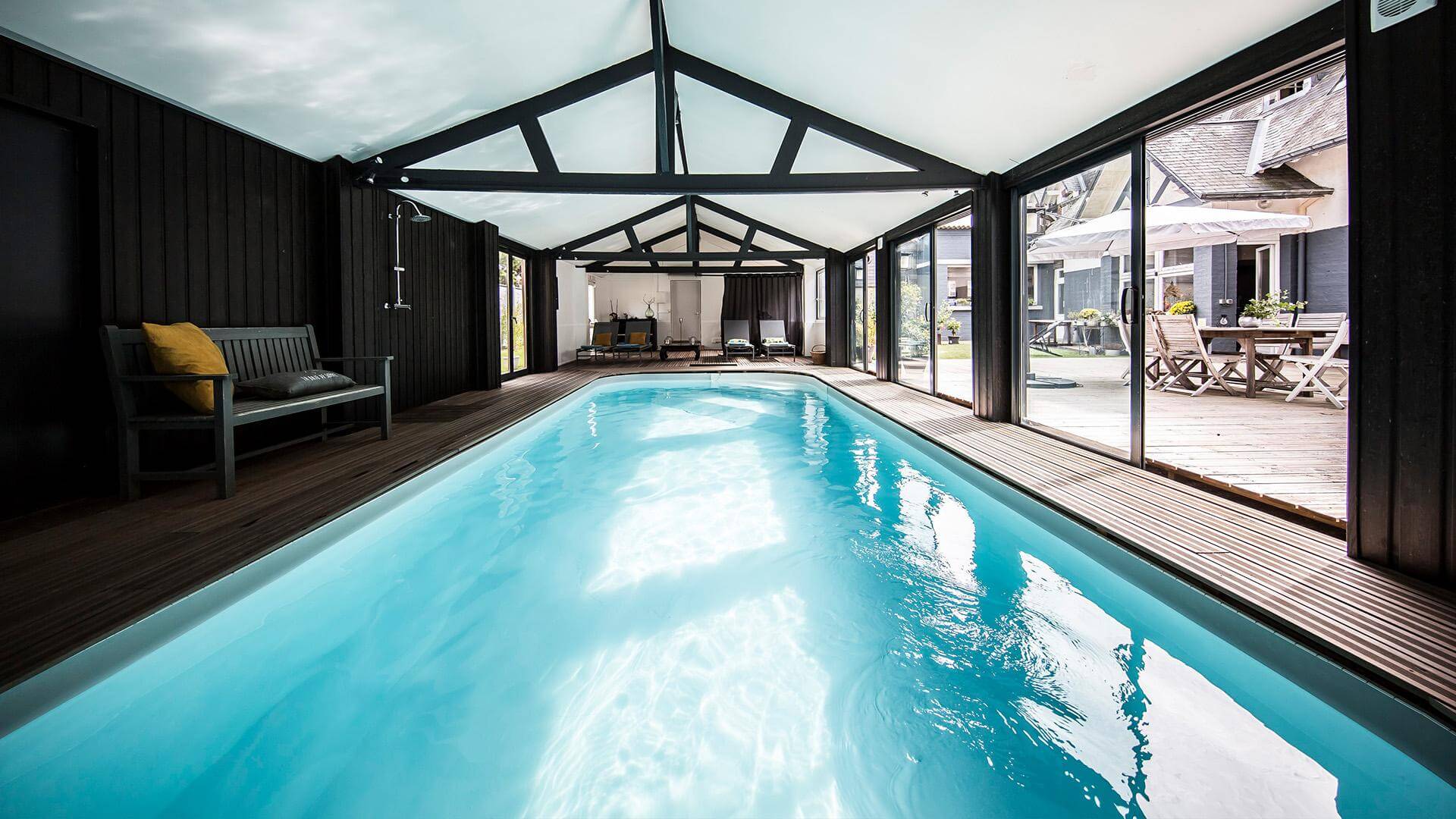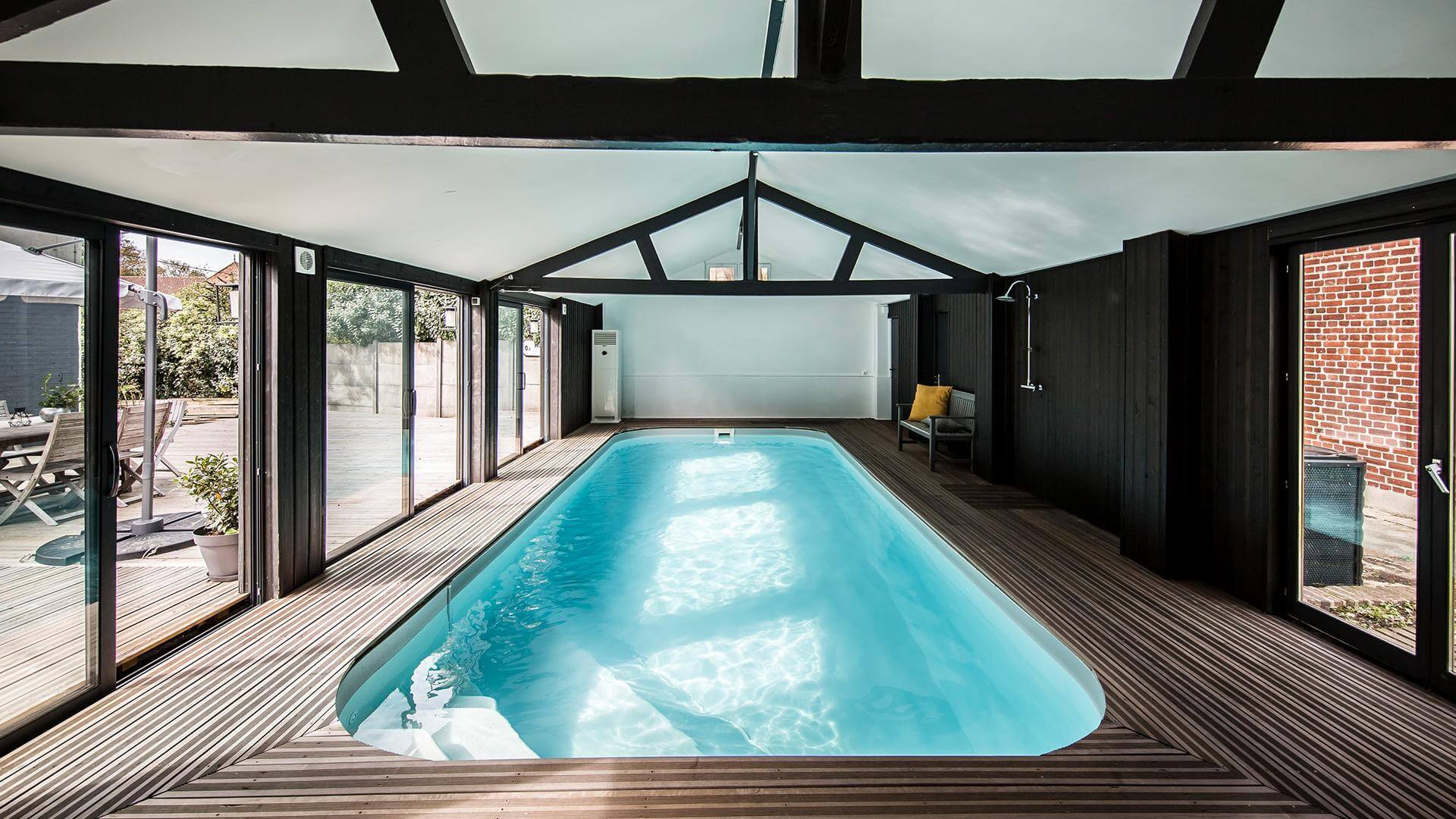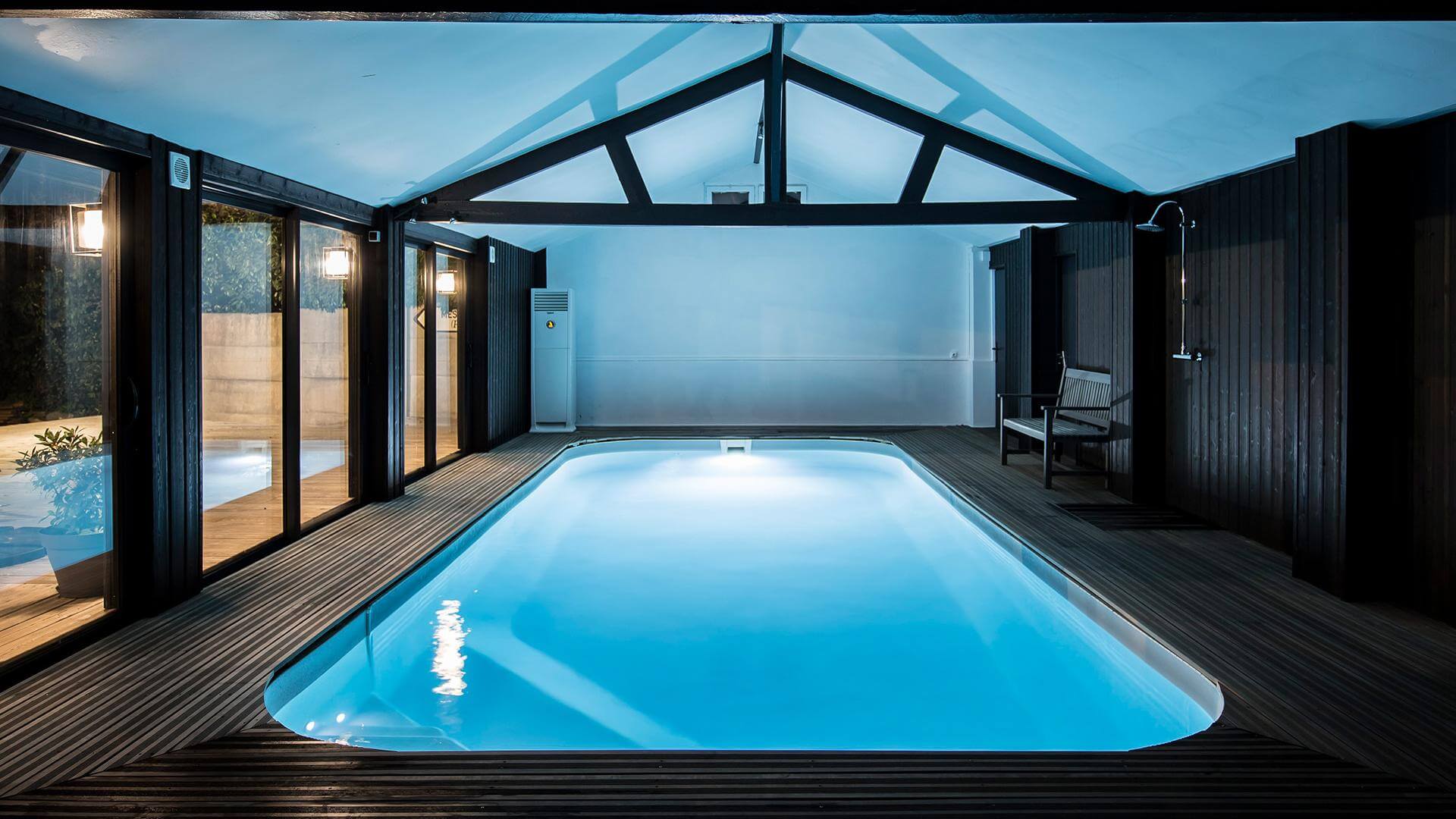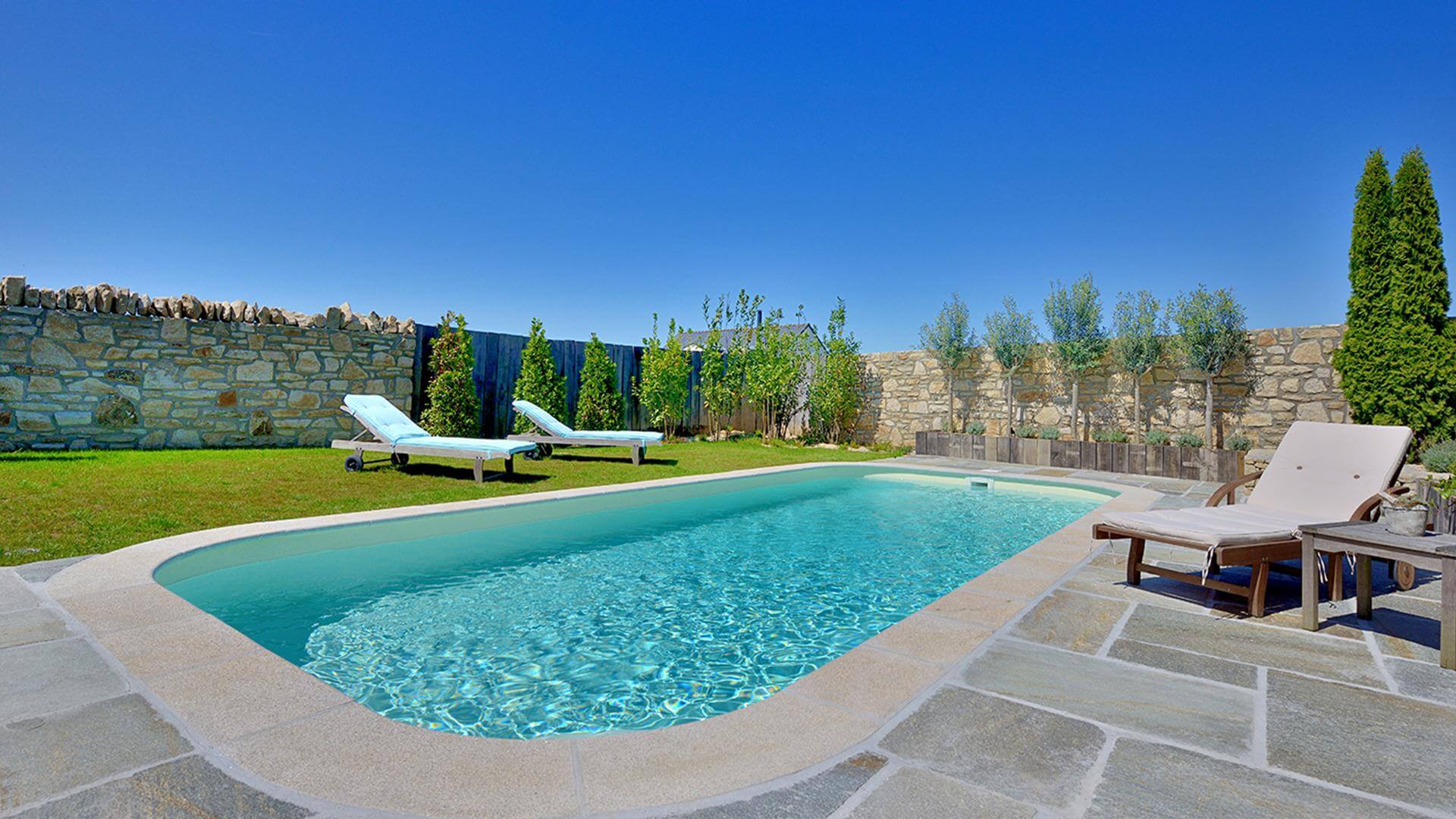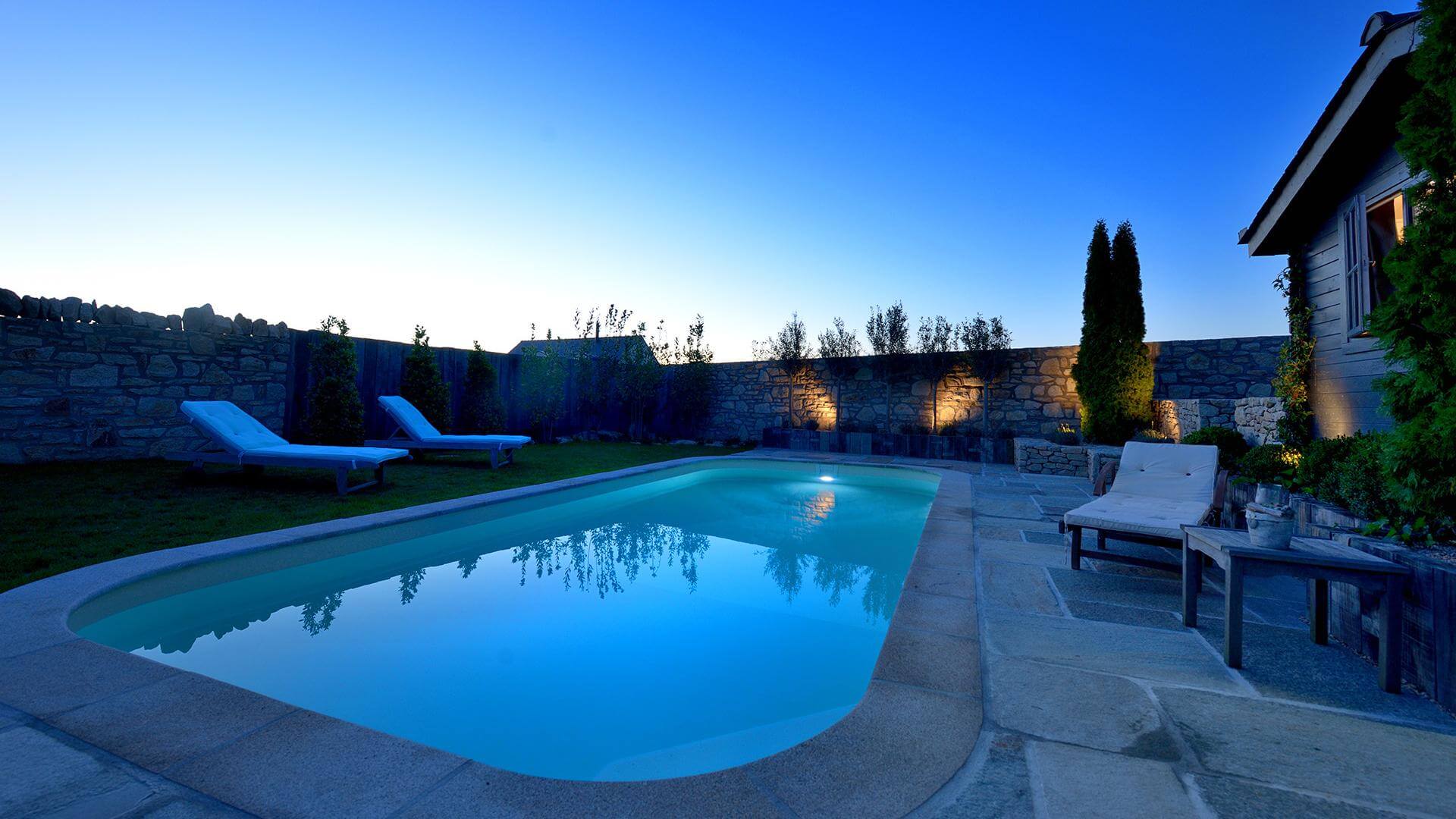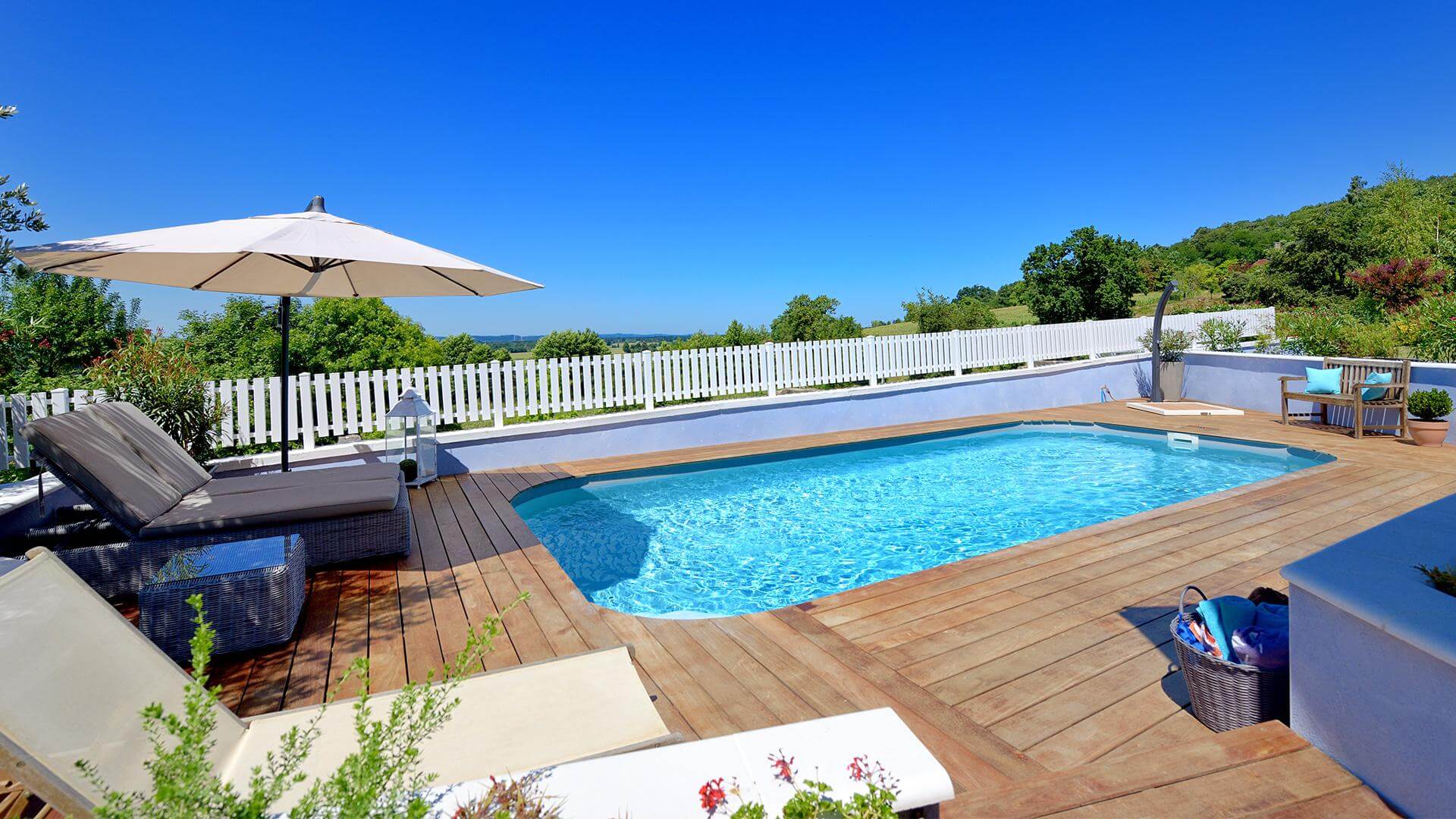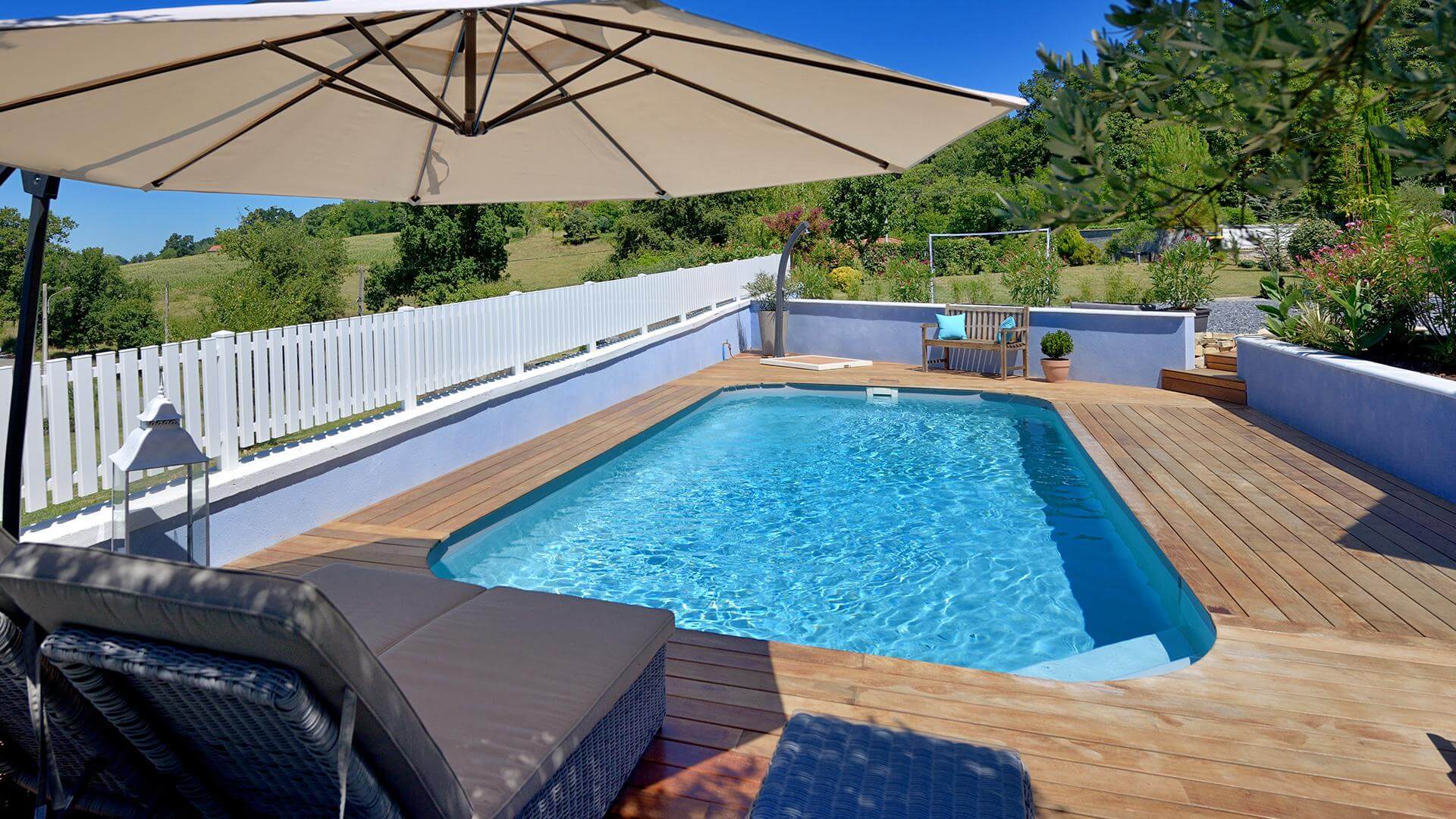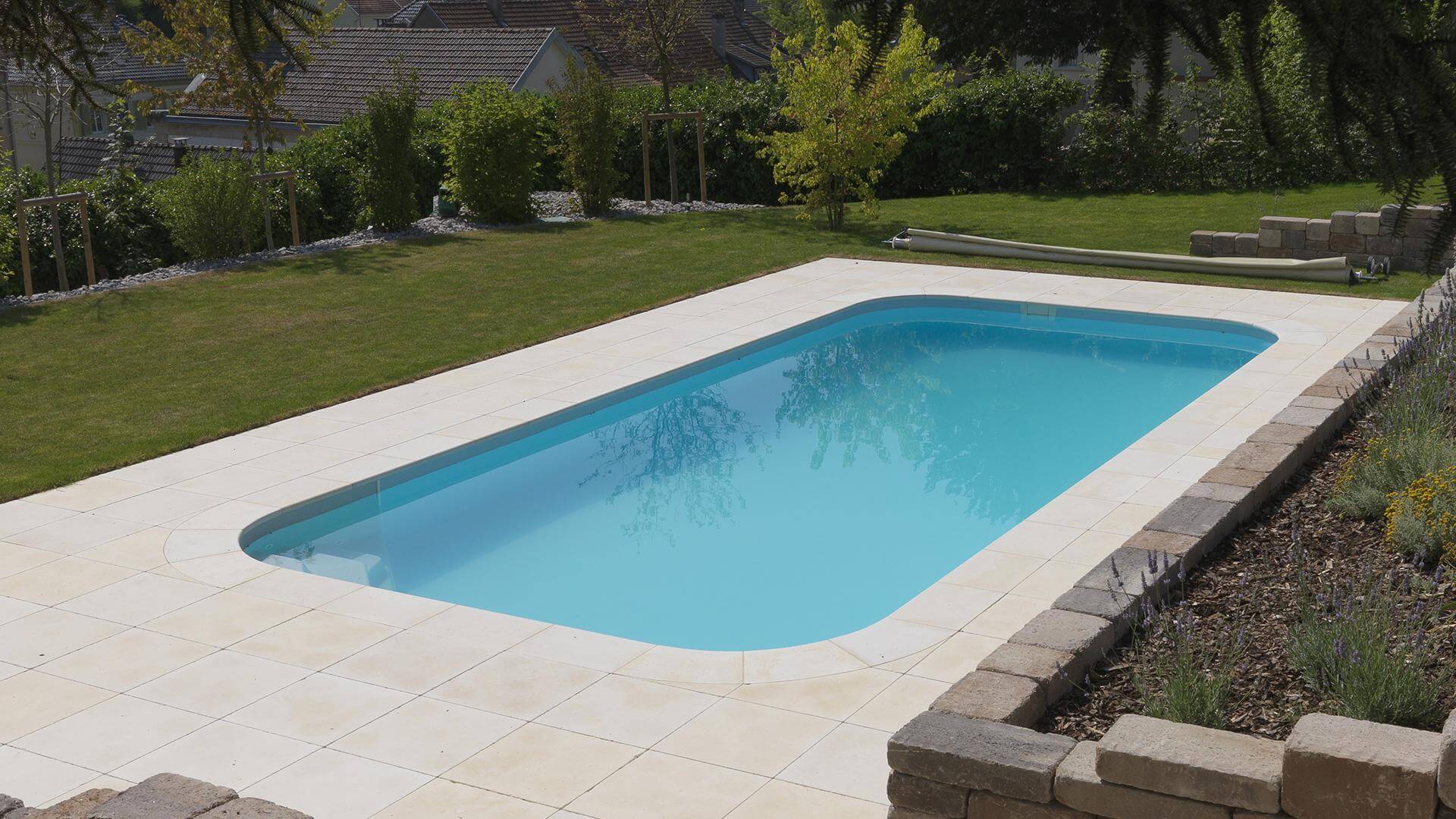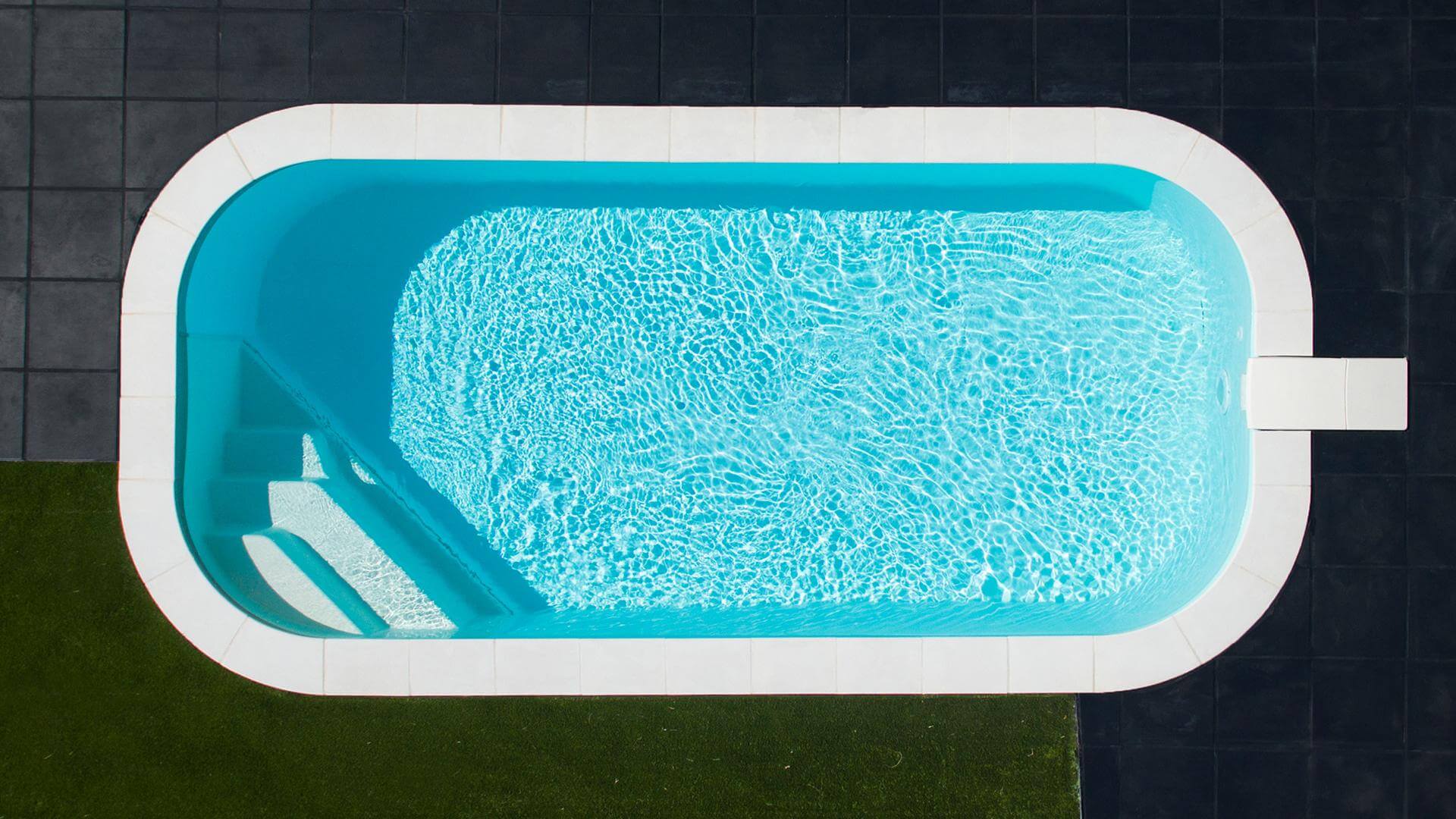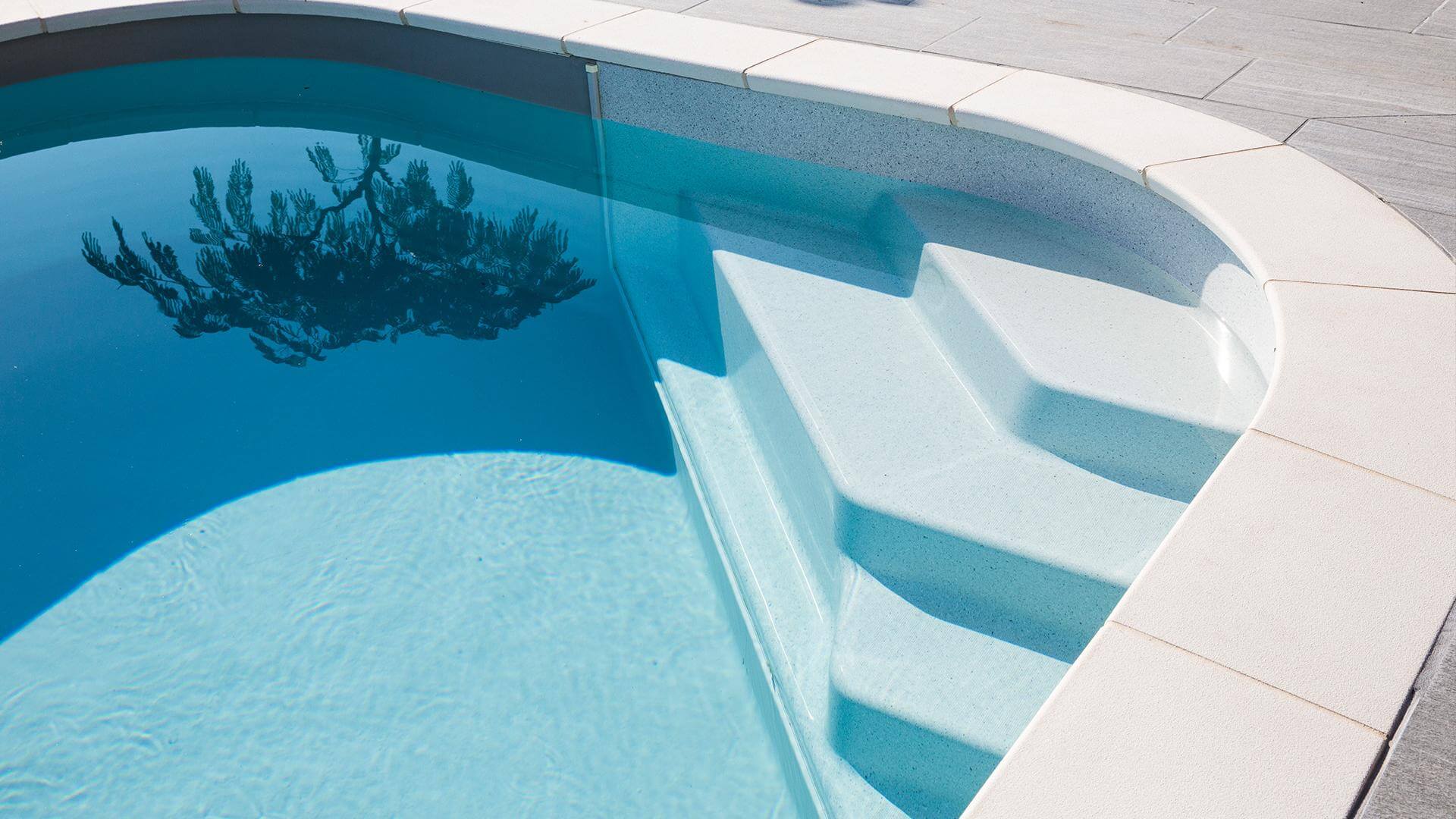 Description
You'll love the elegant lines of the rectangular Sara pool. Its graceful shape, softened by rounded corners, is perfectly suited to any surroundings, whether classic, modern or more exotic.
This spacious rectangle pool can accommodate a relaxing dip, rollicking water games and laps all in one. Select from multiple options to create a pool that meets your needs, fits your landscape and provides your perfect leisure space!
Why choose the Sara ?
The Sara's softly rounded corners allow for optimised water circulation – and with good water circulation comes optimised filtration and easy pool maintenance. That means more swimming and less stress for you!
Dimensions
The Sara is available in several sizes and its swimming surface area can be adjusted from 15.5 m2 to 46 m2: long enough for laps and spacious enough for optimal playing conditions.
Equipment as standard
Its discreet Inside corner steps maximise your swimming space so you can enjoy every inch of your pool.
With our numerous standard features you can customise your Sara pool, starting with the liner, available in several shades. You can also select a pool floor that best suits your pool use: choose from flat, cove, sport and (optional) standard bottoms. To keep your pool clean, select the customised filtration system that best meets your needs (type, location).