1. Enhance your property
Several studies have shown that installing a swimming pool is an investment which increases the value of your home (by up to 20%) for several years. A pool also makes it easier to rent out or sell your property. Investing in a pool gives you pleasure and significantly boosts the value of your property.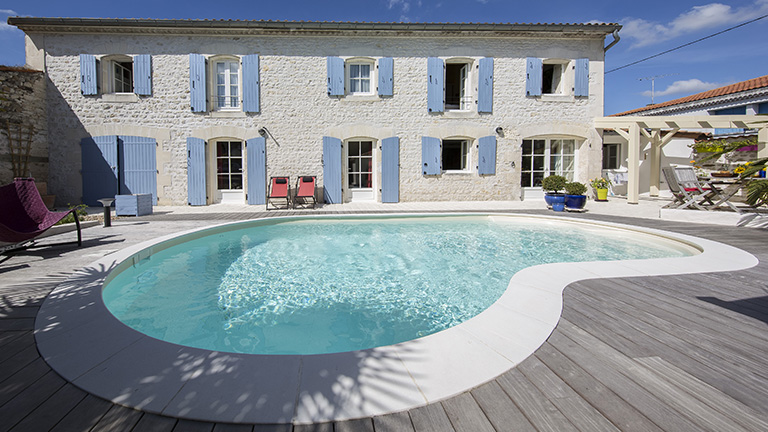 2. A place for fun with family and friends
A swimming pool is an ideal place to enjoy good times and spend time with family and friends whle enjoying the water. Children will put down their games consoles and PCs to play in the water as a family. With a pool you can all have fun together.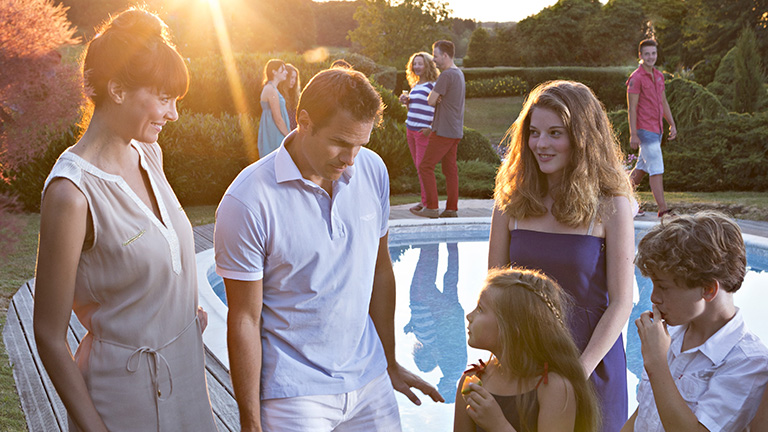 3. Well-being in the comfort of your own home
Having a pool means enjoying a relaxing space at home whenever you want. Breakfast on the terrace, lazing around at the water's edge, coffee breaks, aperitifs, dinner by candlelight or swimming and aquagym to stay healthy. Alone, as a family or with friends: your pool will give you many happy times!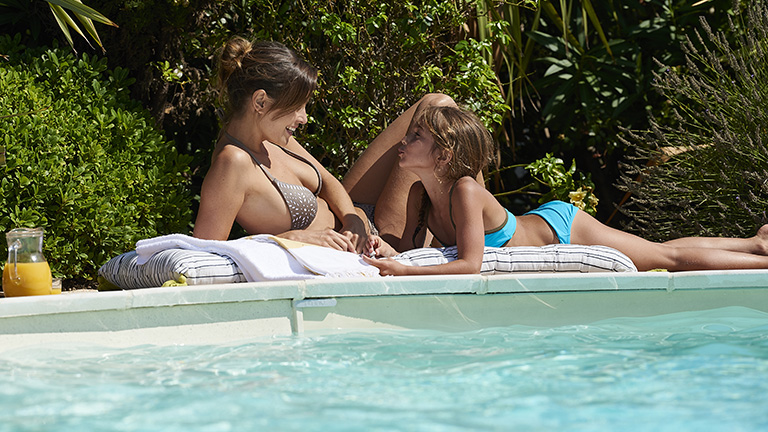 4. Optimising the leisure budget
Spending a lazy weekend by the pool or inviting friends round for a barbecue is a cheaper way to have fun (without traffic jams or tolls) as often as you want. With a swimming pool, you have everything you need in your garden!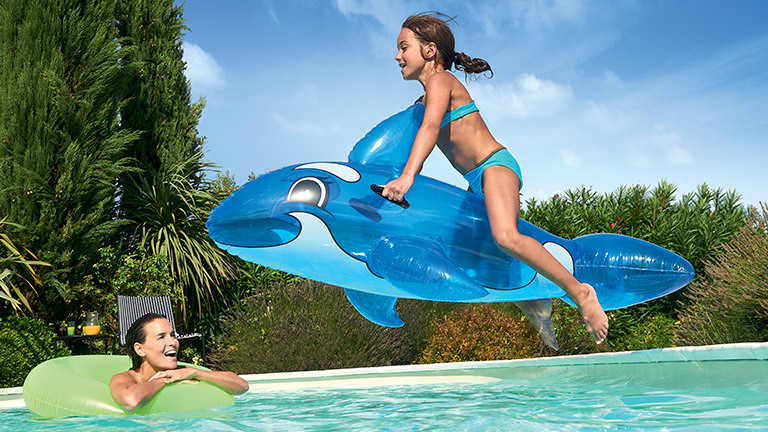 5. Make your lifestyle more beautiful
A swimming pool brings a new dimension to your home and garden. You can enjoy an elegant, luxurious lifestyle every day.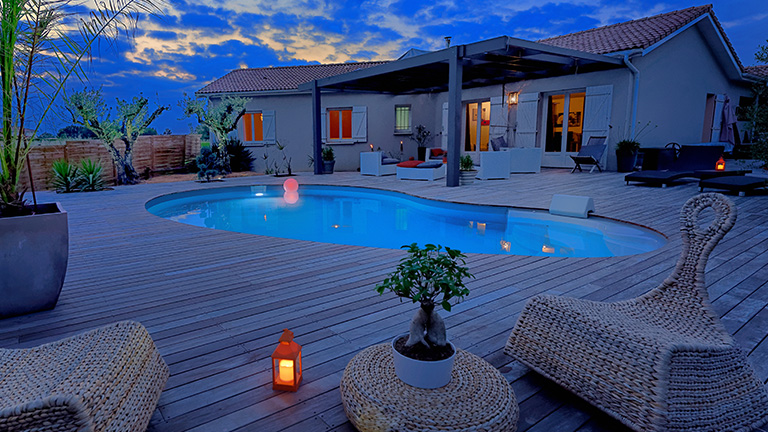 European leader in swimming pool kits
We are present in more than 29 countries around the world, and are known for our quality products and reliable services, as well as for being incredibly competitive.
20 years
structural warranty*
+45 years
as a manufacturer
W3 Total Cache is currently running in Pro version Development mode.