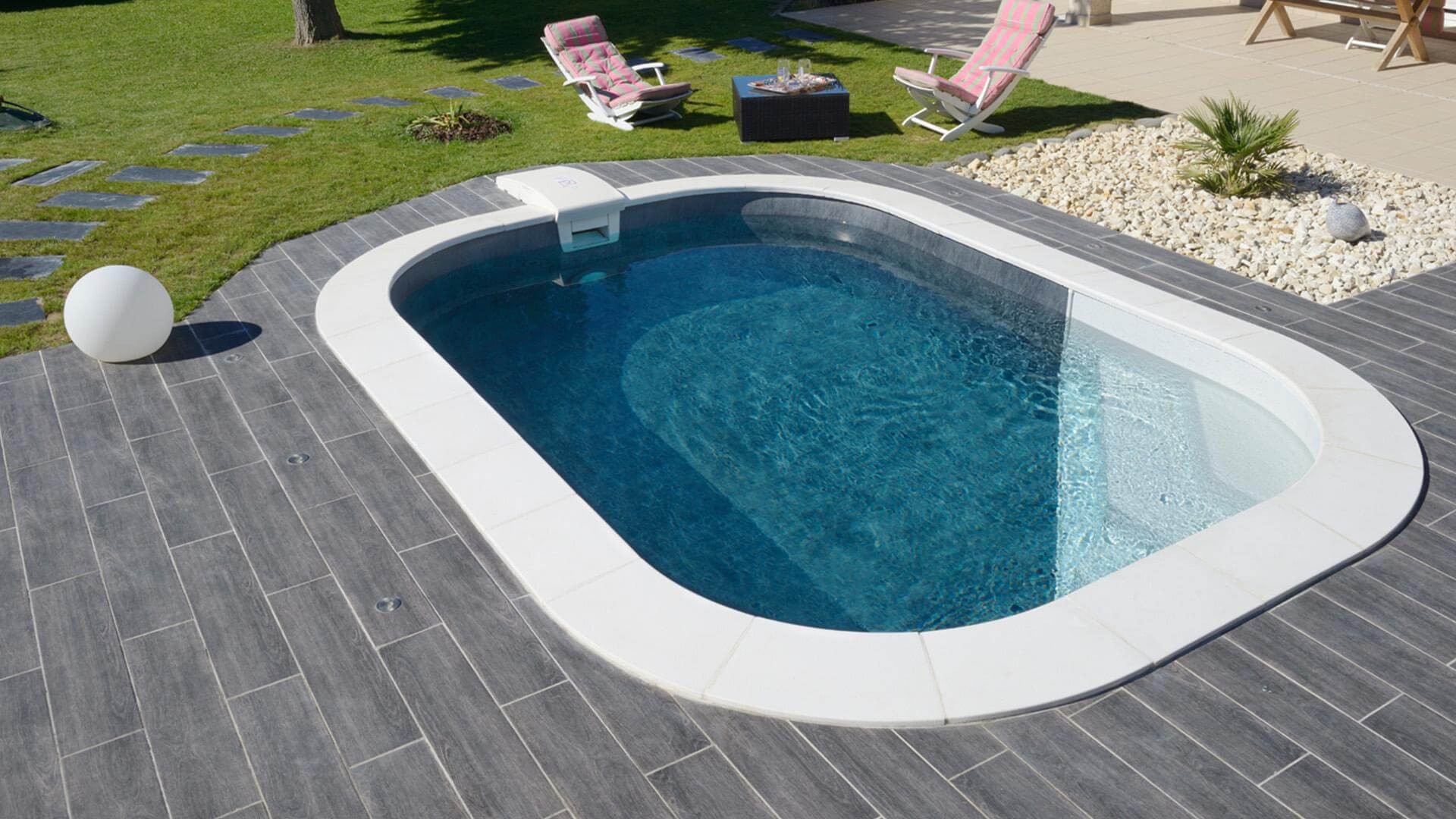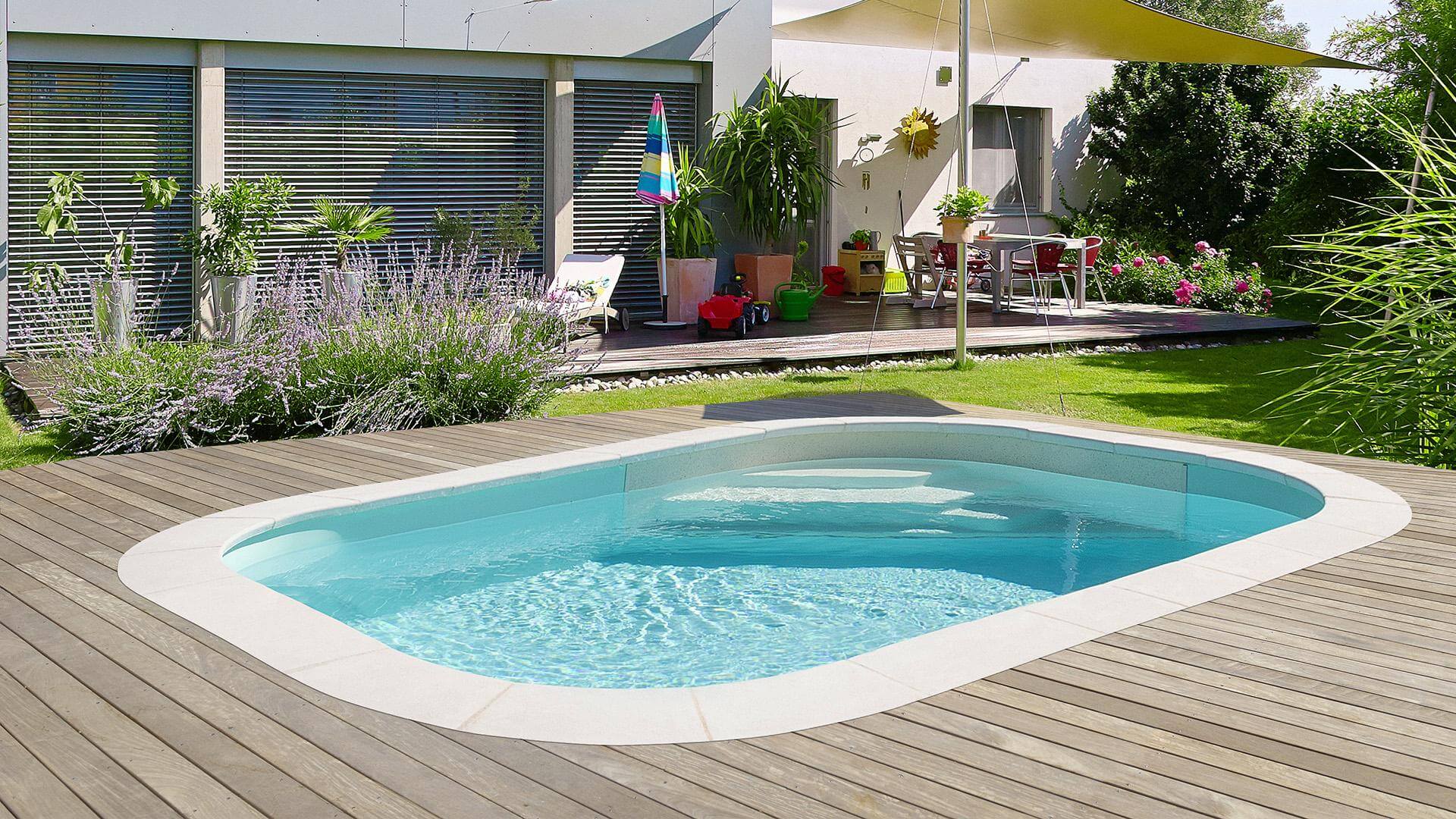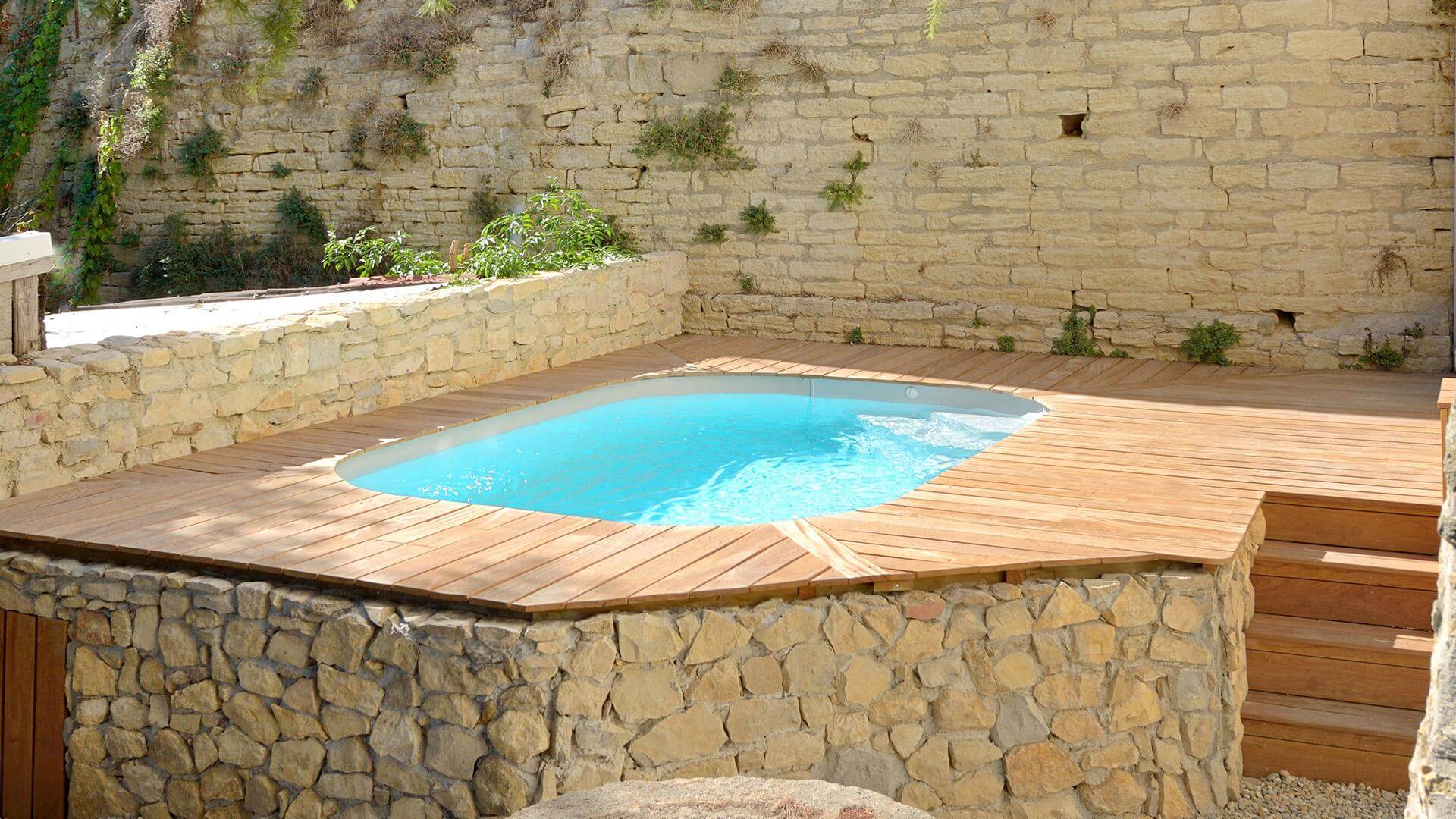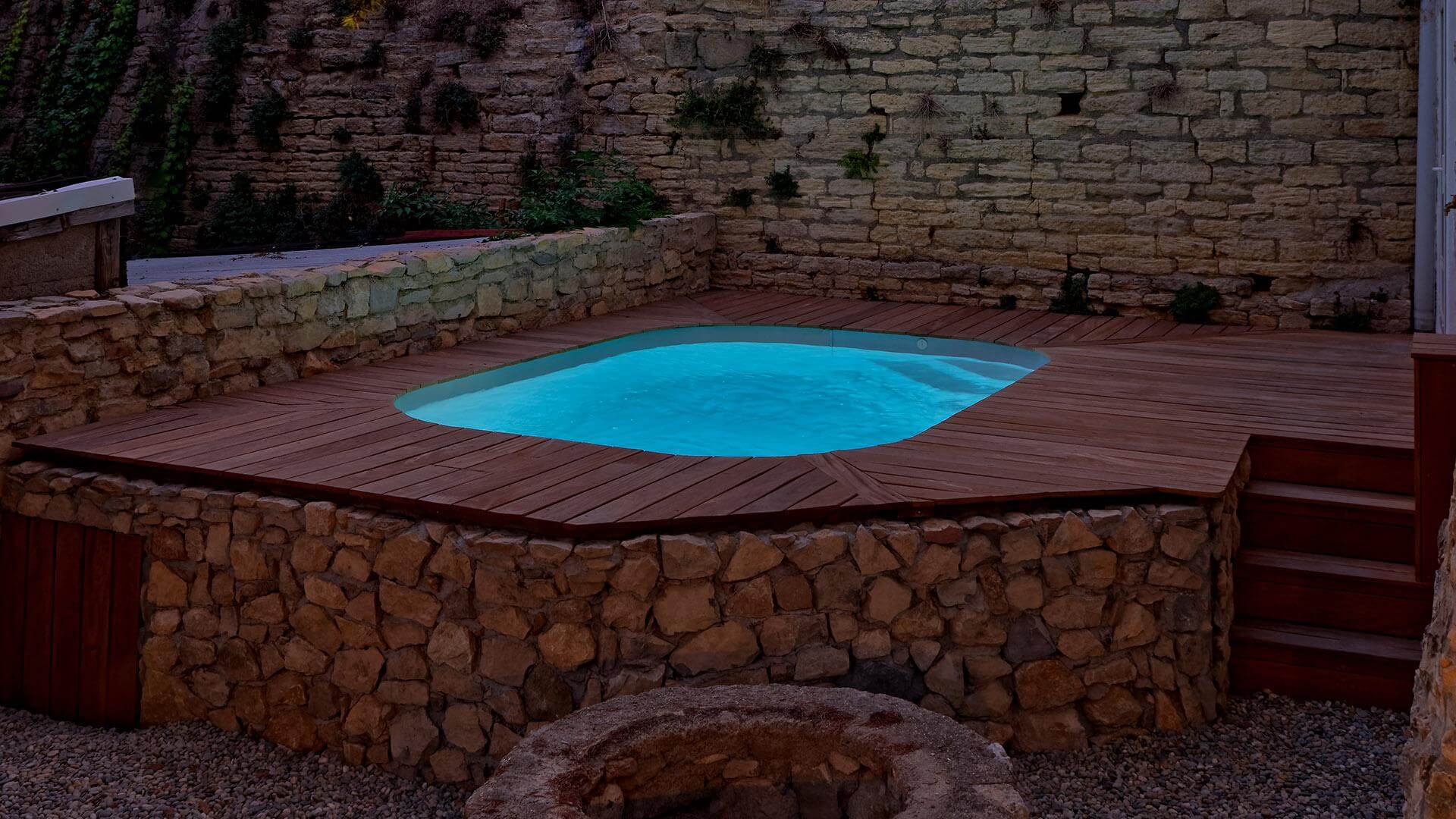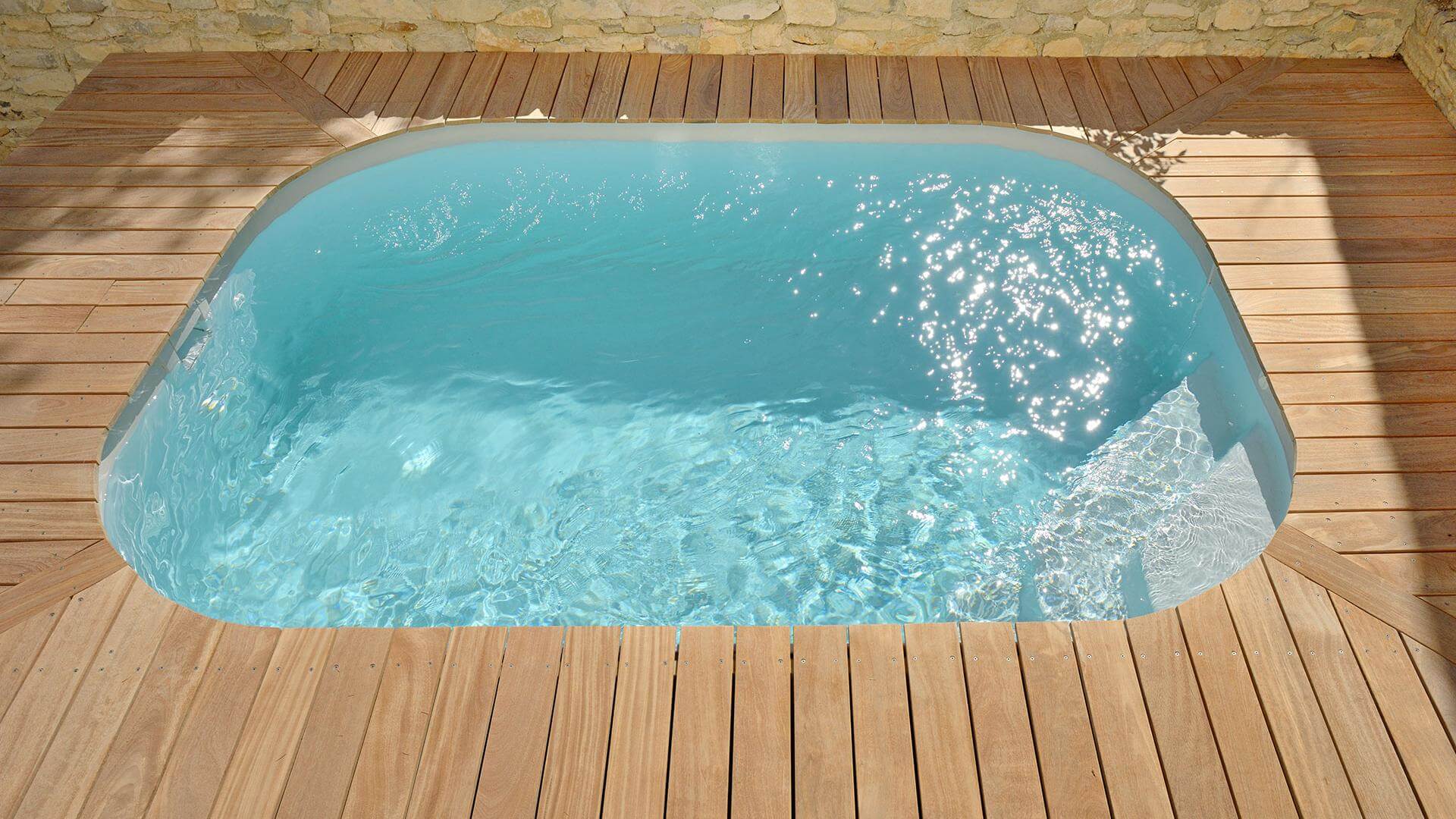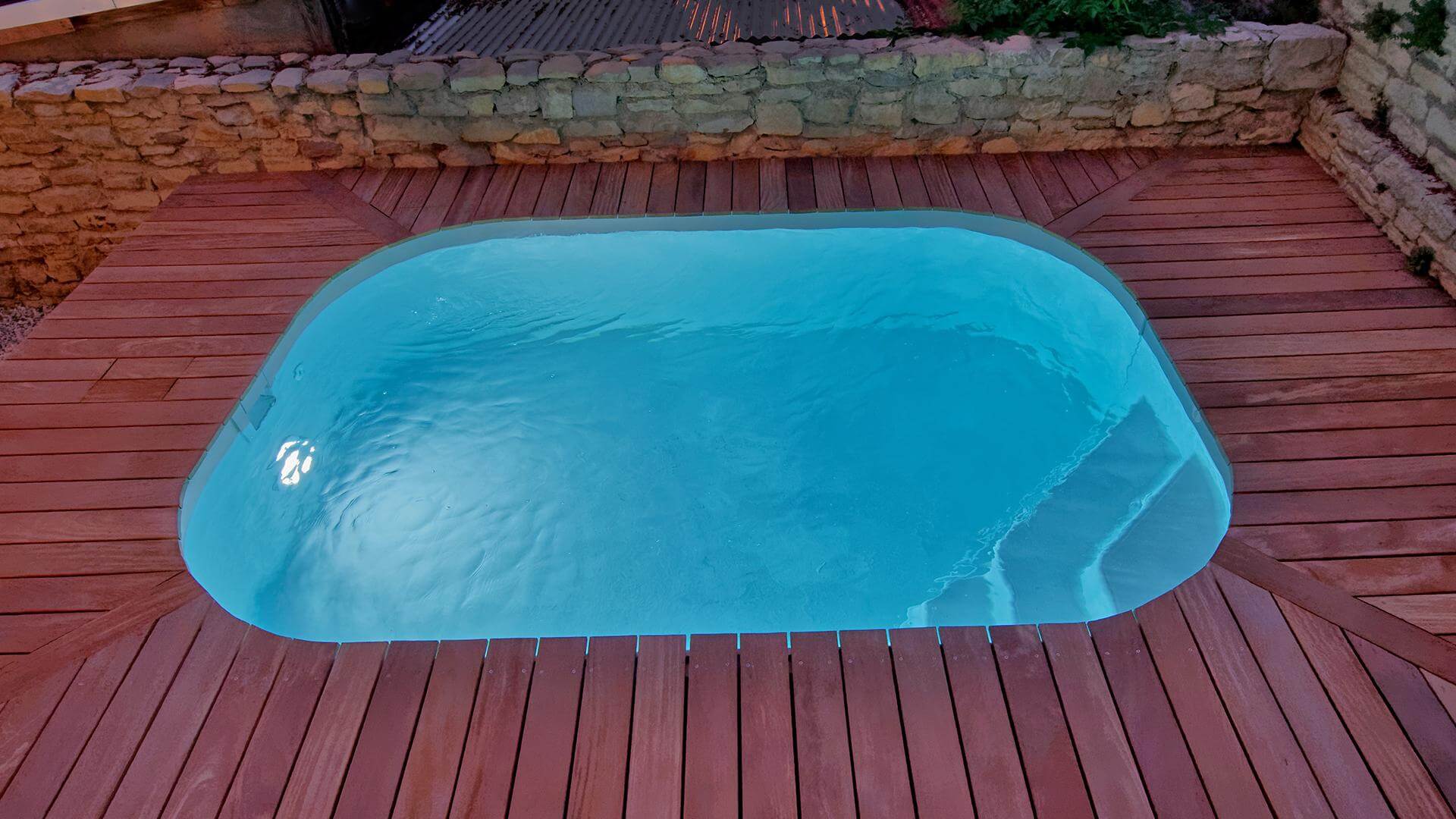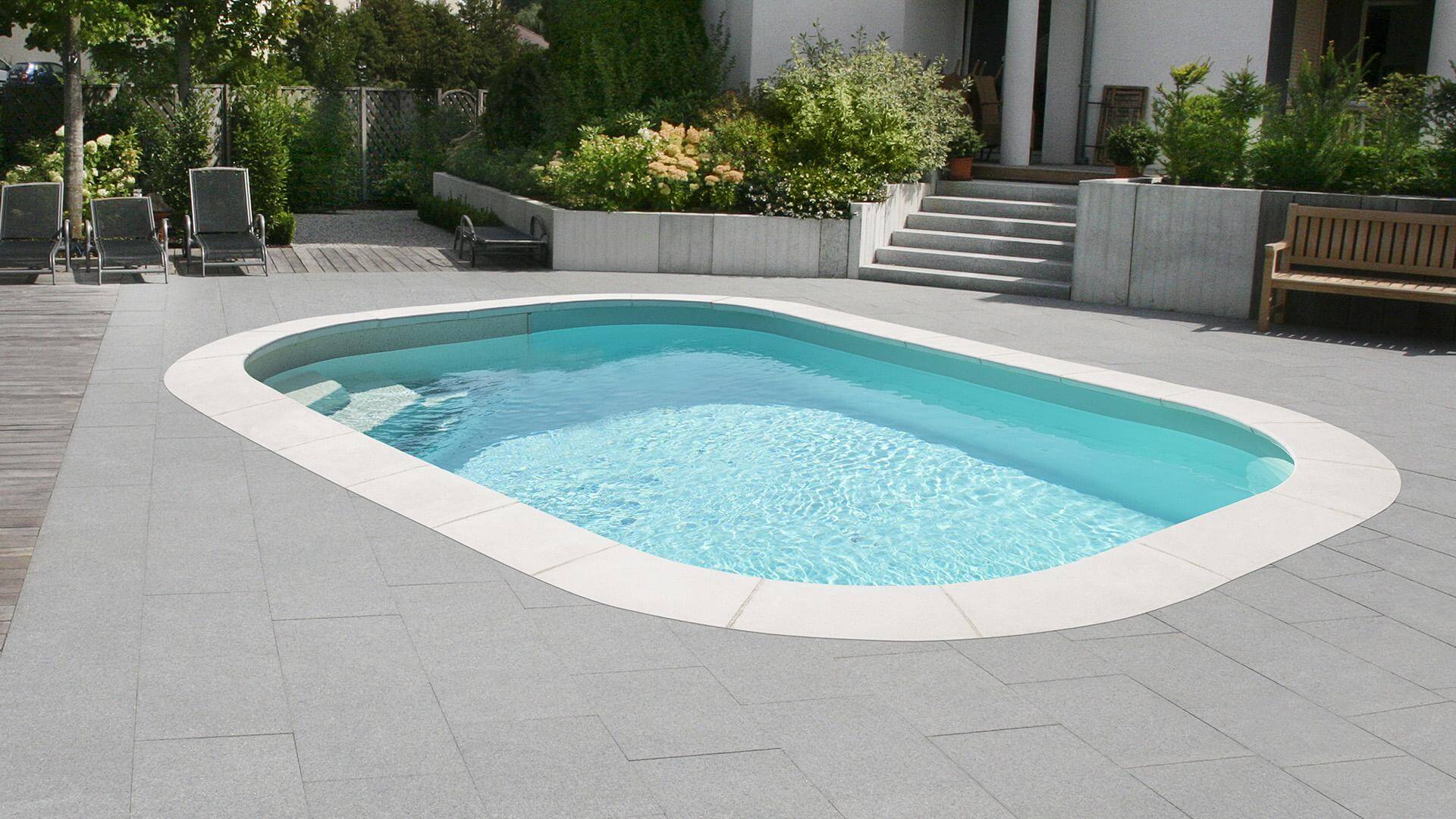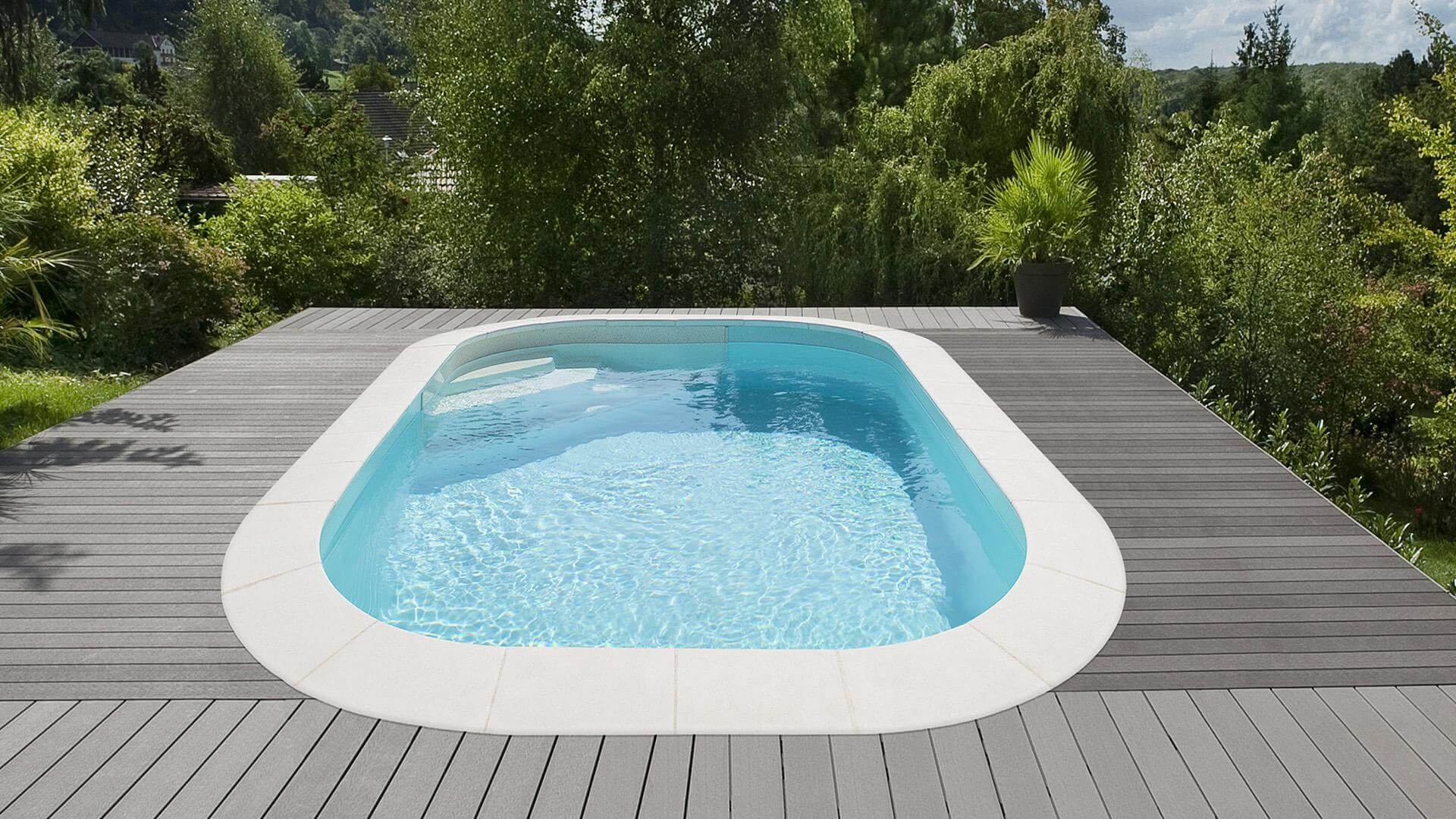 Description
The Sara mini has all the features of a larger pool! Stylish and practical, Sara mini is suitable for all small gardens.
The plus points
Its main asset? Sara mini is equipped with integrated Inside steps (like its bigger sister!). Ideal, then, for a moment of relaxation, feet in the water.
A surface area under 10 m² means there are no administrative headaches: there's no need to submit a preliminary declaration of works.
Did you know: Stretching to over 3.5m in length, Sara Mini allows you to use an elastic swimming band to keep in shape. Small, but sporty!
Dimensions
3.88m long and 2.71m wide, it is ideal for cooling-off on hot days, and for moments of relaxation. This model of pool has a depth of 1.20m.
Equipment as standard
The Sara Mini is available in a range of finishes: tuscany, azure, grey or marbled slate. The integrated Inside steps allow you to make full use of the pool's surface area, freeing up swimming space for maximum relaxation. As for the filtration system, there are a range of options:
Cartridge filtration
Sand filtration
Filwat Compact System
Our Waterair Swimming Pool advisors will help you choose a filtration system to suit your needs.