Céline Kidney pool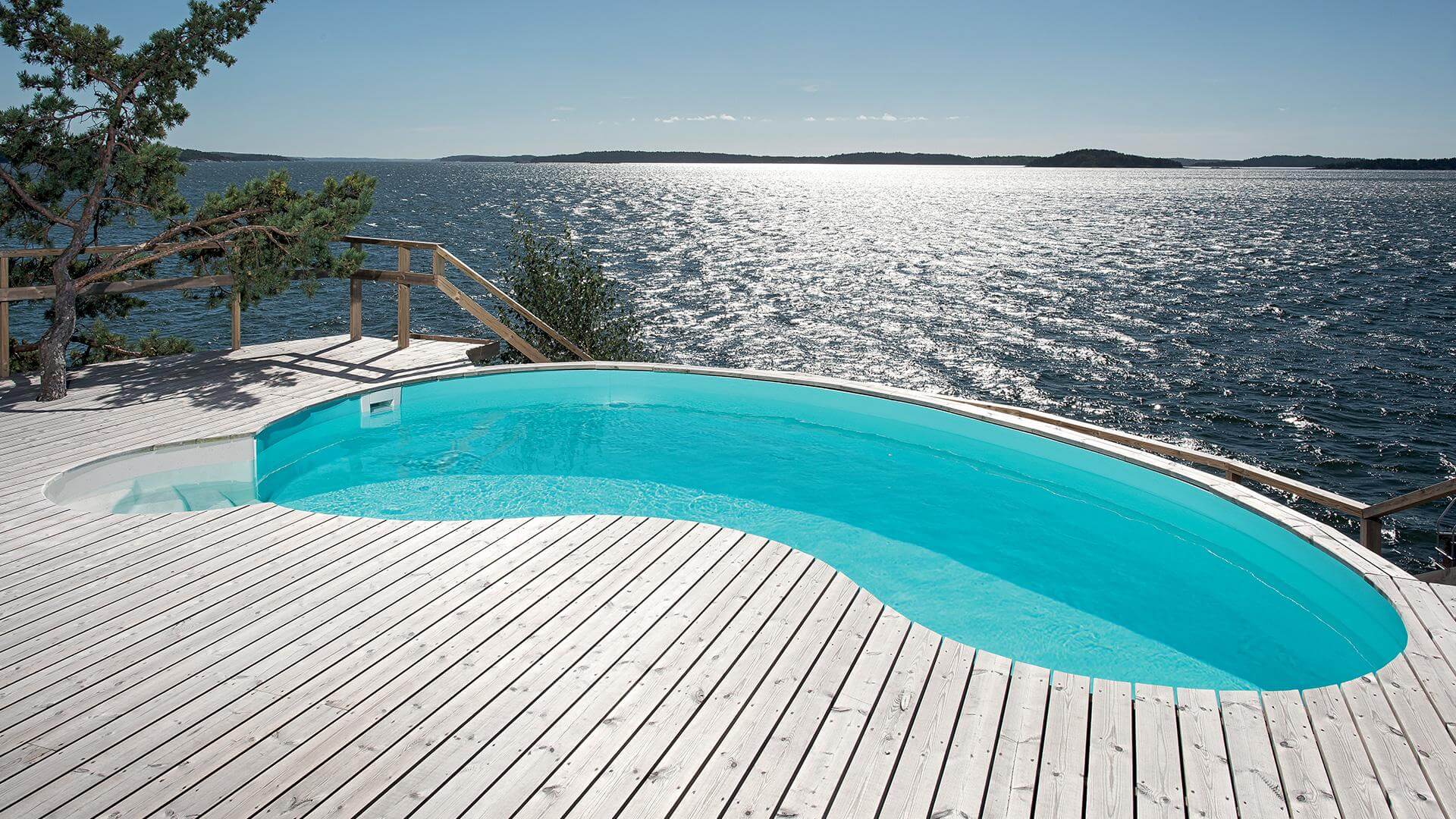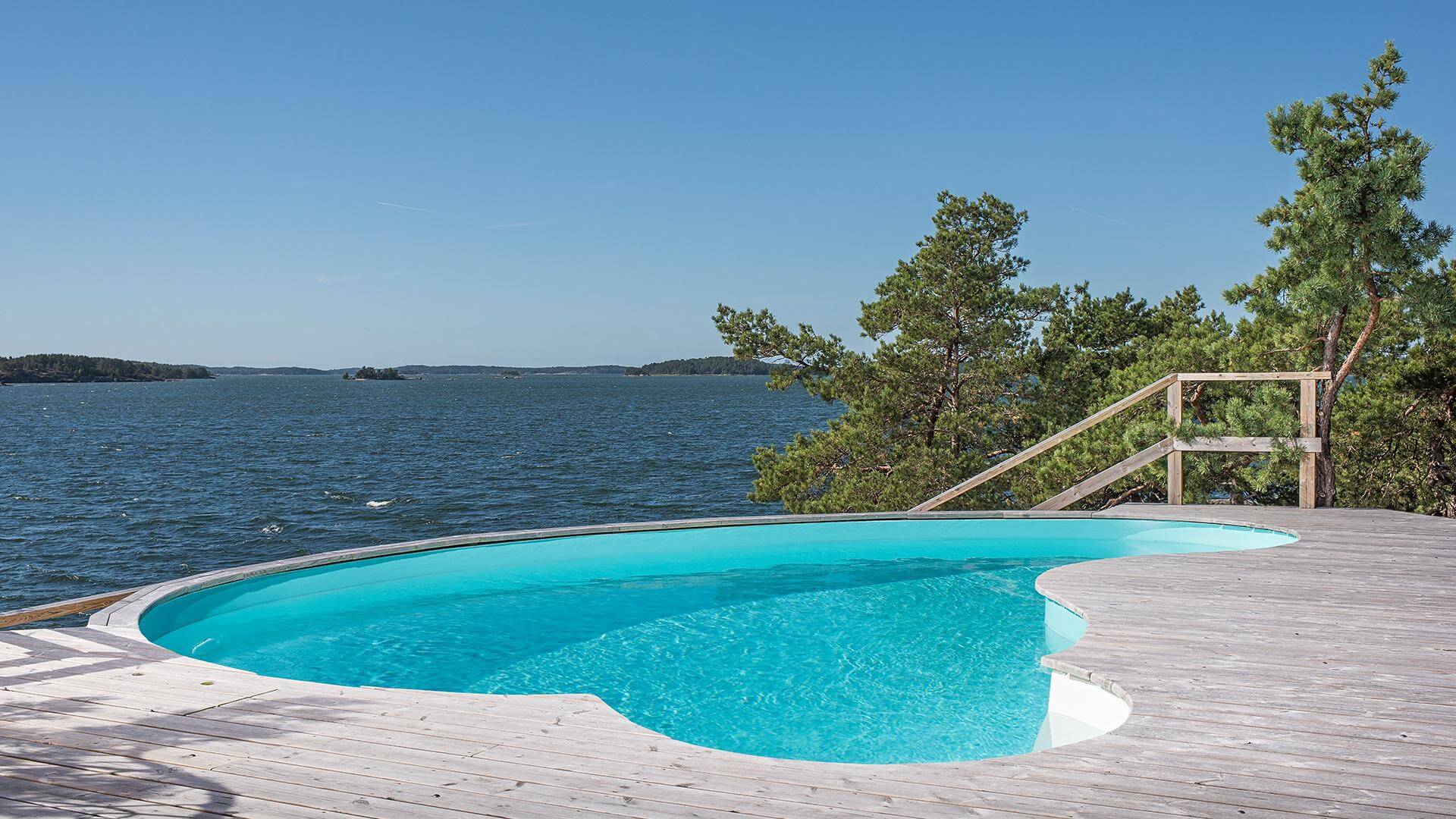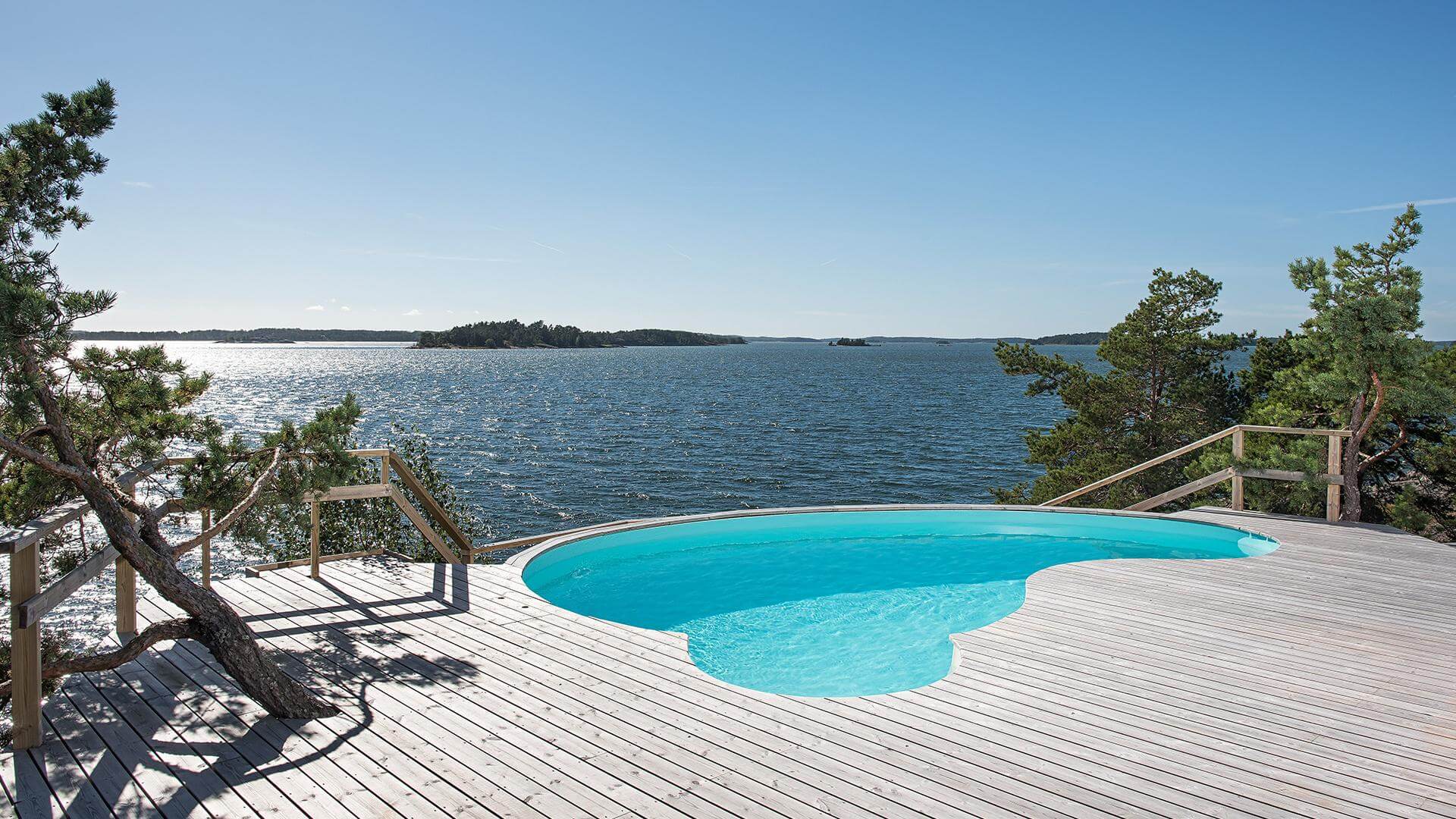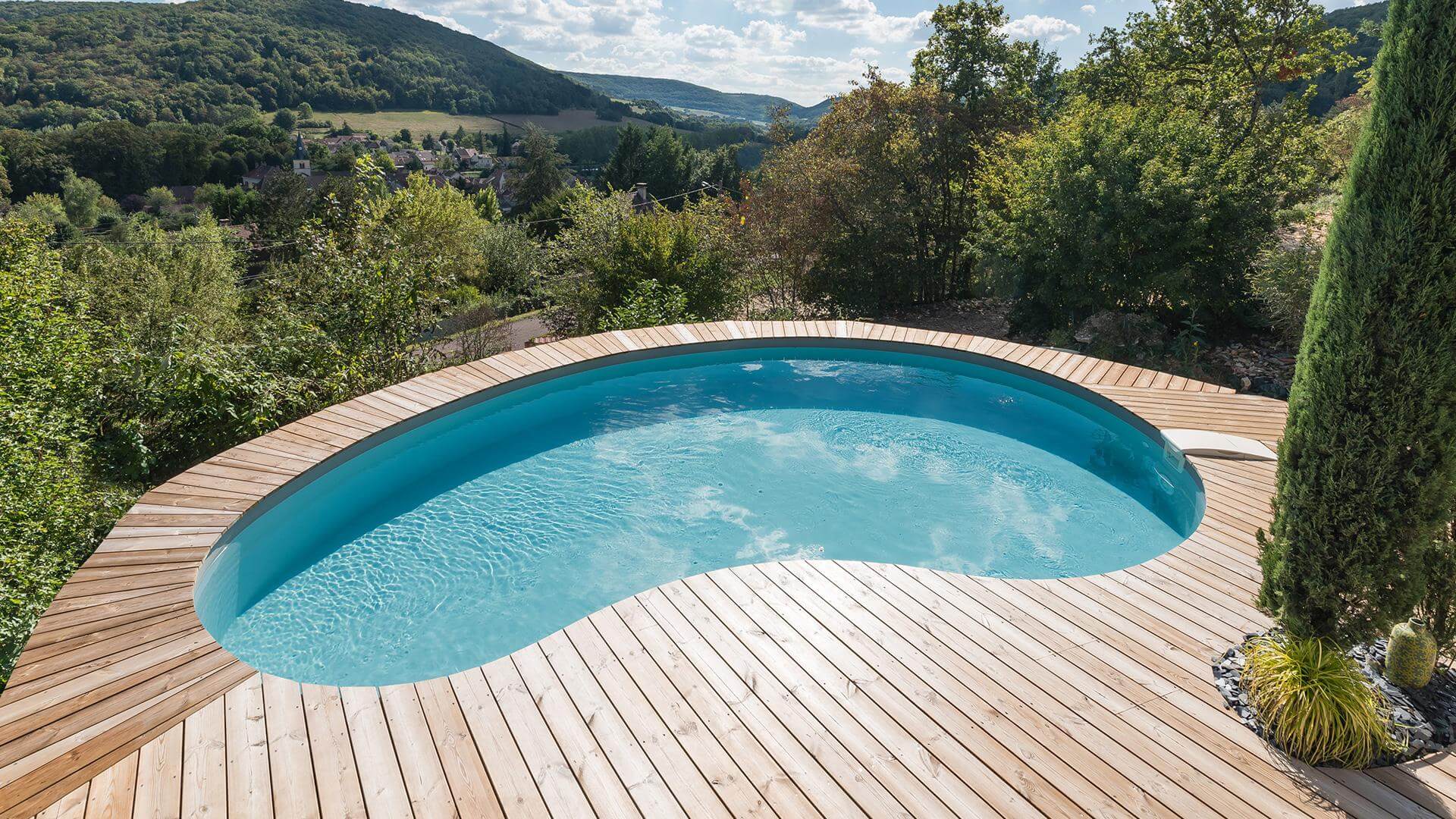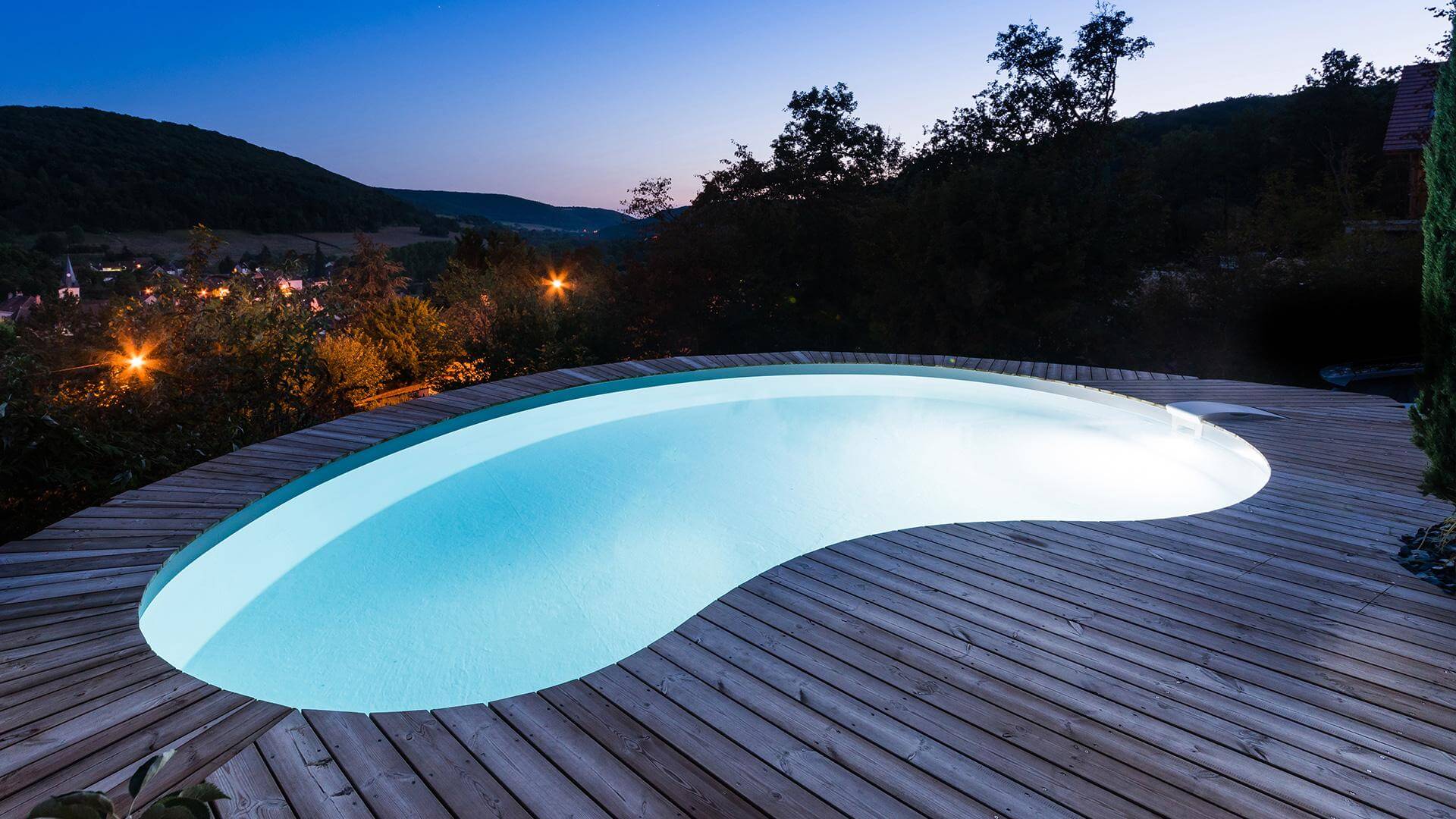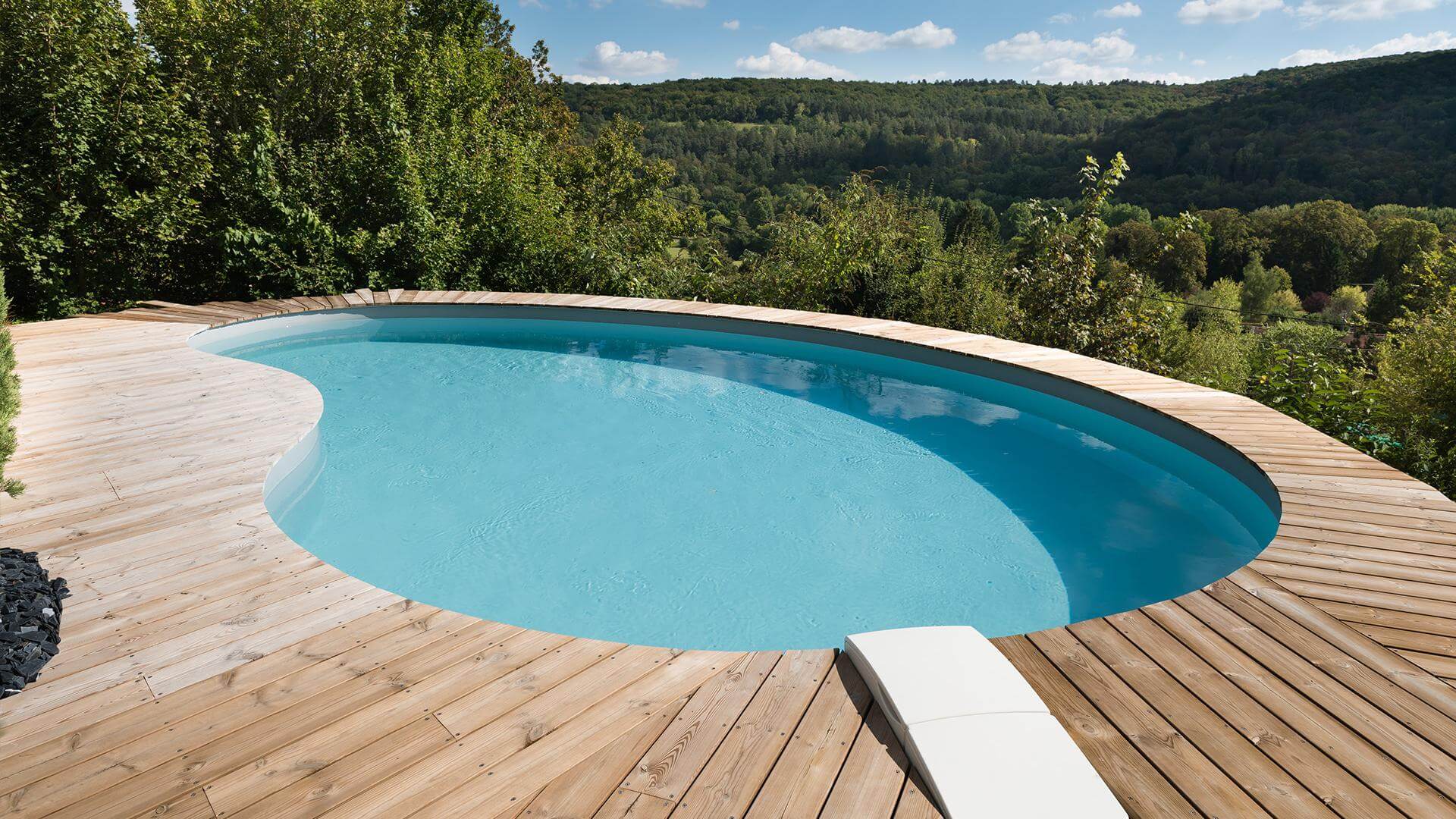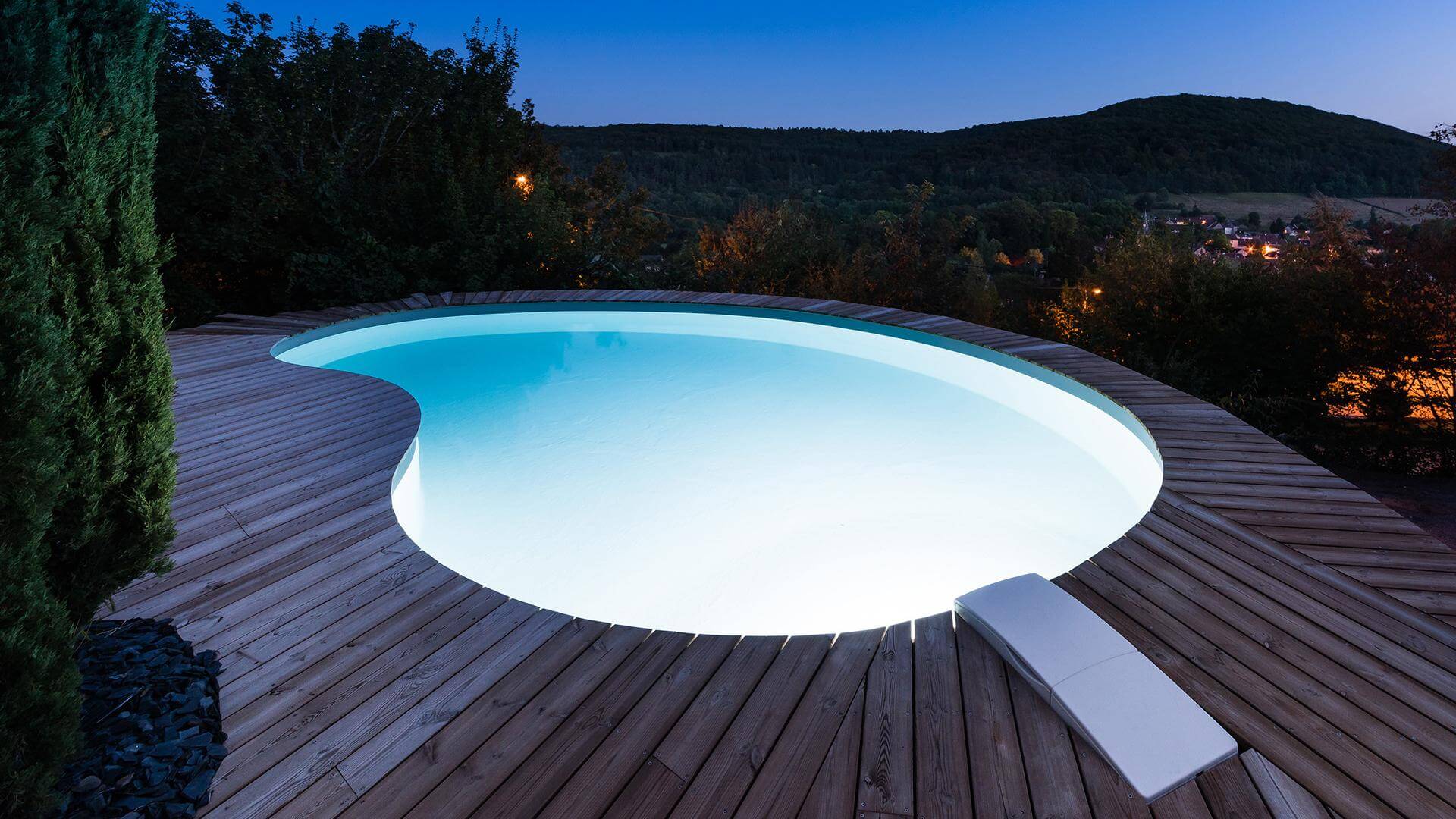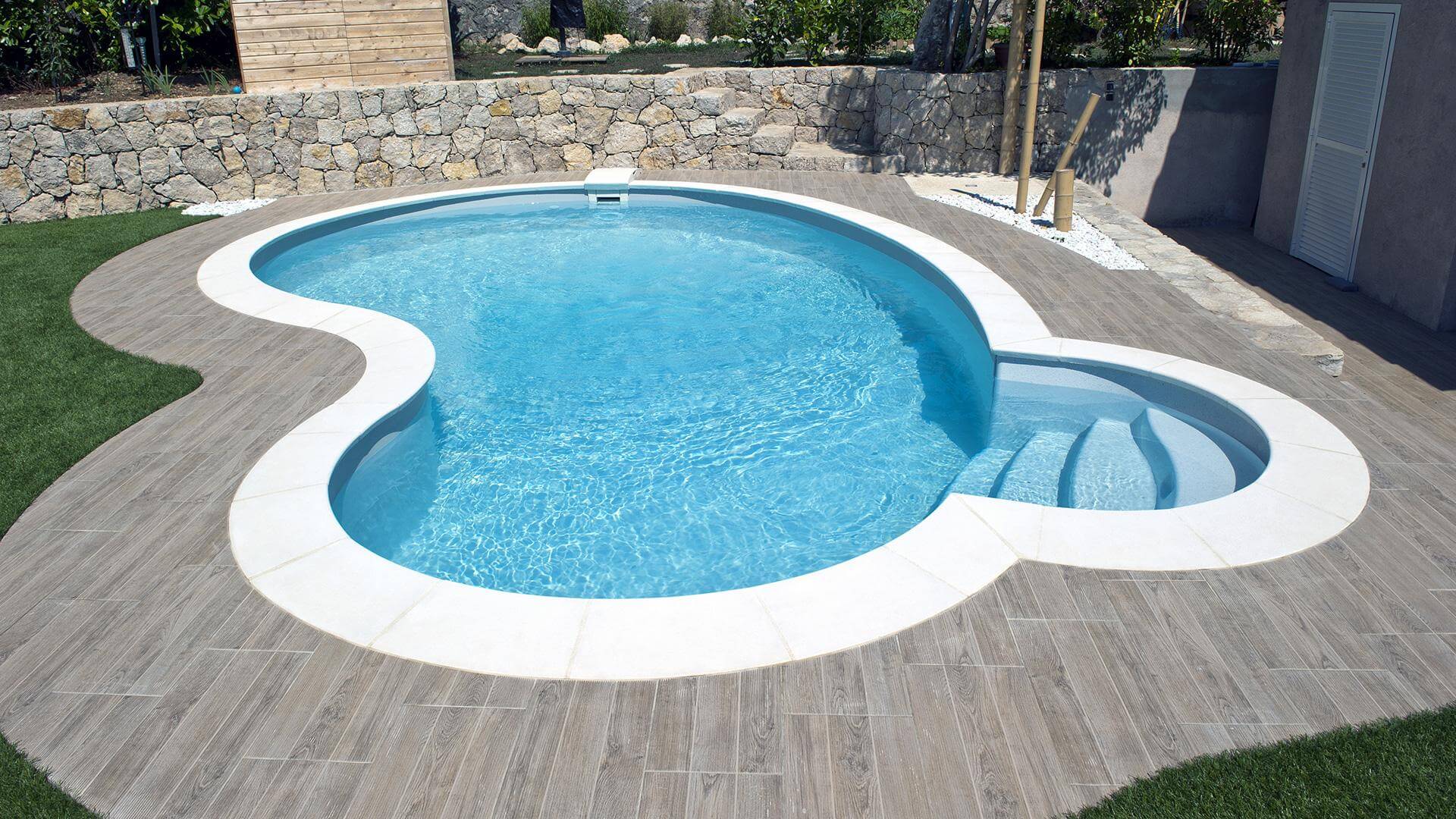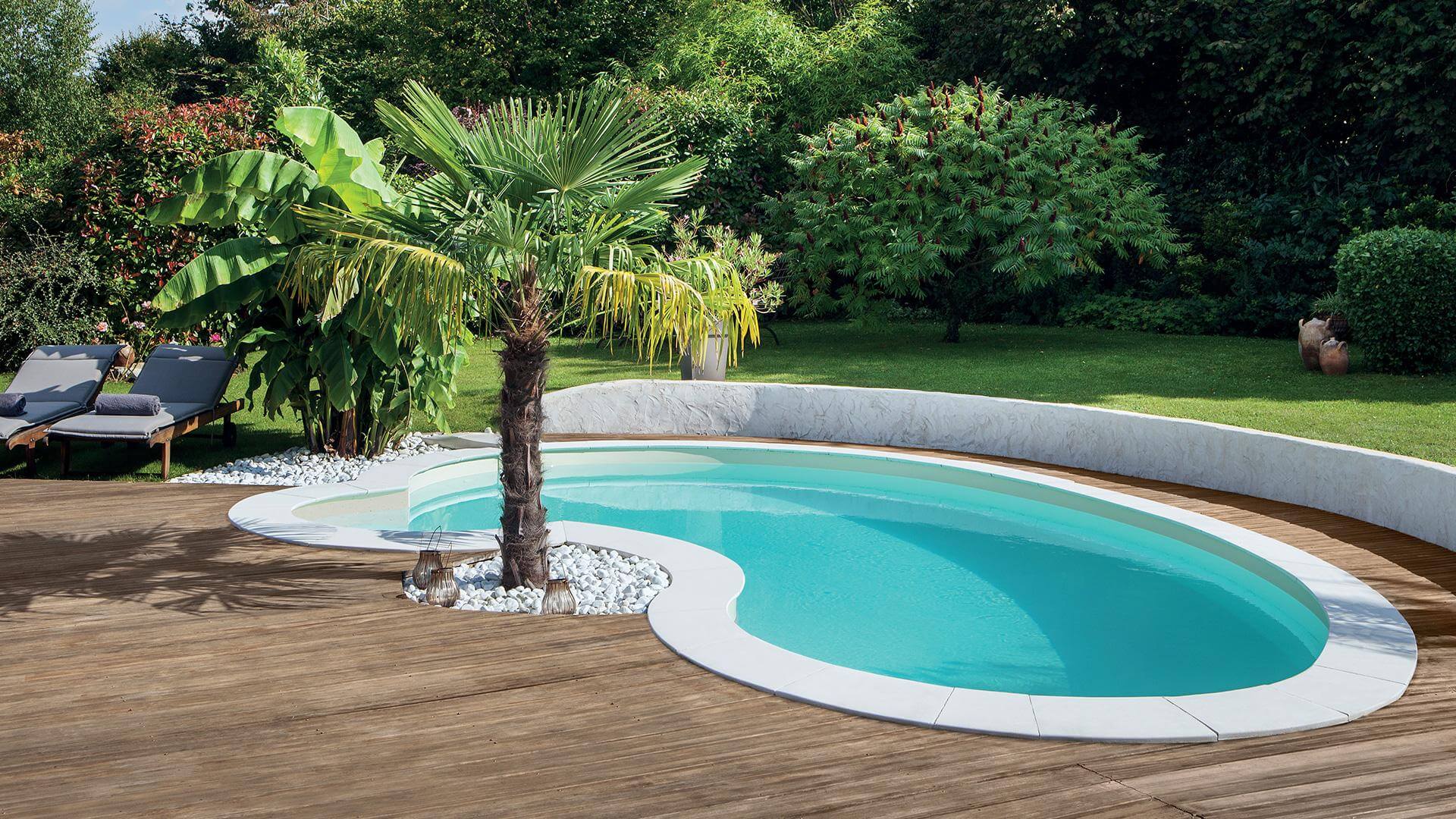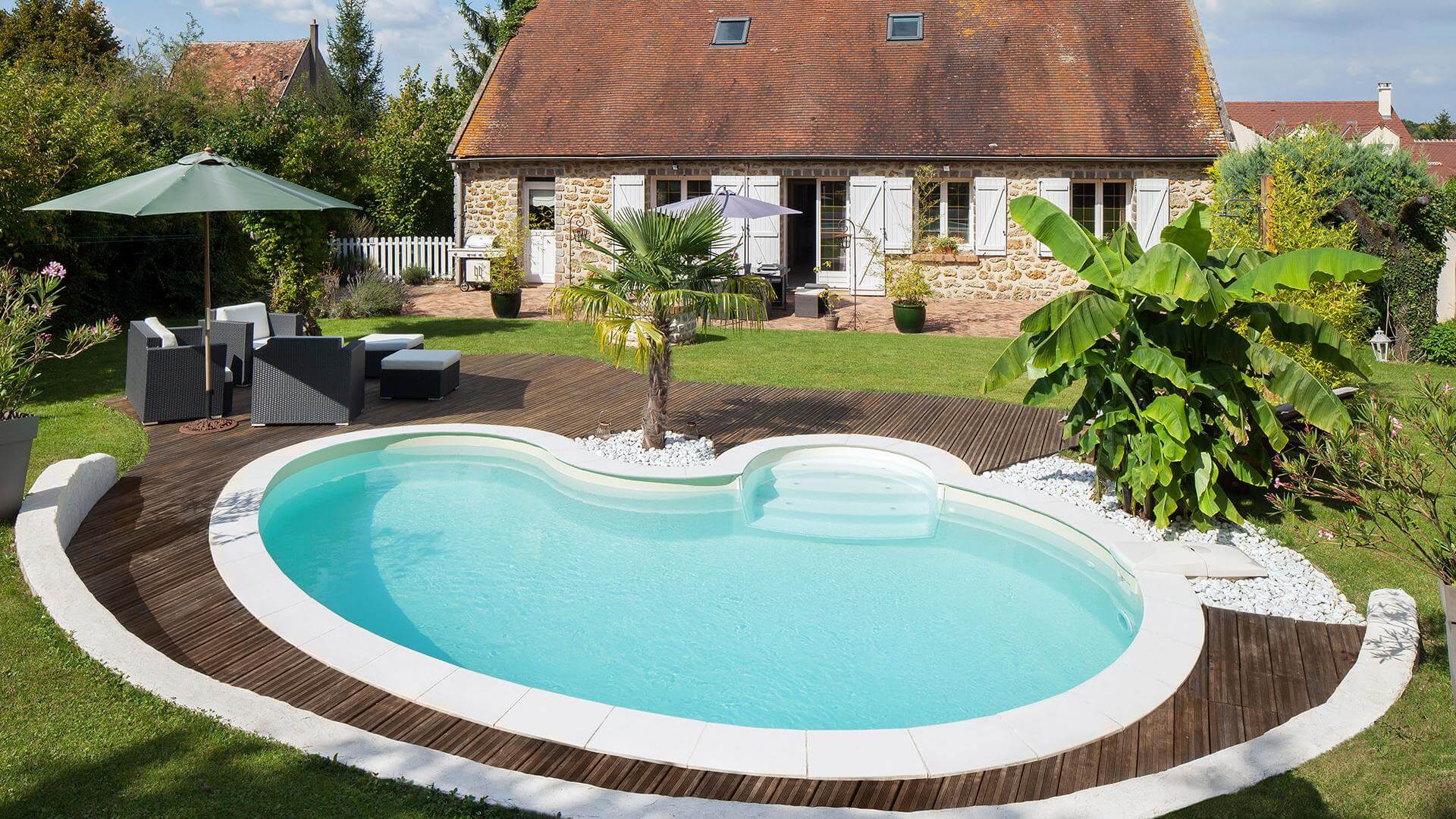 Are you looking to install a pool in your garden with minimum hassle? The Céline is a perfect choice – as elegant as it is easy to install. Its rounded contours make for one of the simplest installations of the entire Waterair range. In almost no time your family will be able to enjoy the perfect leisure spot for those hot summer days.
Why choose the Céline ?
The Céline placed third in the 2008 French Pool Awards' ('Trophées de la piscine') 'Designer Family Pool' category. Just add steps to create a truly versatile pool space. Céline's rounded kidney shape ensures it will fit right in whatever the layout of your garden. 
This uniquely styled kidney-shaped pool is completely customisable. Thanks to its multi-zones, everyone can enjoy the Céline in their own way! 
Dimensions
The Céline kidney-shaped pool is available in several dimensions, ensuring that your pool will be perfectly adapted to fit your space and your vision. Its length varies from 4.93 to 10.30 m while its width adjusts proportionally from 3.44 to 6.60 m at its widest point and from 2.22 to 4.10 m at its narrowest. That's a surface area of between 13.2 m2 and 52 m2, adjusted to meet your needs.
---
Equipment as standard
Choose from a grey, azure or tuscany liner and a flat, dished or sport bottom. This Waterair model is made to order and features either a classic cartridge or sand filtration system or, for pools under 35 m2, the Filwat Compact System®.
Personalise your pool
Dive in!
Free catalogue